Hello I'm the new Ontario Campaigner!
Thursday, October 24, 2019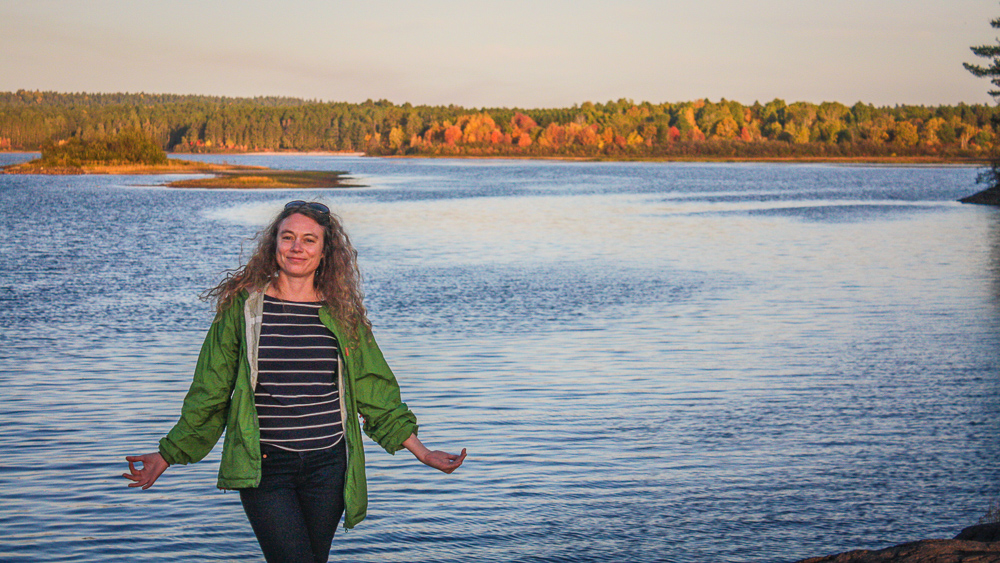 I'm Katie Krelove and I'm excited and humbled to hit the ground running as your Ontario campaigner.
I know this is a very big job, but I'm up for the challenge and look forward to working with all of you towards a wilder Ontario. 
I believe environmental justice includes not only clean air, water, healthy food and a liveable climate for all but also access to natural, functioning ecosystems so everyone has the opportunity to form relationships with nature.
I've spent the last 15 years working in outdoor environmental education teaching ecological knowledge, values and habits. I've facilitated stewardship and restoration projects in the endangered black oak savannah in Toronto's High Park and along the Humber and Credit river watersheds. And I've worked in northern Indigenous communities running renewable energy workshops. 
You and I know we have a lot of work to do here in Ontario — particularly in the current provincial political context of slash and burn environmental safeguards and climate action. The biodiversity and climate crises identified by the worlds' top scientists motivate me to fight back.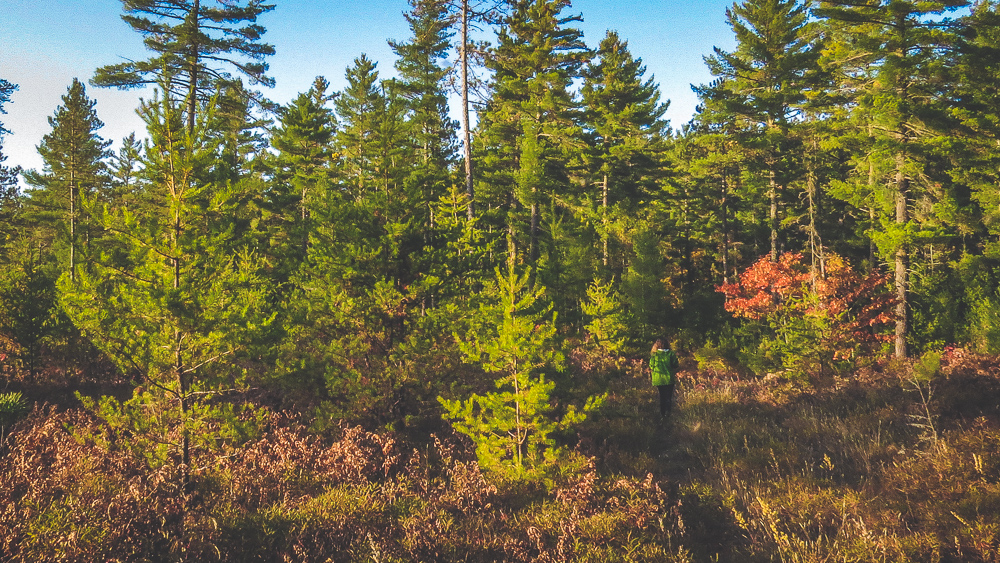 More and more people are rethinking our society's relationship with nature. That's why I'll be working with boots firmly on the ground to end logging in Algonquin Provincial Park, advocating for the boreal forest's value in climate change resistance and protecting at-risk species and ecosystems from misplaced development. I am committed to working passionately, creatively and strategically with as many people as possible. 
Your support is going to make this work possible. I look forward to hearing your ideas and collaborating with you to make this happen. If you want to talk please feel free to reach me by replying to this email or emailing me at katie@wildernesscommittee.org