Keep this carbon bogged down
Friday, December 11, 2020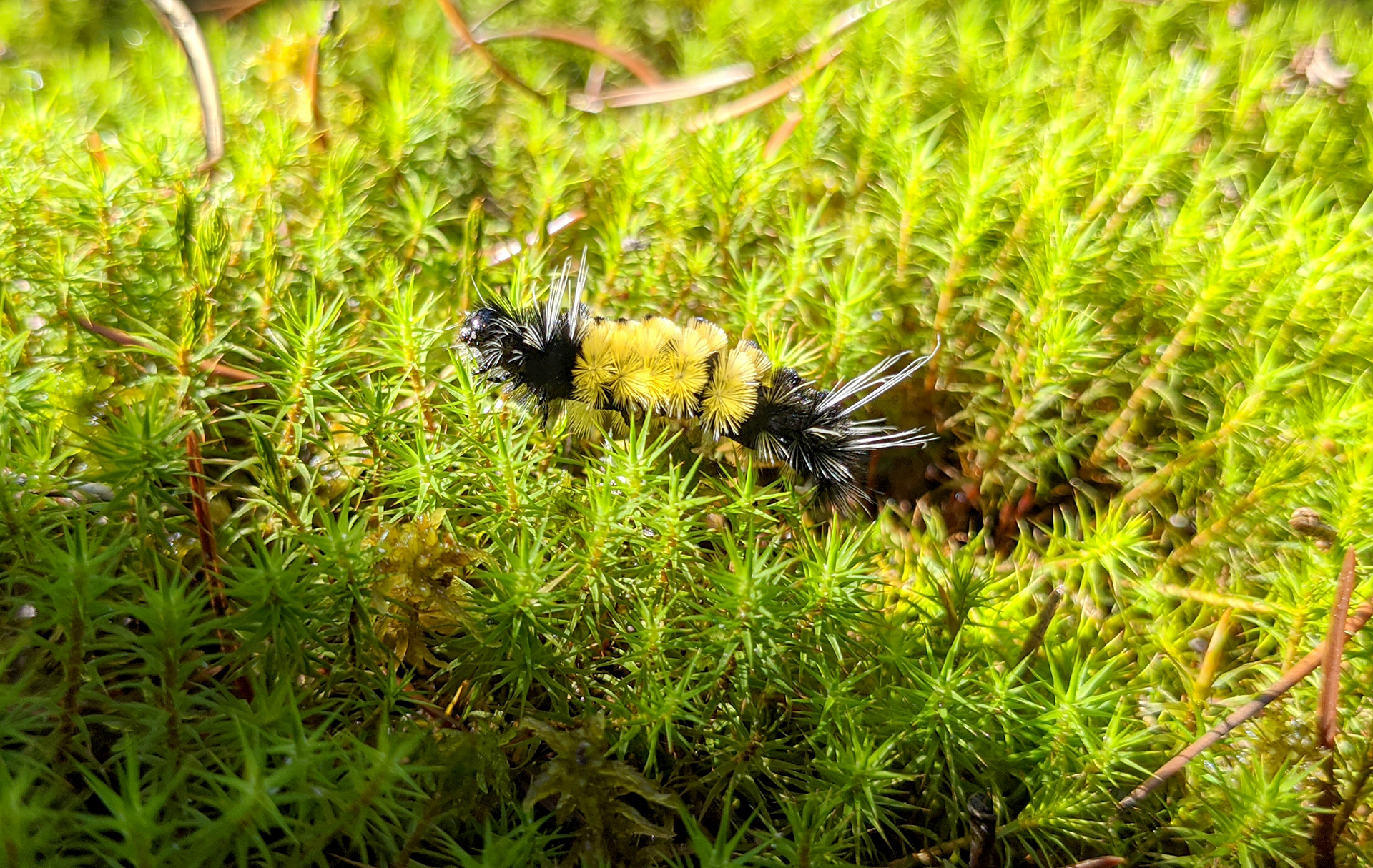 No plan for peat protection
Sun Gro Horticulture, privately owned by one of the richest families in Canada, will have a climate-destroying peat mine approved in Manitoba this spring. The Progressive Conservative government is doing absolutely nothing to stop this destruction. This is 2020 going out with a catastrophic explosion of carbon emissions and we know how this is going to play out.
The public comment period for this new mine just ended on Dec. 5. Because Manitoba has a nonexistent climate emissions reduction plan, the government is showing no interest in halting this disaster. 
The government's continued cuts to environmental regulations, along with their refusal to set targets that protect nature and our climate make them the worst administration for the environment since at least 1992, when Manitoba signed on to an international agreement to protect 12 per cent of its lands and waters.
This late into the climate emergency, with record flooding, storms, droughts, fire seasons and crop failures, the Manitoba government still does not have requirements for any business to reduce their greenhouse gas emissions. 
Let this sink in: The Manitoba government is not requiring any business to act on climate. 
It's a bit like Premier Brian Pallister and his cowed Progressive Conservative minions are flat earthers who don't believe that unless we act climate change is going to cripple our economy and society. Because the Manitoba government does not require any company to act on climate, any company can go ahead and destroy our climate defences for profit. Yes, we mean you Sun Gro.
Premier Pallister and peatlands
Peatlands are the most carbon-rich terrestrial ecosystem on the planet. They will affect our climate future on a global scale because they're a big climate deal and yet...
The government introduced a document on boreal wetlands conservation in June 2020, in the middle of the pandemic. It's a plan for developing boreal wetlands, ecosystems that are mostly peat bogs. If you look at the list of contributors in this document, a majority of them are industry. They are in the business of development, not conservation. 
You will NOT find the Conservation and Climate Ministry listed as a contributor in this boreal wetlands report. That's because the most carbon-rich ecosystem on the planet should not be managed by the climate branch, amiright? This is just another indication that this government of   Premier Pallister, Climate Minister Sarah Guillemard and Development Minister Blaine Pedersen are not here for conservation and will not act on climate. They are telling us who they are and we should believe them. 
What's up with Sun Gro's strip mine?
Back to Sun Gro's strip mine. This is what's going to happen next. Although around 350 people just wrote letters to the government saying we need to act on climate and stop this peat mine, we know the Environmental Approvals branch is going to ignore them. 
You may recall in the "Before Time" when 15,000 people of all ages, ethnicities and backgrounds took to the street to march for climate action in the biggest rally this city has seen for generations. Manitobans want climate action and our government will fail to deliver it when they approve this mine.
Our bet is the Manitoba government will approve this mine before March so that Sun Gro can bulldoze the forest while the ground is still frozen. We've already received letters back from unelected bureaucrat deputy ministers saying that peat makes money so it's fine. That deputy minister, of course, is from the Agriculture and Resource Development division. From the Conservation and Climate branch?
The Manitoba government must step up
Again, Climate Minister Guillemard is ignoring her responsibility to protect our climate. She's obviously doing it with the blessing of the rest of the Progressive Conservative governing party. Are there any conservative MLAs who will stand up for nature, wilderness and climate?  
If you hear of any please let us know. 
All elected officials in Manitoba need to raise their hands and show they support climate action. We need that firm commitment from NDP Leader Wab Kinew and Liberal Leader Dougald Lamont all the way down the ranks of MLAs. 
We need to see leadership in the face of a climate crisis. 
We'll be ramping up the peatland protection campaign in Manitoba and across the country. We have to. With one-third of Manitoba covered in peatlands, this is our climate responsibility. Keep this carbon bogged down. We'll be launching more next week. For now, please sign up to keep receiving our email updates, and together we'll #Protect MBPeat