Manitoba bogged down on nature protection
Wednesday, February 20, 2019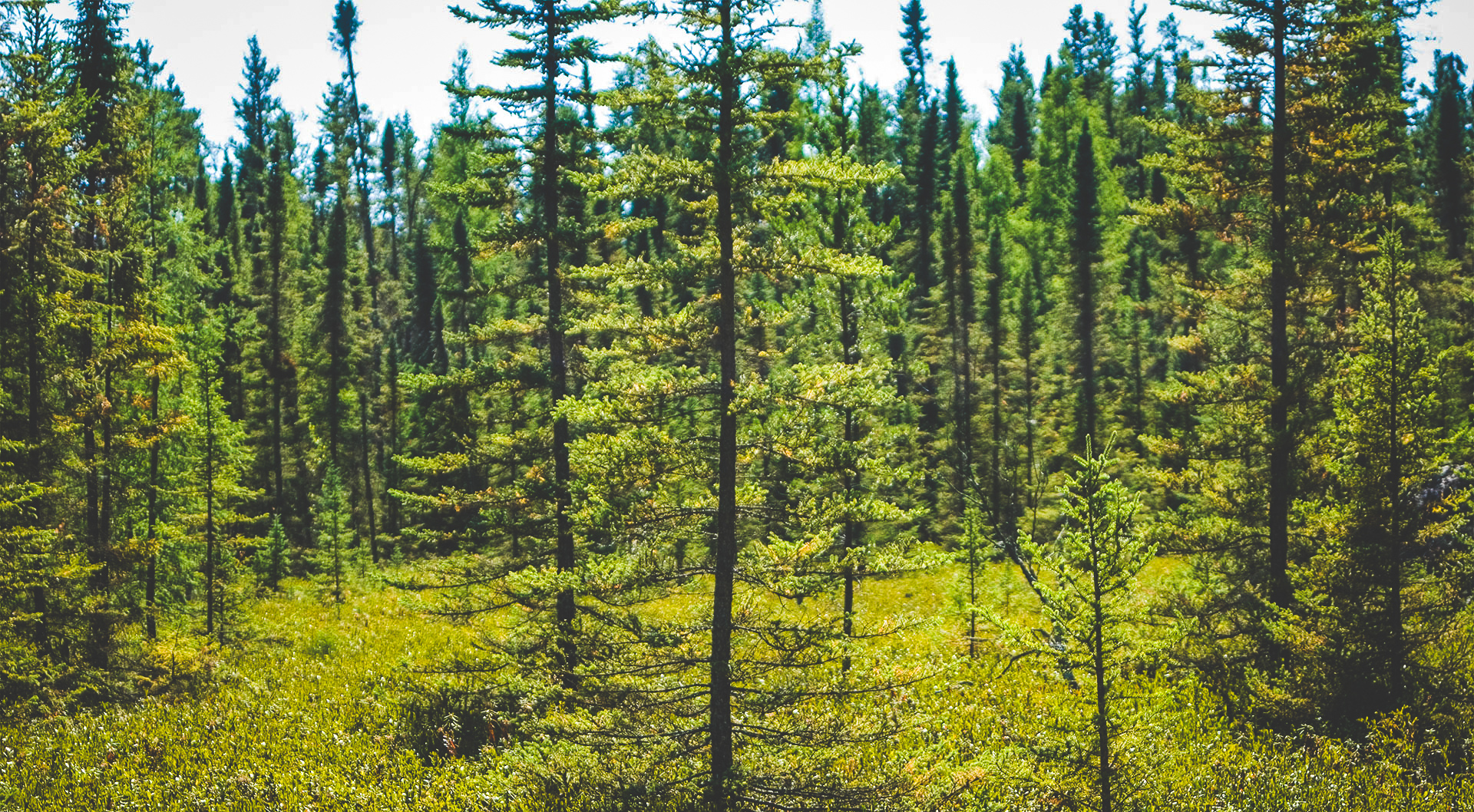 New protected area announcement a lacklustre response to biodiversity emergency
WINNIPEG - Today the province protected a small new wildlife habitat — the Skylake Wildlife Management Area (WMA). However, the announcement highlights this government's negligible progress in addressing the looming biodiversity crisis, after already dismantling Manitoba's Protected Areas Initiative and failing to commit to internationally agreed upon nature protection goals.
"Protecting a new WMA is a quaint little gesture, but it highlights the failings of this government on the environment file," said Wilderness and Water Campaigner Eric Reder.
Sustainable Development Minister Rochelle Squires has stated Manitoba will not attempt to meet the modest global goal of protecting 17 per cent of Manitoba's lands and waters. This is contrary to her support of similar commitments from the federal government.
There were more than a hundred Areas of Special Interest (ASIs) on the list to be protected in Manitoba when this government came to power, but no progress on protecting them has been made. The Protected Areas Initiative itself, which oversaw the increased protection of Manitoba's nature, is no longer listing its work on the Manitoba government website.
"Is the government hiding conservation work or have they already eliminated it?" asked Reder. "It looks like conservation staff are being cut at a time when science is telling us nature protection is our hope for the future."
Stark scientific warnings have been issued stating we have lost 60 per cent of the wildlife populations on Earth, half the insects have disappeared and our continued burning of fossil fuels must be eliminated if we are going to keep the planet habitable. Protecting more nature and wilderness is understood to be the essential act to preserve human society. 
We have more wilderness in Manitoba than most countries in the world and Manitoba can be a leader in preserving our planet," said Reder. "Maybe the government should do some research on Costa Rica, where 25 per cent of the country is protected."
The Wilderness Committee waited for hours on Wednesday for information about Skylake WMA, but no info was forthcoming. 
"The alarm bells about the loss of nature and an unstable climate are ringing around the planet," said Reder. "But this government does not understand the enormity, nor the necessity, of their responsibility to protect nature and our climate."
–30–
Click here for a map of protected areas in Manitoba
 
For more information, please contact:
Eric Reder | Wilderness and Water Campaigner, Wilderness Committee
204-997-8584, eric@wildernesscommittee.org