Manitoba's water bodies threatened, forum hears
Monday, February 11, 2013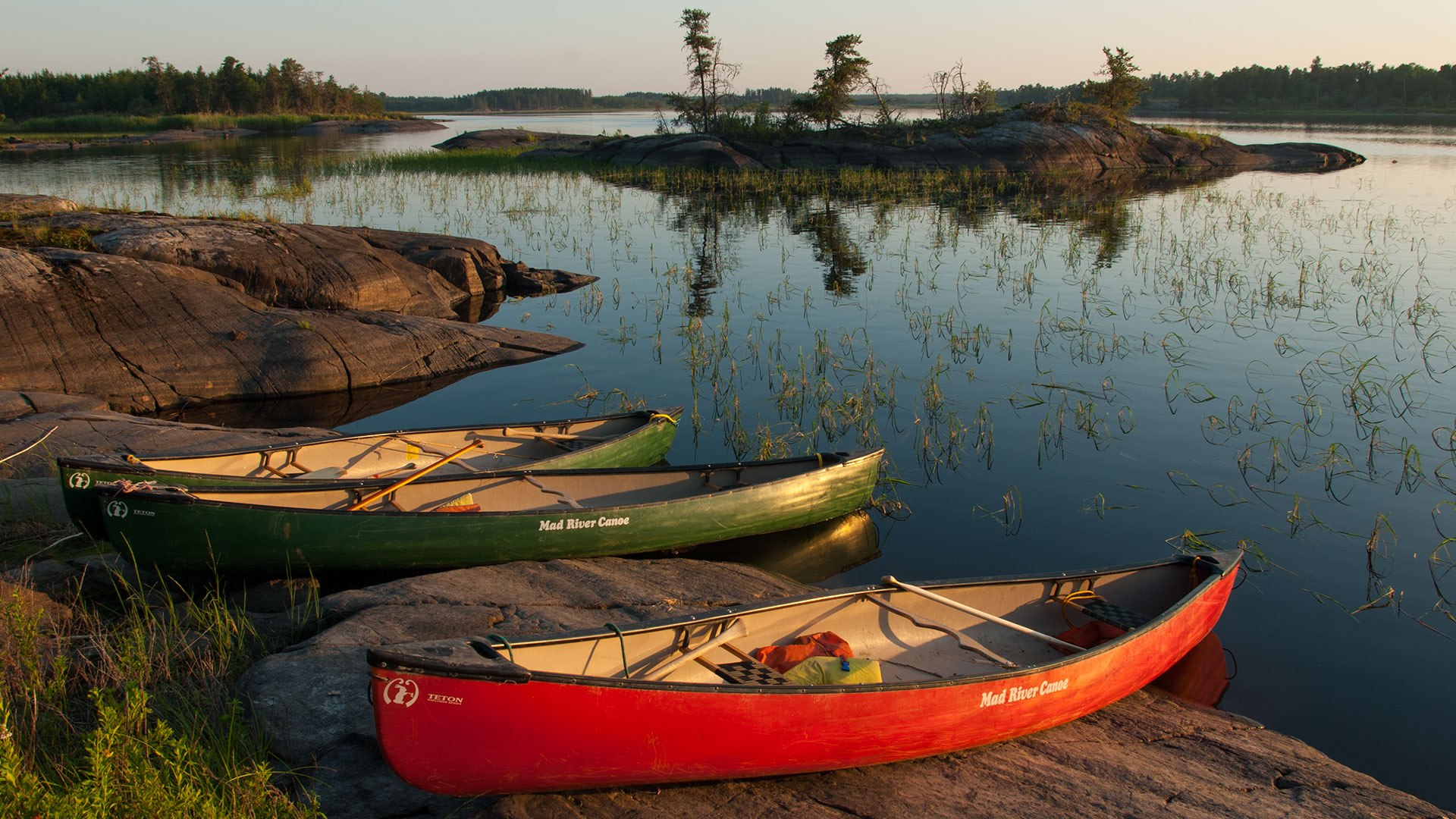 'Situation is so dire it needs quick action,' Liberal leader says.
A gurgling baby gently shushed by his mom at a packed meeting may have plenty to cry about when he grows up, a panel of environmental experts warned a standing-room only crowd in Winnipeg on Sunday.
Growing water pollution woes in Manitoba and eroding federal protection of the environment could leave irreparable damage for future generations to face, the Save Lake Winnipeg forum heard at River Heights Community Centre.
"I feel sorry for the young people that are going to be around when that does happen," said John Shearer, the former senior biologist and operations manager for the soon-to-be-closed Experimental Lakes Area.
More than 100 people were at the event organized by provincial Liberal Leader Jon Gerrard, including Lake Winnipeg and Lake Manitoba cottagers and First Nations residents.
"This situation is so dire it needs quick action," said Gerrard.
Nutrients polluting Manitoba's big lakes from phosphate-laden drainage are resulting in algal blooms overtaking the bodies of water, said University of Manitoba research scientist Greg McCullough.
Phosphorus from Winnipeg and flooding and runoff from North Dakota and Minnesota are taking a toll, he said.
Wetlands that used to hang onto those nutrients are disappearing, said Pascal Badiou, a research scientist with Ducks Unlimited Canada.
"Wetlands are like bathtubs on the landscape to trap water," he said.
In Manitoba, 90 per cent of the wetlands in the Red River Valley from Winnipeg to North Dakota have been lost, said Badiou.
Wetlands used to suck up the phosphorus now ending up in Lake Winnipeg, he said. Incentives to farmers to restore wetlands are a small part of an "ecosystem triage" needed to save the sick lake, he said.
"We've got to stop the bleeding." Otherwise, the City of Winnipeg investing $1 billion to upgrade its sewage treatment plant to remove nitrogen and phosphorus won't do much good, Badiou said.
"We're just going to add back what the City of Winnipeg is removing."
More wetlands will disappear if any new peat mines licensed by the province go into production, warned Eric Reder, the Manitoba director of the Wilderness Committee.
The committee is urging the province not to allow any new peat mining in the province.
It's also pressing the federal government to protect Canada's water and is making it an election issue, Reder said. The passage of omnibus bills C38 and 45 removed protections for Canada's fisheries, lakes, rivers and streams, he said.
"Our federal government values our industrial development over our water," said Reder.
Every day from now until the next scheduled federal election in October 2015, the Wilderness Committee is posting a different photo of an unprotected waterway on Facebook: www.facebook.com/1000Waterways.
"They've put our waterways in peril," said Reder.
"It's an assault on the most cherished resource we have in Canada."