New Poll: Manitobans demand park protection
Wednesday, August 01, 2018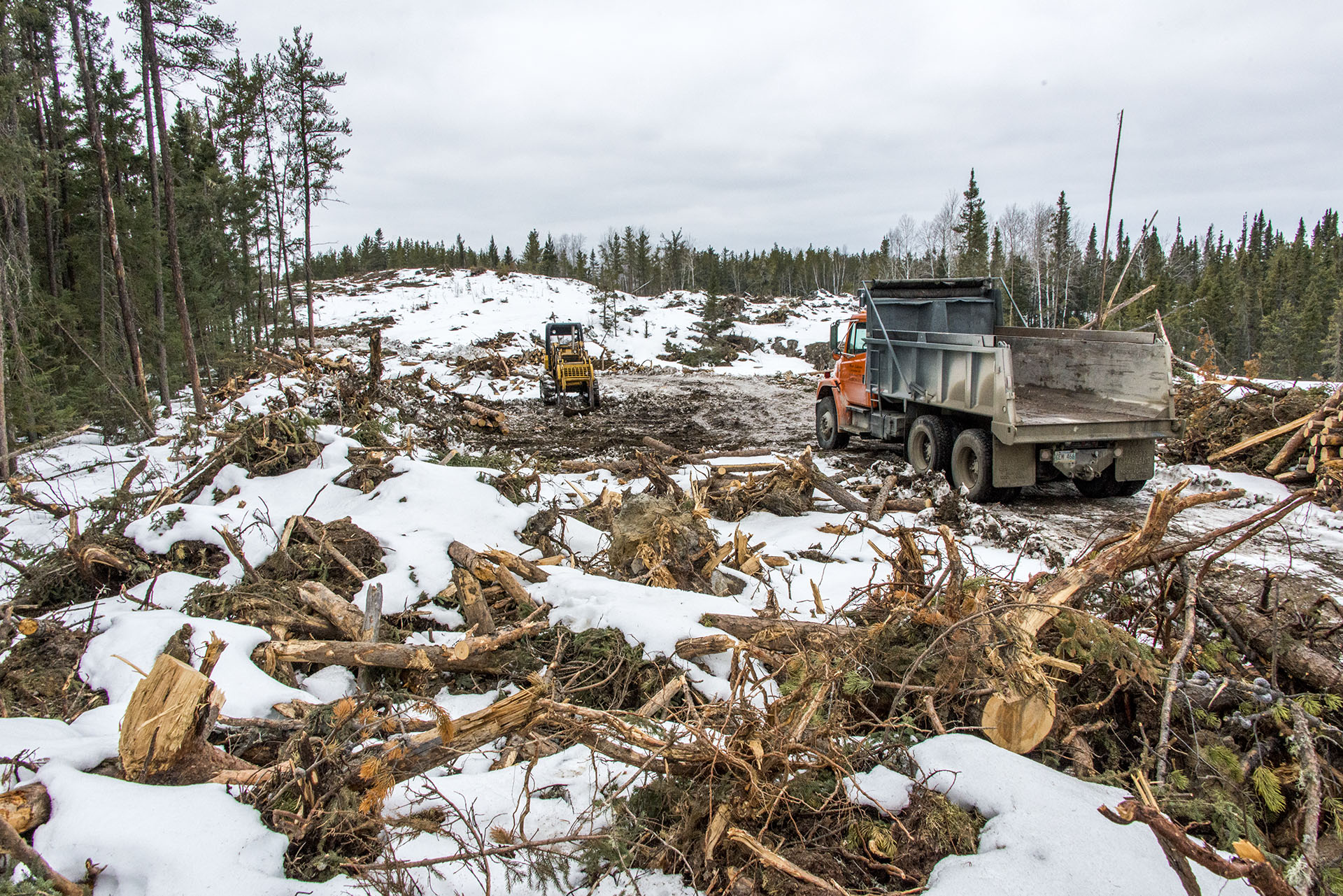 Logging and mining must be abolished from provincial parks
WINNIPEG - A new poll conducted in June confirms the Manitoba government must ban destructive logging and mining in provincial parks. In a Probe Research omnibus survey, seventy per cent of Manitobans polled support a phase-out of industrial activity in provincial parks. 
"From our years of working to preserve provincial parks we know people want nature in our parks protected, and this poll result confirms that," said Eric Reder, wilderness and water campaigner. "Now we need the Manitoba government to demonstrate they care for our environment and permanently protect our parks."
Major parks like Whiteshell, Nopiming, Duck Mountain and Grass River provincial parks are all at risk from ongoing mineral exploration. Duck Mountain Provincial Park is also one of the only two parks in Canada that have commercial logging occurring. 
"The wildlife and wilderness that Manitobans cherish are at risk because of this antiquated legislation, which allows logging and mining in parks," said Reder. "Industrial activity in parks is a shameful desecration of the nature we love."
 
There are two simple steps to phase industrial activity out of Manitoba parks: ban new mining claims in parks and remove Duck Mountain Provincial Park from Louisiana-Pacific's logging tenure area when their environmental licence expires in 2019. 
"We know how to stop this ongoing travesty and Manitobans are ready to support action," said Reder. "The government must follow this mandate."
The revealing Probe Research summary report states,"There's a strong consensus across all population groups in Manitoba to abolish industrial activities in provincial parks." 
 
–30–
Attached is the report and table for the Probe Research report and pictures from Duck Mountain, Turtle Mountain and Nopiming provincial parks. 
For more information, please contact:
Eric Reder | Wilderness and Water Campaigner
204-997-8584, eric@wildernesscommittee.org