Pallister government breaks promise on climate action
Tuesday, June 11, 2019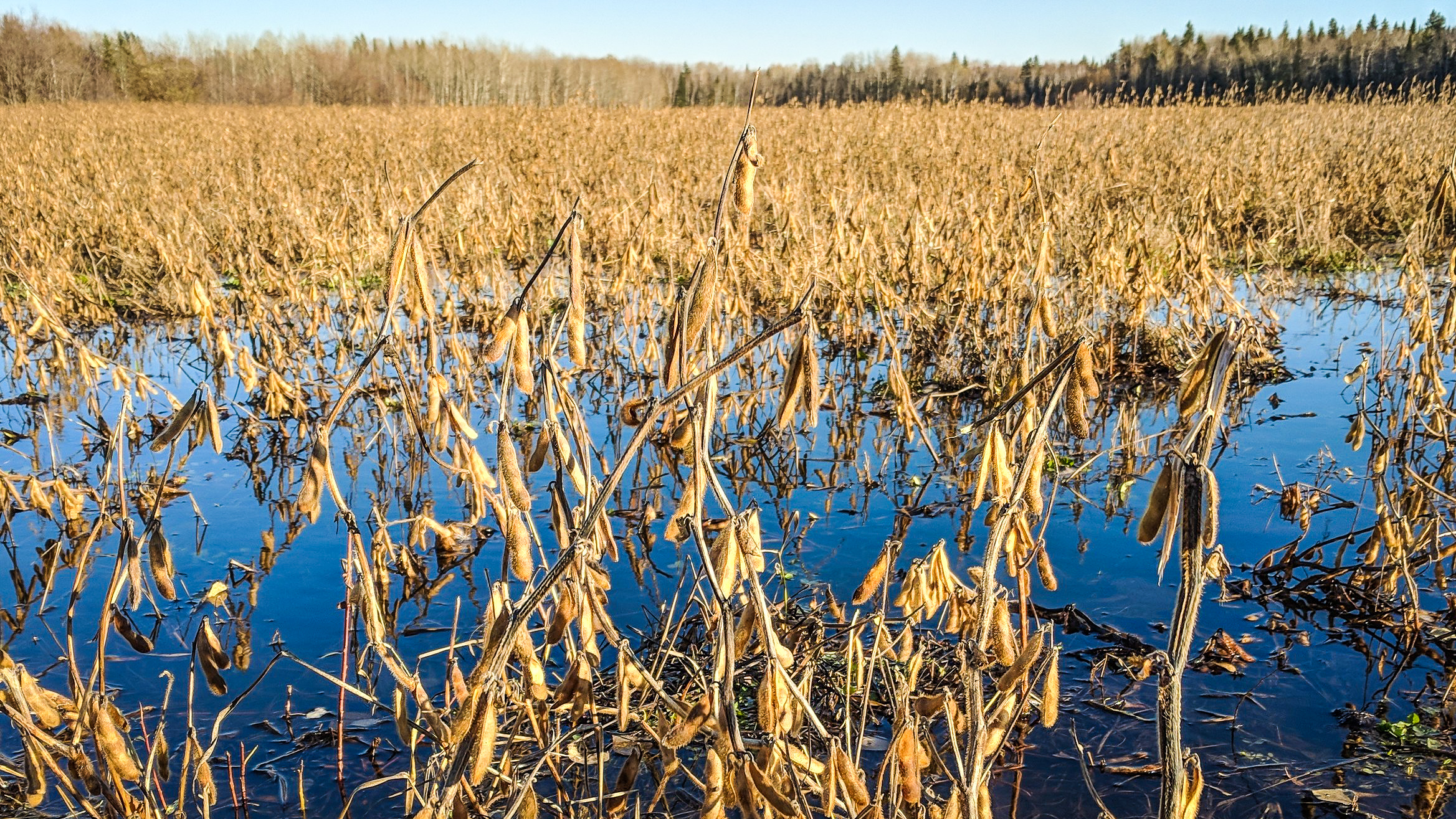 WINNIPEG - Environmental watchdog the Wilderness Committee is outraged the Manitoba government is cutting their climate targets in half in the middle of a global climate crisis. This morning, the government released its greenhouse gas emissions targets for 2018-2022.
"At every single opportunity, Premier Brian Pallister has backpedalled on crucial climate action in the middle of a climate crisis," said Wilderness and Water Campaigner Eric Reder. "He is failing Manitoba and selling out future generations to a climate catastrophe."
In 2017, the Manitoba government refused to establish an increasing price on emissions like the rest of the world. Last fall, he cancelled the price on emissions entirely as part of The Climate and Green Plan Implementation Act. Now he's lowering the emission targets to less than half of the 2017 target commitments.
"Pallister's actions will hurt rural folks most," said Reder. "Farmers in eastern Manitoba whose soybeans got seven inches of rain during September harvest and the 20 per cent of potato farmers in western Manitoba whose crops were left frozen in the ground unharvested will suffer the most from this government's failed leadership. "
In October of 2018, the UN's Intergovernmental Panel on Climate Change released a report — signed off by governments from 120 countries — giving the world its most dire warning yet and it's not even mentioned in this report. They stated the world has just over ten years to reduce global emissions by 45 per cent. This plan forecasts only a 25 per cent reduction by 2032. 
"The plan explicitly fails to meet international targets we need to reach in order for a stable climate," said Reder "This new report is already an antique and isn't even half the action required to stave off certain climate catastrophe."
The Manitoba government's own Climate and Green Plan calls for a price on carbon but Pallister is now deviating from this plan. 
"This advisory panel and this weak-willed report show how the Manitoba government has their heads planted firmly in the sand," said Reder. "This government clearly doesn't believe in climate action and it's written all over this report. Real climate leadership is crucial in this province." 

–30–
For more information, please contact:
Eric Reder | Wilderness and Water Campaigner, Wilderness Committee
204-997-8584, eric@wildernesscommittee.org