Parks are for the public — privatization is not the answer.
Wednesday, October 28, 2020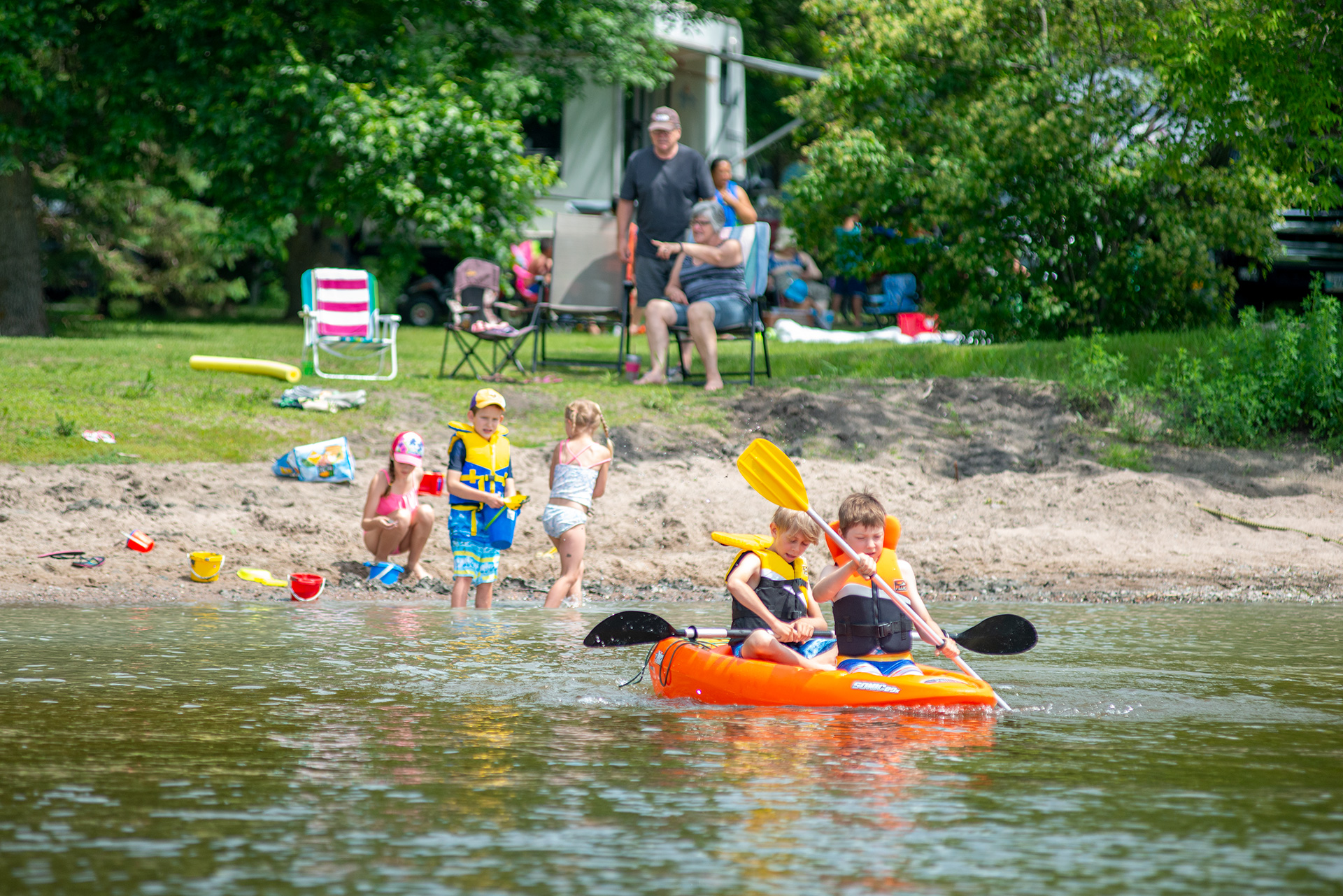 A private cottage in a provincial park provides no public service. It's as simple as that. 
Parks are in place to protect nature and wilderness. They're also there to let us experience those things.
Private cottages are in conflict with the aims of a public park but they're allowed because it's always been done that way, and because parks are also for people. Cottages take up space we could use for rest areas, boat launches, human-powered trails and habitat needed by wildlife. This isn't in question. It's a conflict we accept to offer the public a chance to experience nature.
Right now we have control over the conflict to a certain extent, because the land is public land and is occupied with the permission of the public via our government. But that changes if we sell the land instead of leasing it. Restrictions on the size and type of development as well as the activities allowed at cottages are necessary to maintain the integrity of natural provincial parks. 
It is an incredible privilege to have a cottage in a provincial park. The cost of that privilege is high lease and user fees, because there is no density of cottages to share the costs of services. If we develop many more cottages to increase density it will no longer be a park. We also need to pay parks staff to ensure the integrity of a park's nature is maintained. There isn't a cost-cutting solution to this, the cost of a cottage in a provincial park has to be higher.
Premier Brian Pallister's Progressive Conservative government has decided that selling the park is a quick money fix for the problem. It is a hand out to a very privileged few and a disastrous loss for the public. Do the necessary services like waste collection, sewage, fire response, and road maintenance disappear when the lots are private? No. 
Do we still need to charge at least as much as we have been to maintain our parks? Yes. Is it harder to manage for the ecological needs of a park with private landowners? Yes. 
It's important to mention this isn't a problem unique to Manitoba. Algonquin Provincial Park and Rondeau Provincial Park in Ontario are both grappling with the problem of private cottage development within their borders. Lake Louise in Banff National Park already dealt with this issue by getting rid of their leased house trailer area.
Selling cottage lots in parks doesn't add anything to parks or provide anything to the public. It is a gift to the privileged and a cash grab by the Progressive Conservative government. 
Government response to an NDP Freedom of Information request about park privatization proving sale of park lands is planned.
Take Action