Provinces and territories agree to protect more land and water, McKenna says
Thursday, June 28, 2018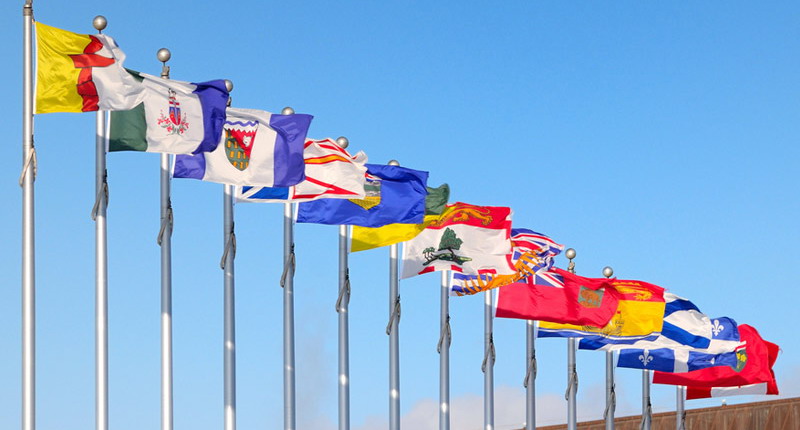 Canada's provinces and territories have agreed to an ambitious federal target to protect more land and freshwater by 2020, Environment and Climate Change Minister Catherine McKenna said Thursday.
But at a press conference after meeting with her provincial and territorial counterparts, the minister couldn't provide specific details about how Canada intends to add an area roughly the size of Saskatchewan to its protected jurisdiction, within 18 months.
McKenna met her counterparts in Ottawa on June 28 to discuss the biodiversity plan and announced details on a "national advisory committee on nature," that would inform her how to spend a wildlife conservation fund the Trudeau government first announced in February.
Canada has struggled with a loss of biodiversity that has accelerated since the 1970s. The country committed eight years ago under the United Nations Convention on Biological Diversity to protect at least 17 per cent of its land and freshwater by 2020.
Ottawa has only been able to conserve 10.55 per cent so far, and the Canadian Parks and Wilderness Society has warned that this progress lags behind most of the rest of the world.
Appearing alongside Alberta Environment Minister Shannon Phillips after the ministerial meeting, McKenna was asked whether Canada has a plan to achieve 17 per cent protection by 2020. She said she was "committed to working with provinces and territories, with private landowners, with our partners" to make that happen.
To see original article click here