Public hearings needed for new park logging proposal
Tuesday, July 06, 2021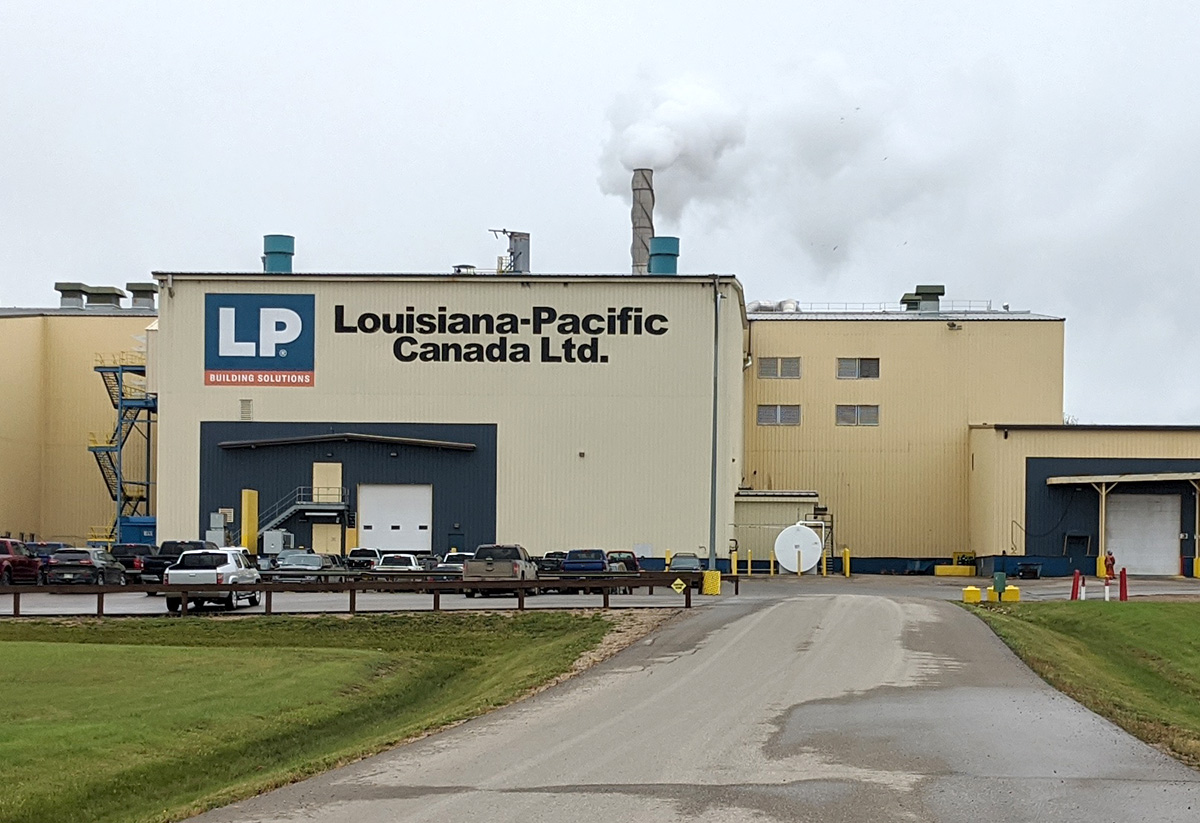 Minister Pedersen's misleading letter shows Louisiana-Pacific's controversial logging proposal needs greater public scrutiny during Clean Environment Commission hearings
WINNIPEG / TREATY 1 TERRITORY AND HOMELAND OF THE MÉTIS NATION  — Although public comment on Louisiana-Pacific's 20-year logging plan for western Manitoba and Duck Mountain Provincial Park ends today, the Wilderness Committee is calling for an extension and new hearings, in part because the Minister of Agriculture and Resource Development Blaine Pedersen is making false claims.
"The letter on behalf of Minister Pedersen is rhetoric from a bygone era, as if science hasn't shown the destructive impacts of logging for water, species and climate stabilization," said Wilderness and Water Campaigner Eric Reder. "Logging creates tree plantations and that isn't what a provincial park is for."
Minister Pedersen's staff argue Louisiana-Pacific isn't the one cutting down the trees in the logging licence controlled by Louisiana-Pacific. They also claim park logging is done to control forest fires, an old industry talking point that has been debunked while hundreds of other parks across the boreal forest are managed without logging.
"The provincial government is gaslighting Manitobans, saying it's not Louisiana-Pacific responsible for logging the Ducks," said Reder. "But the minister can simplify the issue by removing Duck Mountain Provincial Park from Louisiana-Pacific's logging licence."
In 1995, the establishment of Louisiana-Pacific's entire operation was controversial. Two critical failings were that it was based on an overestimated wood supply and gave control of Duck Mountain Provincial Park to the American company. Operating without a valid logging plan for 16 years has added to the backlash, as well as the fact that logging is now banned in all other parks in Manitoba. The Wilderness Committee is calling for an extension of the public comment period until at least the end of August, and for public Clean Environment Commission hearings to be held on this unacceptable situation.
"The climate catastrophe requires us to leave trees standing and the biodiversity crisis requires us to protect more habitat — we have to do better," said Reder. "Manitobans want a real examination of these controversial old logging plans, and they want Louisiana-Pacific and all logging out of the Ducks."
Manitobans should voice their opinion to the government with a convenient online letter writing tool at https://www.wildernesscommittee.org/EndParkLogging
-30-
For more information please contact: 
Eric Reder | Wilderness and Water Campaigner
204-997-8584, eric@wildernesscommittee.org
Background: