TV News Story - Endangered old-growth forests still being logged despite BC government promises
Thursday, December 02, 2021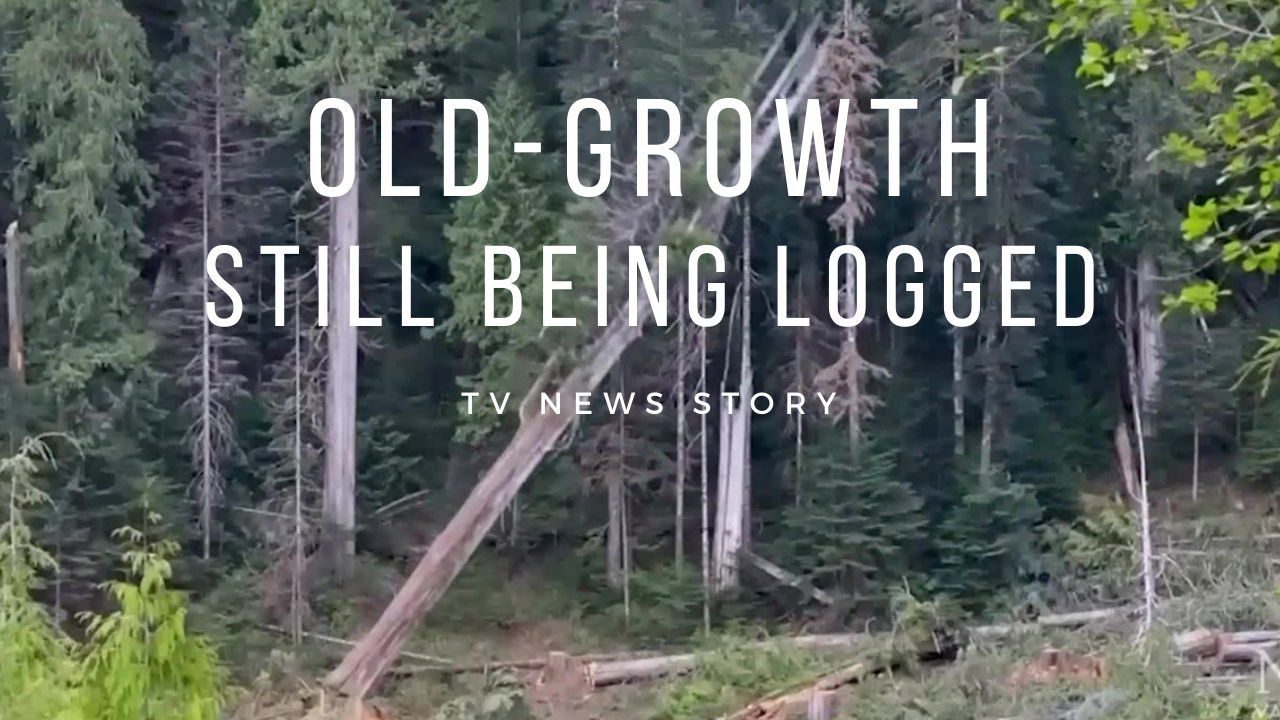 This is a TV news story about areas of endangered old-growth forest totalling four times the size of Vancouver that have either been approved for logging or have permits pending, despite the B.C. government's stated plans to defer logging on those sites. First Nations have slammed the BC government's process for approving the deferrals, which has given nations 30 days to sign off on plans in their traditional territories, a time-frame some say is insufficient. The Union of B.C. Indian Chiefs is also criticizing the government for what it calls a lack of support for First Nations as they review deferral proposals on their lands. 
"The BC NDP government has evaded responsibility and hastily thrown the conflict over old growth into the laps of Indigenous people, forcing First Nations into an impossible situation," said UBCIC Grand Chief Stewart Phillip in a news release Thursday.
To see the Wilderness Committee's map of logging plans in BC's endangered old-growth forests click here.
For more information on the battle to save BC old-growth forests click here.