Video: ACTION ALERT - Tell BC to stop sabotaging endangered caribou
Sunday, September 20, 2020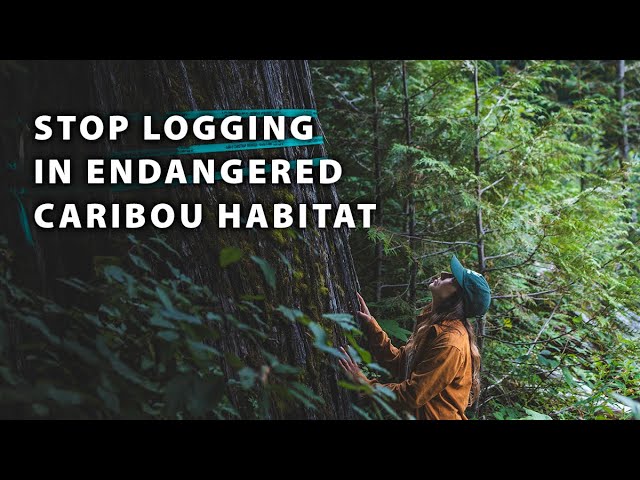 The rainforest in the Argonaut Creek, north of Revelstoke is an incredible place, with giant ancient cedars — but something is amiss there. The BC government is auctioning off endangered caribou's old-growth habitat for logging while restoring habitat less than two km away. Talk about bizarre.
Either the BC government is inept or it knows exactly what it's doing. It looks like the government is putting restoration in the public spotlight while sneakily destroying habitat at the same time. 
There are 14 cutblocks planned to be auctioned but the only destruction done so far is a five-km stretch of road. This valley is still largely intact. Cancelling these cutblocks would save this old-growth ecosystem. Tell the government to stop the sale of the Argonaut Creek cutblocks today before it's too late!