Video: The Impact of Mining Exploration in Nopiming Provincial Park
Wednesday, May 23, 2018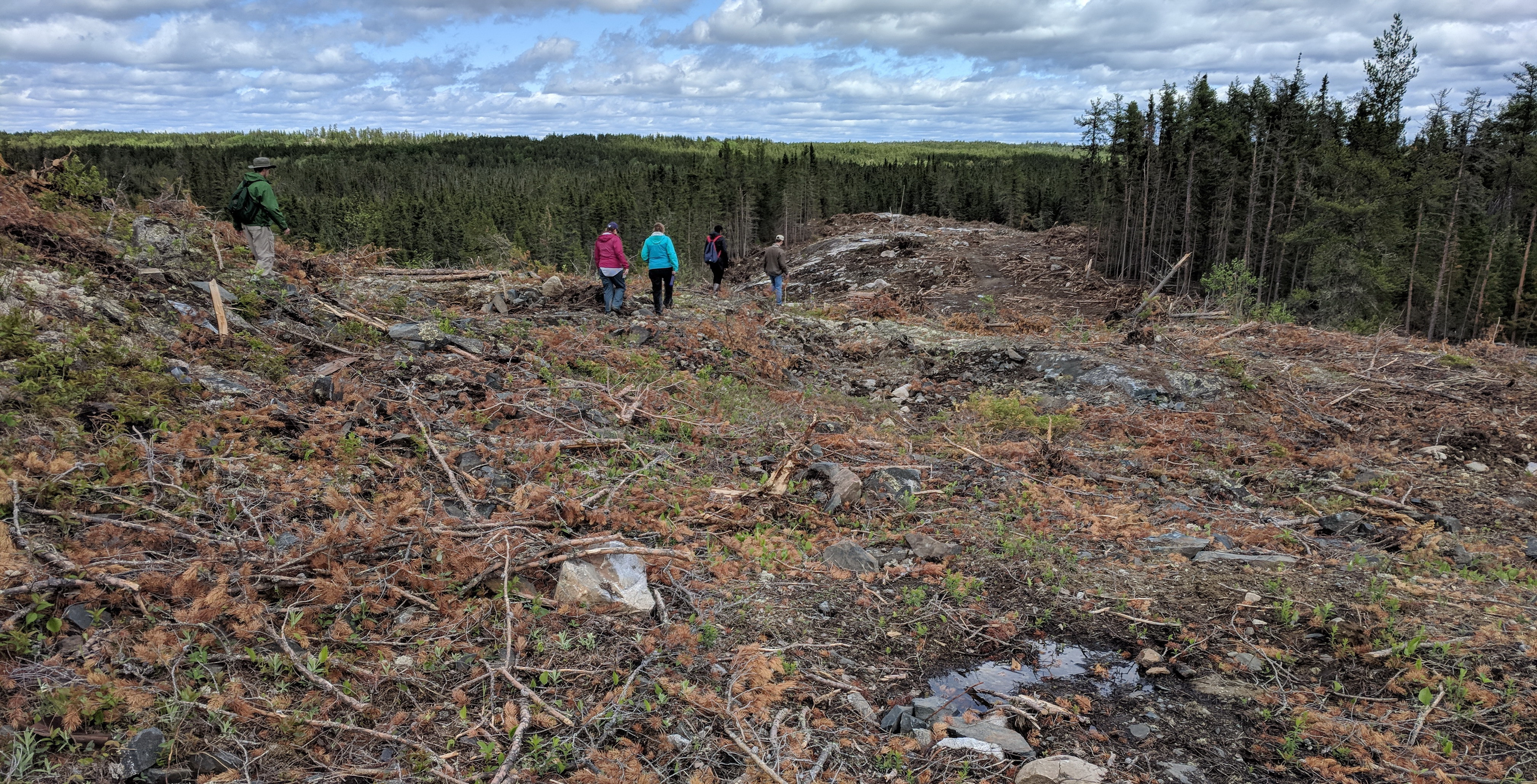 The stark difference between what Nopiming provincial park should be and what destructive mining exploration leaves behind.
Write your message to decision makers asking them to stop mining activity in Manitoba's provincial parks here.
Learn more about the Wilderness Committee's work in Nopiming here.
Witness the impact for yourself on our Mining in Nopiming Park Tour on June 3rd, 2018.