Vote for a healthier environment
Tuesday, November 20, 2018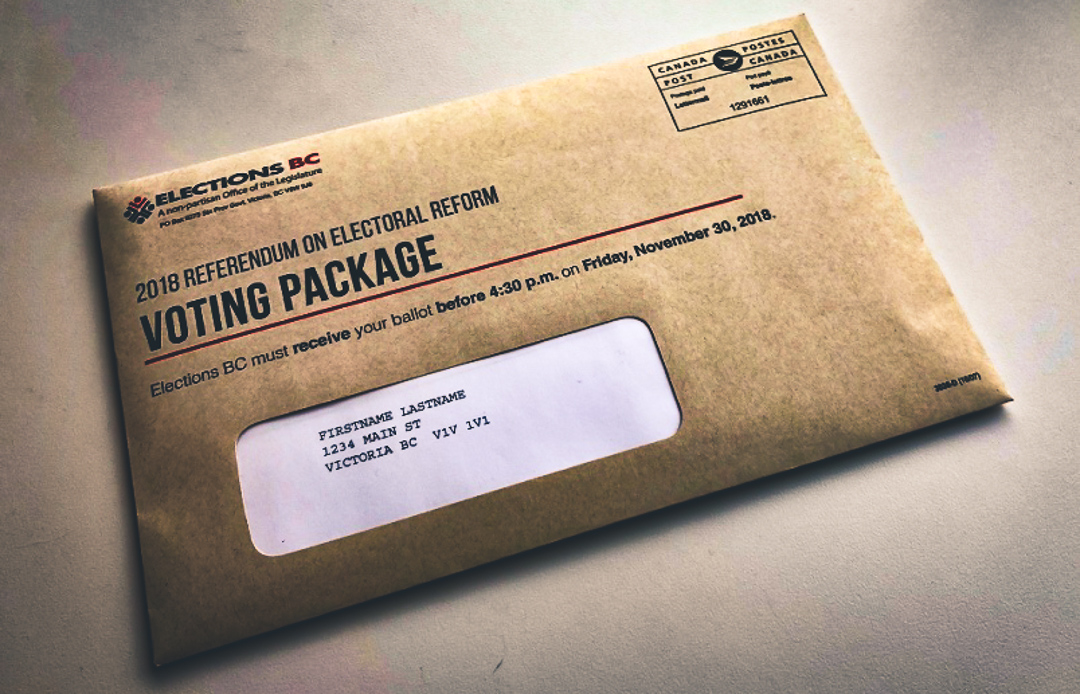 Time is running out to cast your vote to decide how BC elects its leaders.
If your referendum ballot has been waiting on your kitchen counter for the last few weeks, make sure it hits the mailbox by the end of this week!
Only 24 per cent of eligible voters have mailed in their ballot and polls show the decision to change our electoral system is very close.
It's hard to overstate the importance of this referendum. Every issue we work on – climate change, old-growth forests, endangered species – will see progress in a system that better represents our values. That's because the vast majority of the public supports strong action on the environment.
But when a government that didn't receive a majority of support gets 100 per cent of the power, these values don't get reflected in our policies and laws. 
Please take this opportunity to have your say on electoral reform. There are two questions on the ballot – would you like to change the electoral system and which of three systems of proportional representation you would prefer. If you want to know more about your options please visit Elections BC or take this helpful quiz. And if you can't decide, you can always leave the second question blank.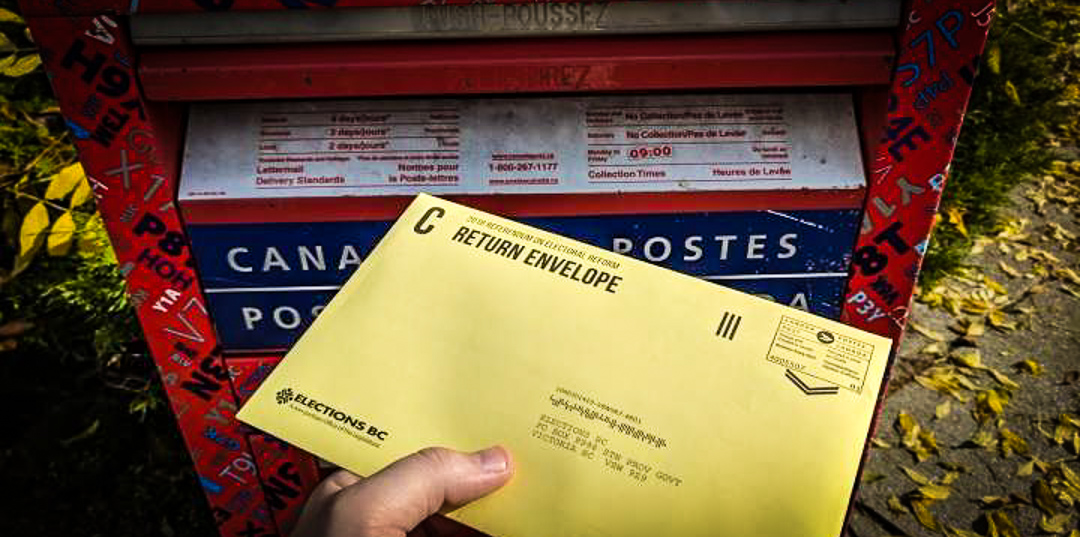 If you haven't received your ballot yet, please phone Elections BC at 1-800-661-8683. We recommend mailing your ballot before Nov. 23 so you can be sure it's counted before the deadline at the end of the month. Ballots can also be picked up and dropped off at special locations across the province just in case!
Let's make our democracy work better by voting YES to proportional representation!
For the climate, 
Peter McCartney, Climate Campaigner