Wild Times: Challenge of change
Wednesday, April 15, 2020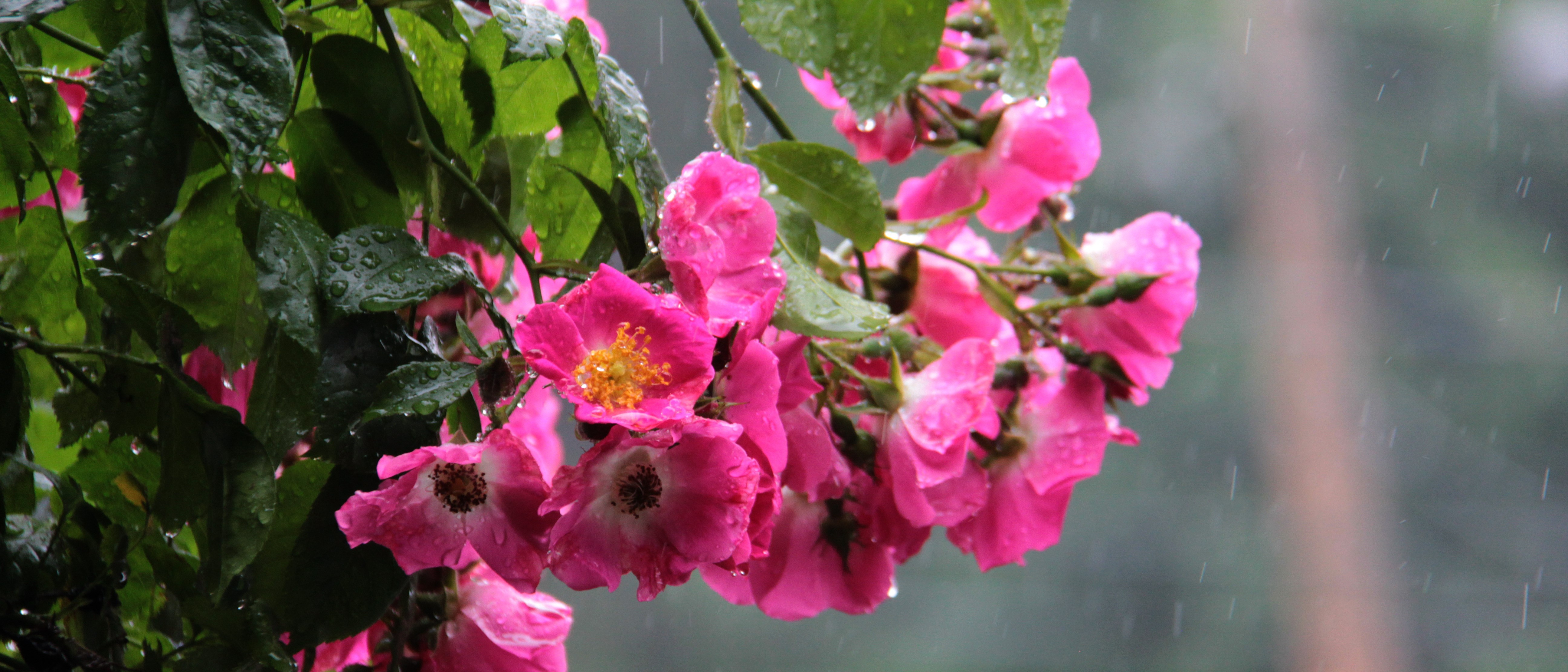 As I write this Wild Times column I am under home lockdown with my wife and several family members due to the ongoing worldwide pandemic. By the time you read this column, no doubt, the global and local situation will have changed in surprising ways. This pandemic has got me thinking about how to cope with the challenge of rapid change.
I learned early on in life that whenever things get moving too fast to handle, a walk in a wild place can help put things in proper perspective. There's something very comforting about being in the quiet presence of a forest of thousand-year-old trees or a house-sized mossy stone or a waterfall in a fern-draped canyon. Such places are an anchor to cling to in the current of turbulent change. They speak to us of the passage of time measured not in hours, months or years – but in centuries, millennia and time out of mind. Their company is powerful medicine for the mind, body and spirit.
But the reality for many of us is that we're self-isolated in our homes to do our part to help safeguard the community. What can we do to receive much-needed solace and comfort from the natural world? Here are a few suggestions.
Look out your window or stand in your backyard or on your balcony. Can you see the mountains?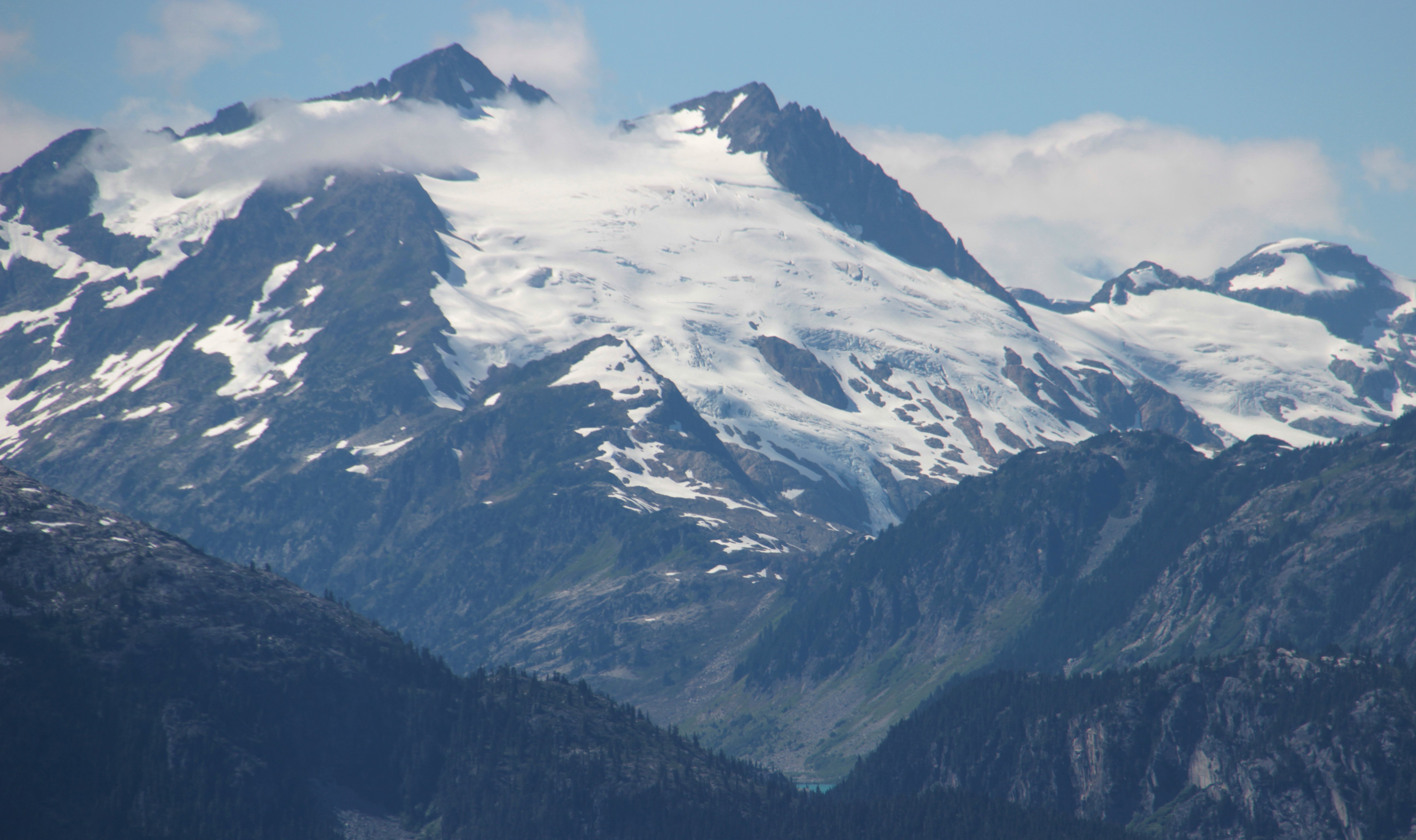 Mountains near Tuwusus Creek, Garibaldi Provincial Park | Photo: Joe Foy
In the Lower Mainland where I live we are surrounded by a number of spectacular peaks. These peaks have seen a lot over the millennia – standing witness to the changing challenges faced by countless generations of people living here. Take time to learn about the peaks you can see from your home – especially take the time to learn their Indigenous names and the meaning of those names. Individual peaks often have numerous names relating to the diverse Indigenous communities and languages and dialects surrounding them. The internet is a great place to start your home-based education. In doing so, you may feel more grounded to this place where we all live together.
Can you see wildlife from your home? Ever wonder why certain species share your neighbourhood with you? It's all about the habitat. For example, like pretty much everyone in the Metro Vancouver region, I can see the great crow migration every day at sunset as they congregate from all points into a stream of air-borne avian commuters headed to their night destination in Burnaby near Still Creek. For crows and other wildlife, tree cover and natural corridors such as streamside riparian areas and parks are important. Check out Google Earth to get a better sense of your local habitat areas and how they're supporting the wildlife you can see from your home.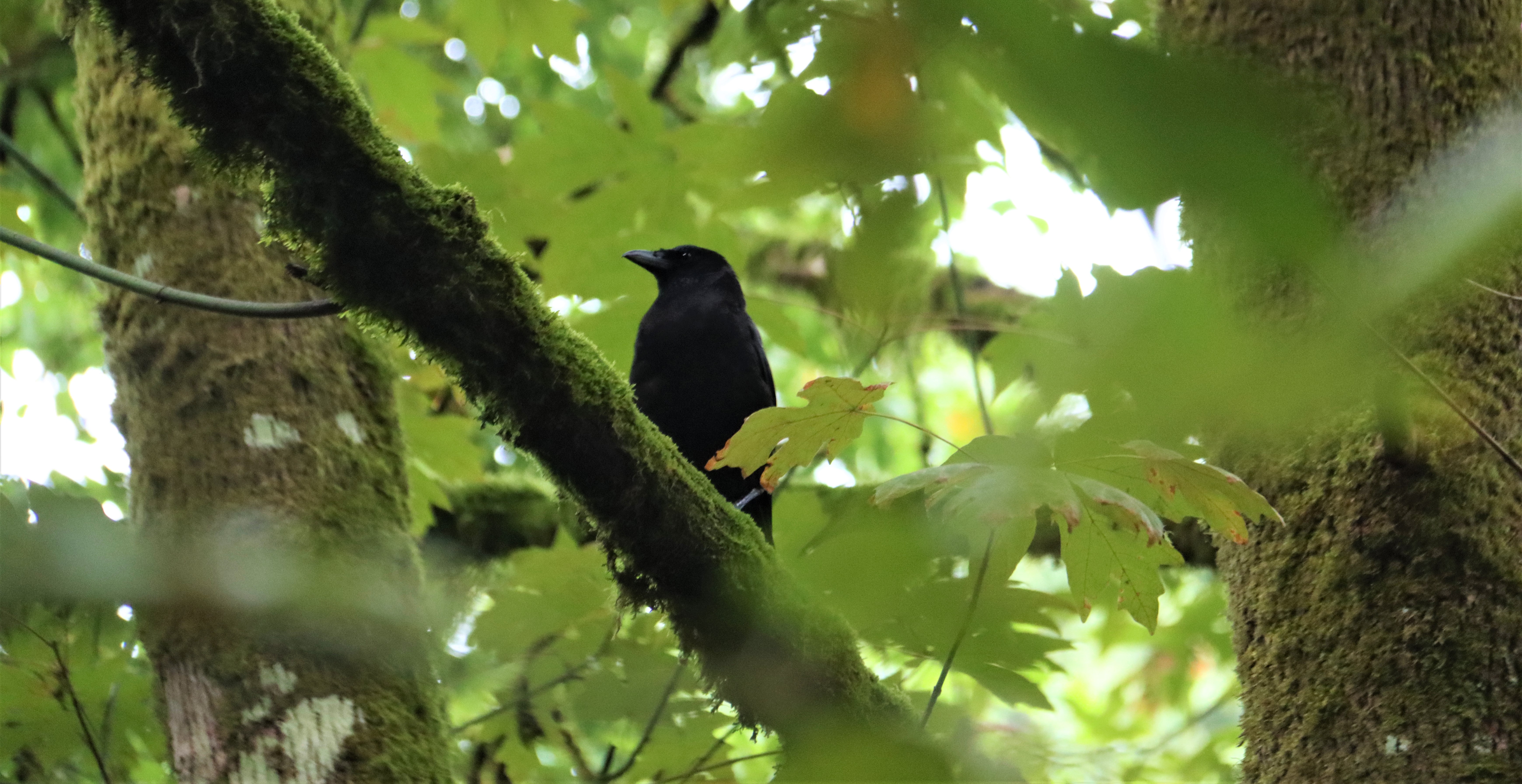 Crow in a big leaf maple tree, Queen's Park, New Westminster | Photo: Joe Foy
This pandemic and the restrictions we are currently under will eventually subside. When you're able to walk out of your home again, what special wild place will you spend some time in to heal and recharge? Making plans now can have a soothing effect – like seeing an oasis on the horizon.
As for me, I am dreaming of backpacking into a wild valley in the heart of the Canadian Cascades. I'm looking at the maps now. Starting to feel better already just thinking about it.
---
Joe Foy is the protected areas campaigner for the Wilderness Committee.
See the original article on page 36 of the April/May 2020 issue of the Watershed Sentinel.