BC's Vanishing Wildlife
Thursday, May 14, 2020
Wilderness Committee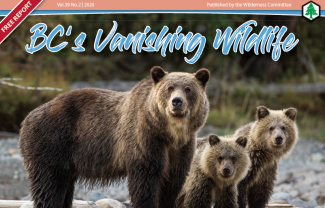 Read the full report by clicking here.
Off the coastlines of the Salish Sea in the spring, water turns silver as millions of herring return to spawn in kelp forests. A female herring will lay at least 20,000 eggs and males fertilize them, turning the water chalky white. Animals from sea to sky come surging in — gulls, herons, Pacific salmon, bald eagles, seals and sea lions show up in great numbers to feast on the herring and their eggs. Lumbering black bears are lured out of the forest to intertidal zones to forage on herring eggs. First Nations have relied on this spring harvest, gathering eggs off of kelp seaweed, since time immemorial.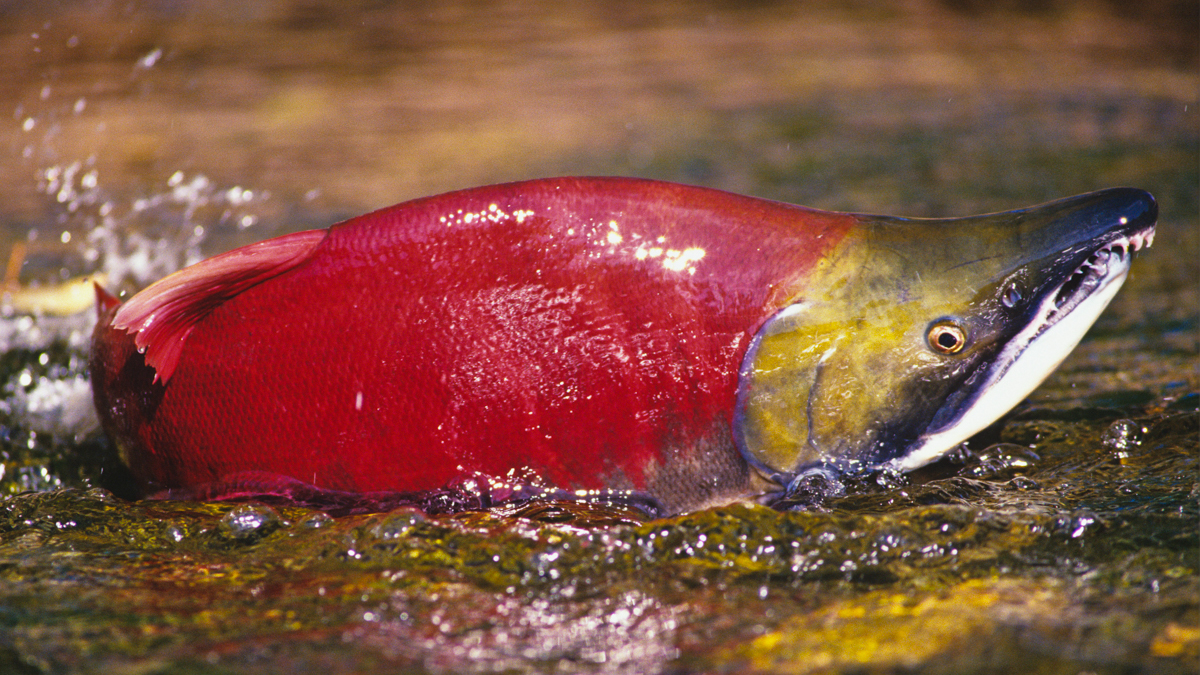 Later in the year salmon return to spawn. Once again the bears visit river shores stretching throughout B.C. like arterial veins to catch salmon and carry them far into the forest. In years of plenty, bears eat only fatty parts of salmon, leaving remains on the forest floor. Salmon contain nitrogen, a nutrient scarcely found in temperate rainforests. This influx of nitrogen helps tree rings grow up to 1.5 mm wider on average.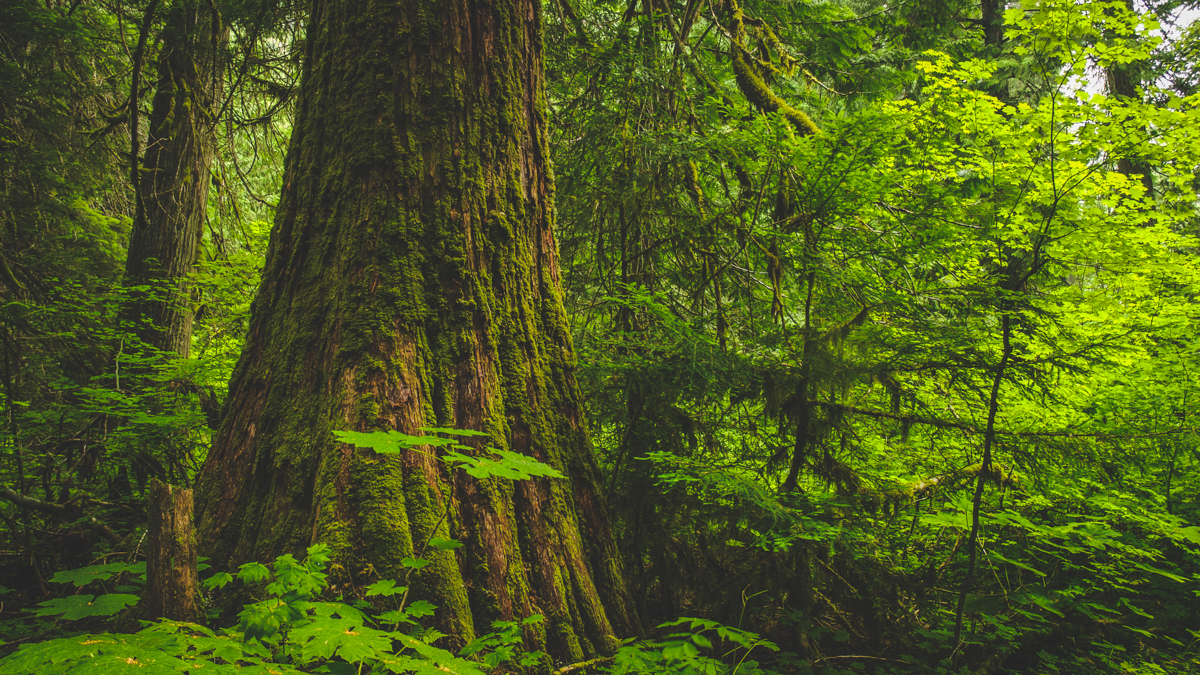 Remember, this whole chain of events started with the herring — these little fish couldn't have greater importance. One species causes a ripple, or a tidal wave, in an ecosystem. And the loss of one species has lasting impacts on others, including humans. 
However, governments commonly fail to consider how interconnected species are. For example, they may be concerned low salmon populations are impacting food available for killer whales and people. But do they worry about empty rivers? Or hungry bears? Or trees waiting for nitrogen from salmon that never come? Governments must acknowledge the incredible importance of each species and face the truth that when it comes to protecting wildlife and "super, natural British Columbia" it's all or nothing.
This broken promise is a death sentence for some of the more than 1,800 species at risk in B.C.
Nothing is basically what we have here in B.C. We don't have a law to protect wildlife headed for extinction. The lack of policy to protect nature means decisions are made recklessly, without considering the importance of intact ecosystems and our reliance on them.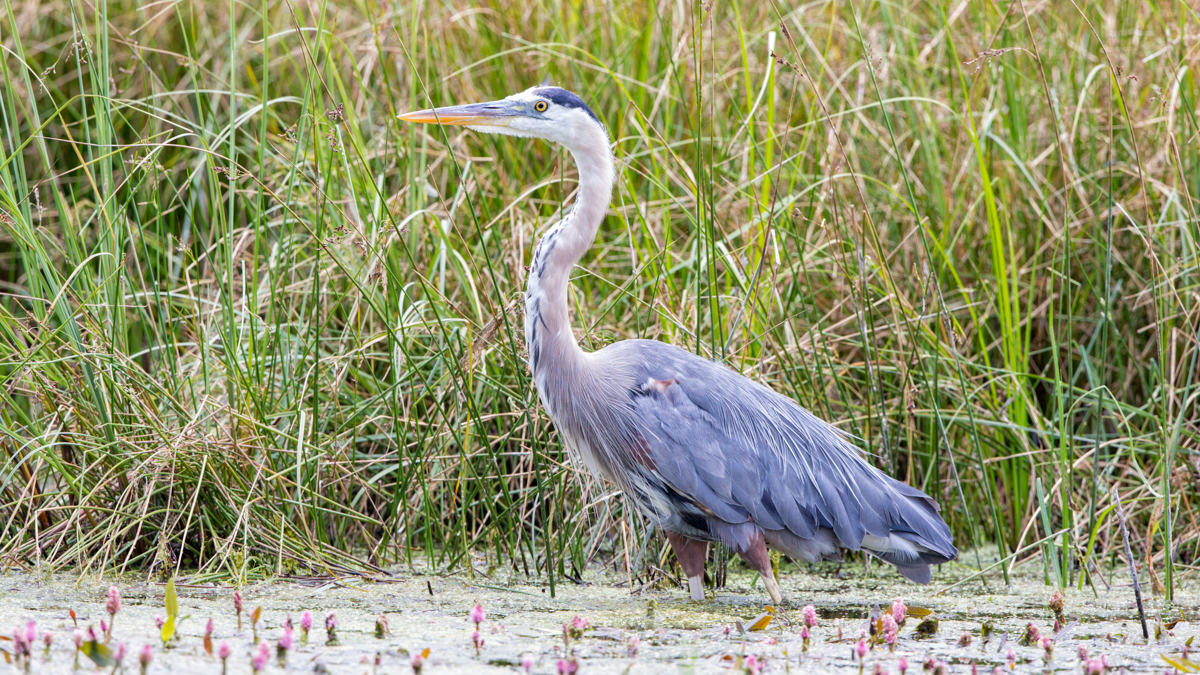 That's why we're facing an extinction crisis. Worldwide, one million species could become extinct within a decade.  B.C. has more biodiversity than any other province in Canada but also has the most at risk. In B.C. alone, 1,807 species face extinction. Recognizing the importance of biodiversity, the BC NDP government made a promise for a species at risk law. In fact, Premier John Horgan's 2017 mandate letter to Environment Minister George Heyman instructs him to "enact an endangered species law." Their government publicly promised that by 2020 they would enact a provincial law. 
They broke that promise. 
In 2019, the premier announced no law is coming in the foreseeable future. This broken promise is a death sentence for some of the more than 1,800 species at risk in B.C. 
Species need a law now. While the government plays politics, wildlife is running out of time. Read on to find out why the NDP government must keep its promise now.
---
Like the first article? Click here to read the full report! Want to do something about B.C.'s broken promise? Take action on the back page.