South Okanagan-Similkameen National Park Reserve
Thursday, March 14, 2019
Wilderness Committee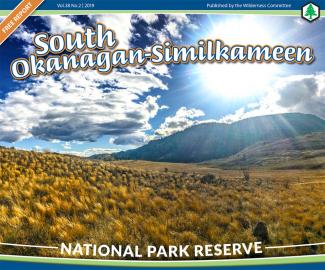 The perfect place for a park reserve
Imagine riding on the back of a horse over five feet off the ground and yet the tips of bluebunch wheatgrass reach up high enough to brush your knees. The seeds stick to your legs — catching a ride to spread over the vast landscape.
"Grasses were belly high to a horse back then," said Len Marchand of the Okanagan Indian Band as he recites stories of the grasslands before European settlement. First Nation elders remember the grasslands as a place where people, elk, horses and sharp-tailed grouse roamed freely. Together they sought water, foods and daily needs. And nestled within the tall grasses hid many of the species now facing extinction.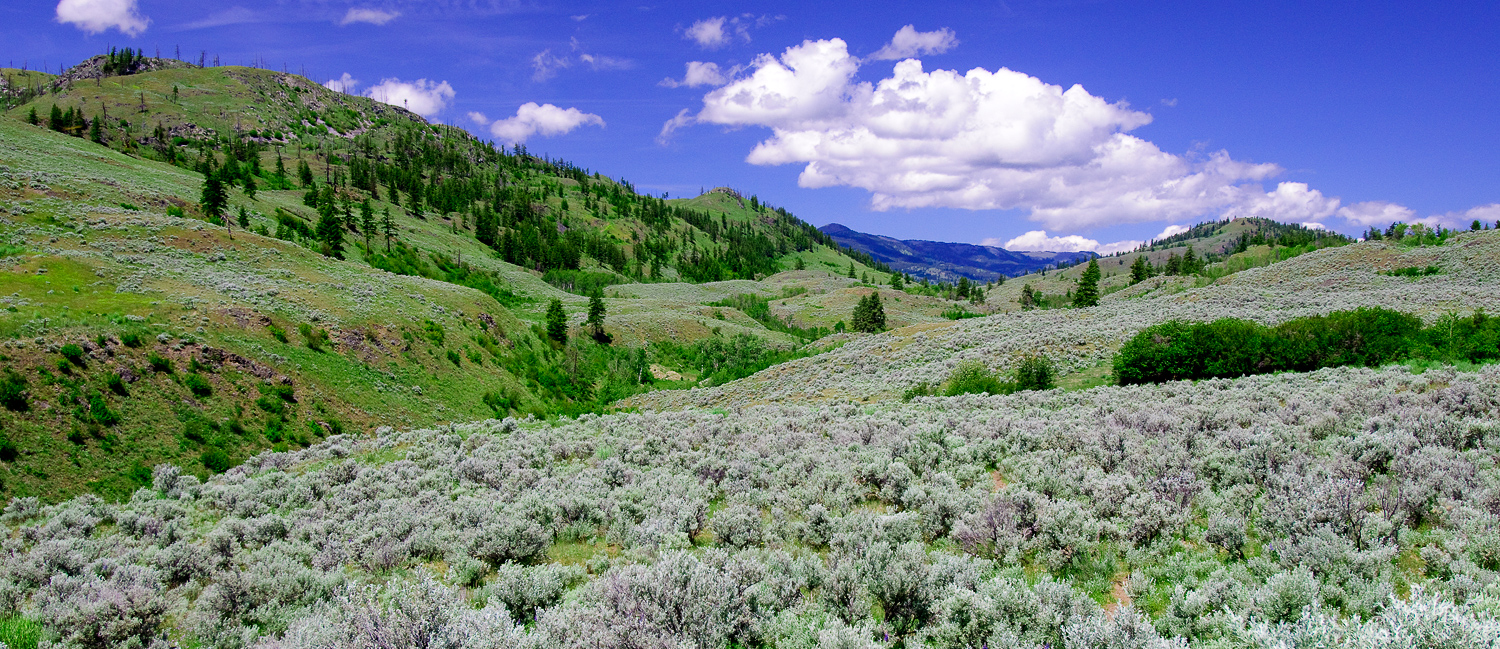 South Okanagan-Similkameen has undergone extensive changes since those days, including increased urban development, vineyard expansion and cattle grazing. Even so, scattered throughout houses, vineyards and highways are pockets of grasslands that could return, with a little love and bold conservation steps, to a healthier state. Although they face numerous threats, including habitat loss and degradation, many species of those days before still have a fighting chance.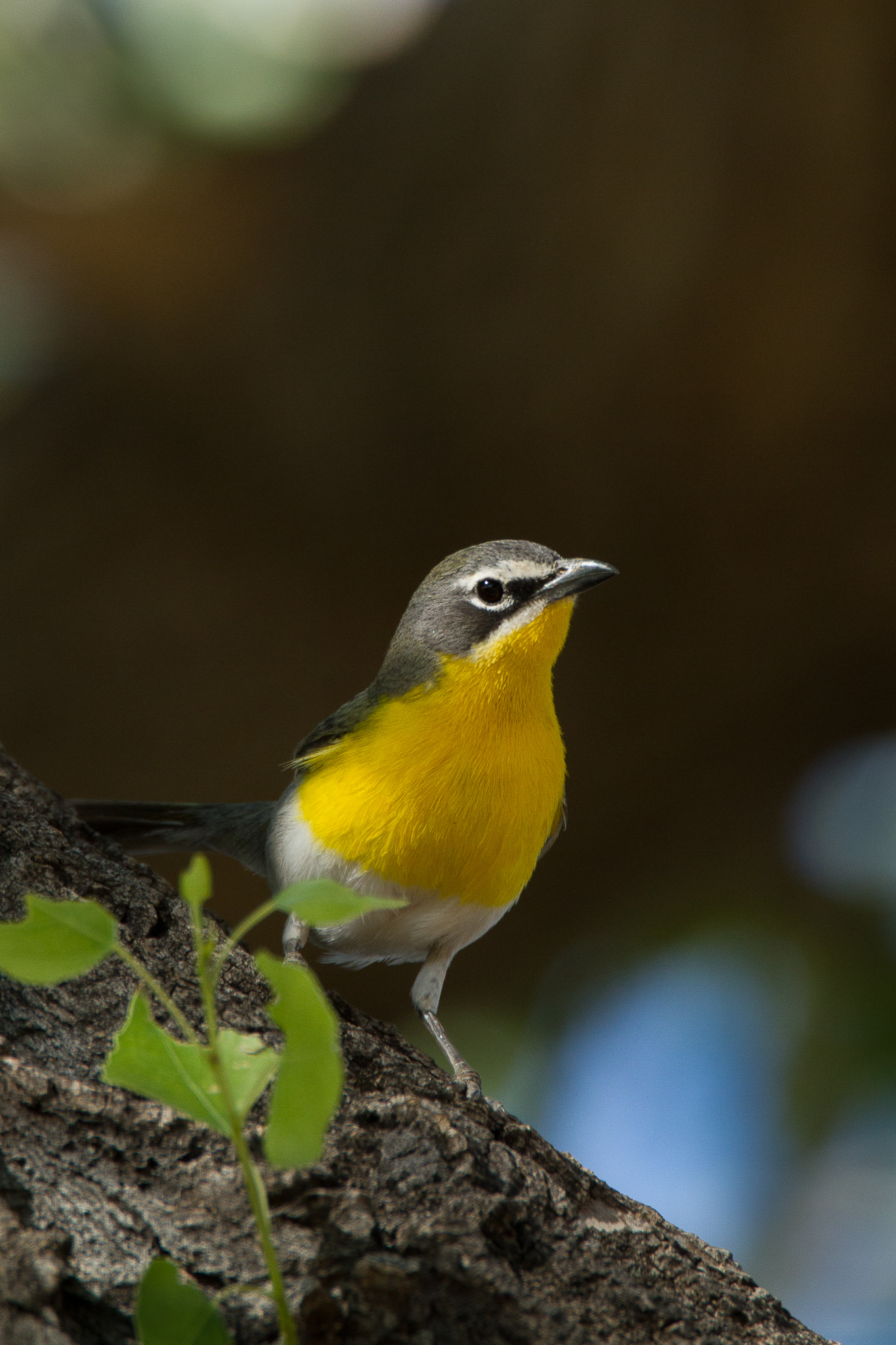 Under the moonlit sky of the Okanagan, you can find the highest diversity of bat species across the country as they dart around for insects. Bats indulge on a diverse diet and 69 insect species have their Canadian or B.C. ranges restricted to this region. Seven insect species exist only here and nowhere else in the world. And they're not the only ones who depend on the South Okanagan. Almost half of breeding bird species in the country use the rugged terrain for nesting habitat and eight vertebrate species in Canada are found only here.
...unique wild spaces are becoming more rare and in desperate need of protection.
There's nowhere else in the world quite like the South Okanagan. In one day you can visit native bunchgrass grasslands, endangered antelope-brush ecosystems, rolling hills of ponderosa pines and mountain tops which offer views of a thousand summits. These unique wild spaces are becoming more rare and in desperate need of protection. 
Safeguarding this precious region permanently must be a priority. To decrease threats and ensure permanent protection for this endangered landscape, the governments of B.C., Canada and the Okanagan Nation Alliance have agreed to work together to establish the South Okanagan- Similkameen National Park Reserve. Read on to find out more about this exciting opportunity. 
Like the first article? Click here to read the full report!