9 things you should know about Northern BC
Wednesday, July 14, 2021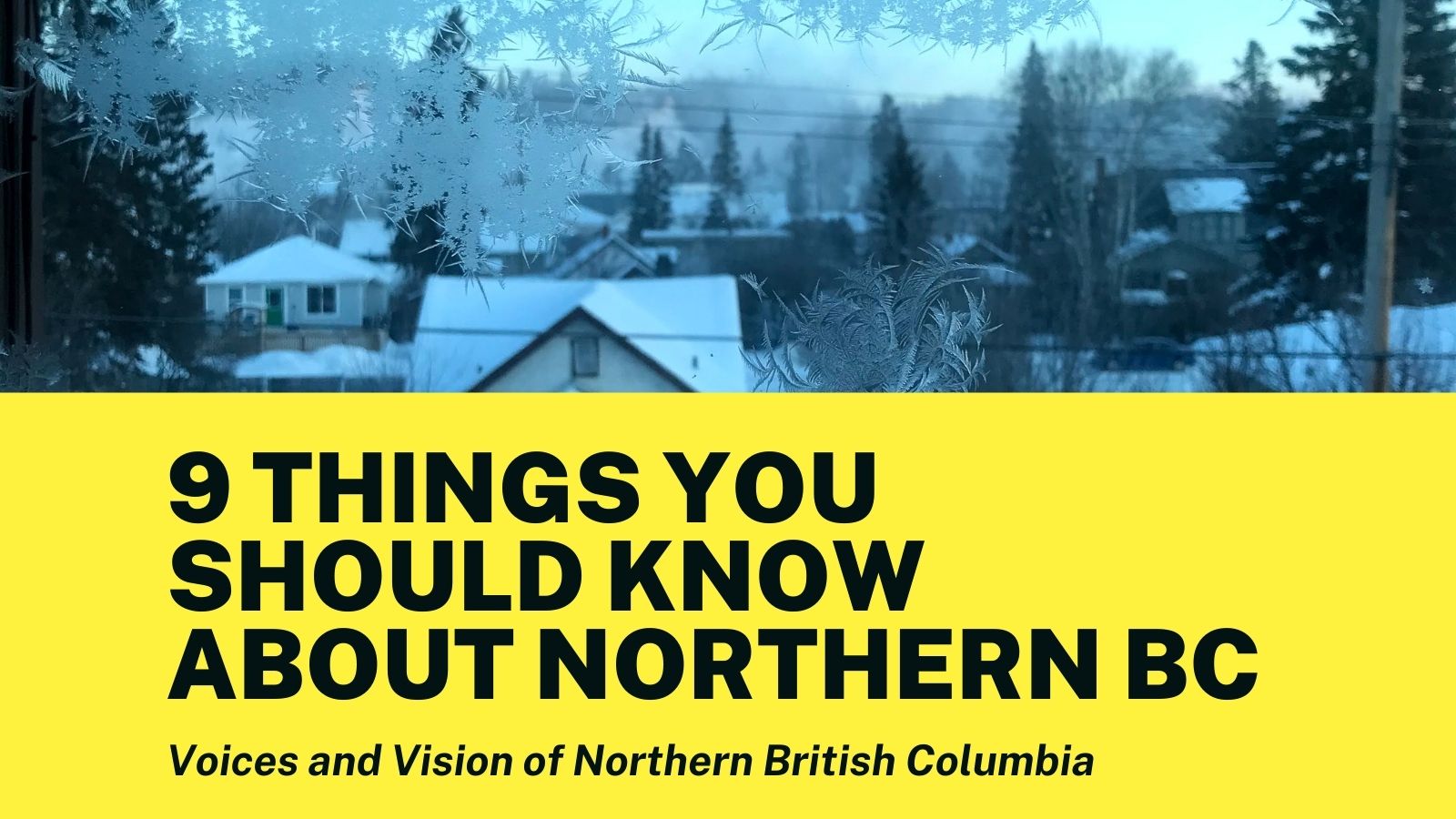 Over the spring, the Wilderness Committee worked with a Master's candidate Megan Gordon from UNBC to interview 24 leaders from Indigenous Nations and local governments for our report, Voices and Vision of Northern British Columbia, about the region's future in a context of Indigenous rights and climate action. For those who might not make it through, here are a few things we heard.
  1. It's really, really big
"Northern BC" actually makes up two-thirds of the province. From 100 Mile House to the Yukon Border, Haida Gwaii to the Peace River, it contains dozens of cultures, communities and landscapes with unique histories and hopes for the future.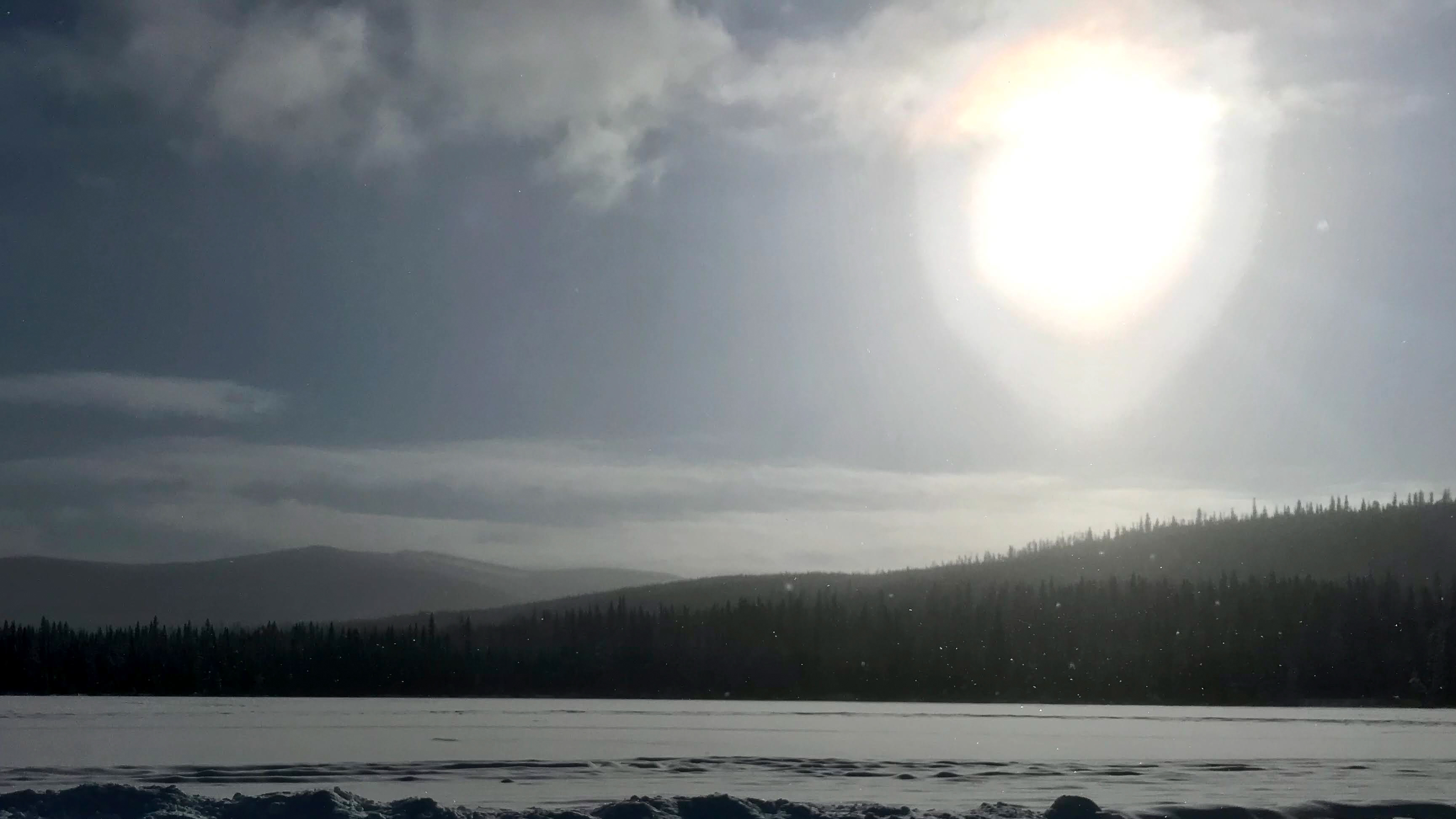 2. It has big problems and little money
Many of the leaders we talked to were dealing with similar issues as population centres. They face housing prices, toxic drugs, climate change, generational trauma, but also unique challenges of ageing infrastructure, a lack of services, and the impacts of resource booms and busts. Meanwhile, some struggle to afford basic services like water and power.
  3. There's no shortage of opportunities
Participants shared their vision for growth in many sectors beyond "rip it and ship it" resource development. These fields include renewable energy, reclamation and stewardship, tourism and outdoor recreation, forests and food, remote work and retirement, arts and culture, the care economy and education. Reconciliation and decolonization must guide all these efforts. Together, they can provide quality jobs, promote new investment, bring in revenues and attract new residents.
  4. Communities need support to get started
Few communities have the resources and capacity they need to truly plan for the future and diversify their economies. It will take provincial investment for the region to chart a new course. While government funding should be behind any new development strategy, local knowledge and priorities must remain at the centre.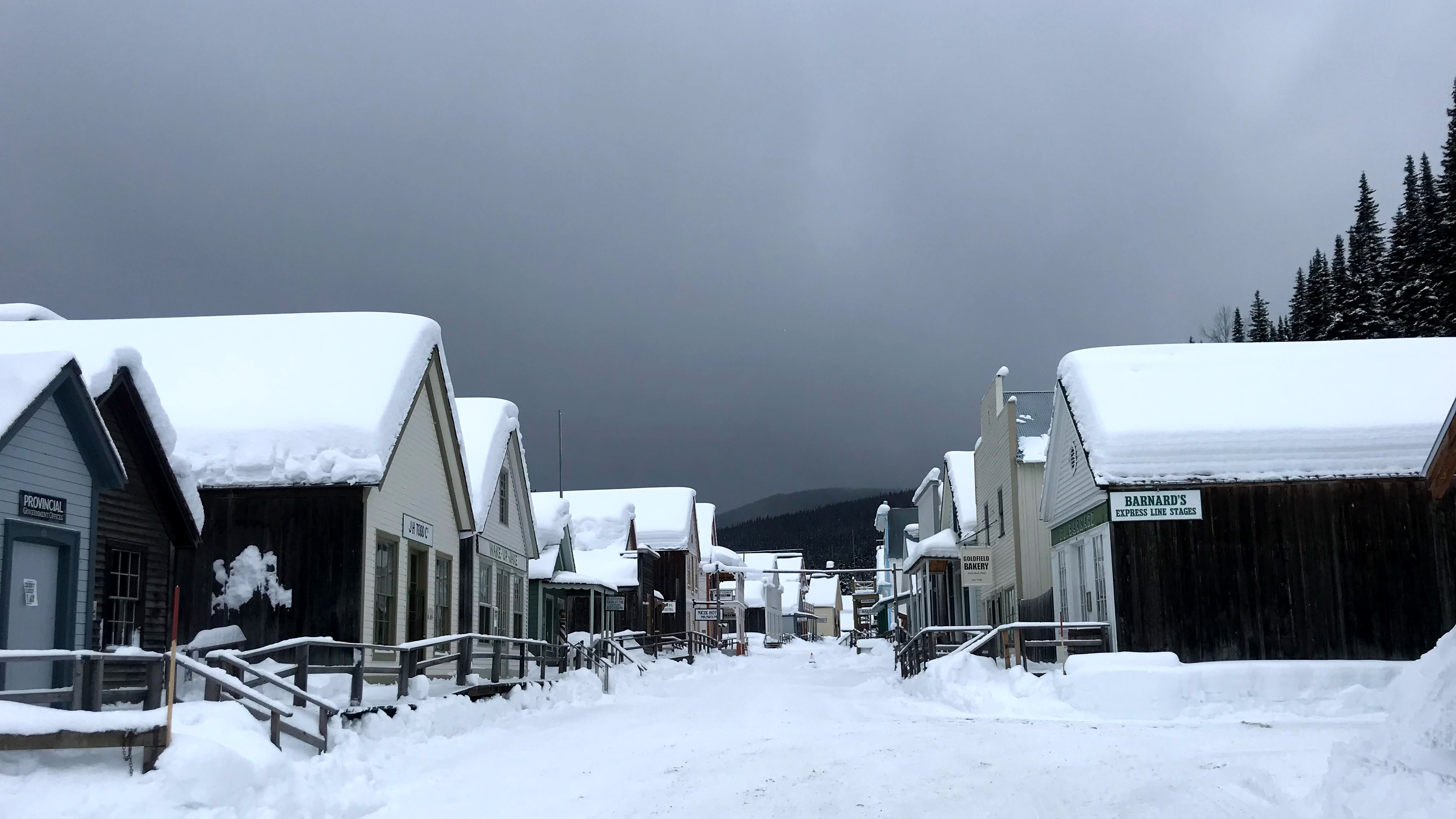 5. Northerners are sick of Victoria and Ottawa calling the shots
It's not just funding that will change the region. Northerners want more power over decisions that affect them. They are tired of bureaucrats in colonial capitals managing their lives and policies that don't take their unique circumstances into account. Local leaders know what's best for their communities and they need the power to act on it.
  6. Everybody knows where the money flows
Whether it's logs, gas or ore, when northerners see resources leaving the region, they know exactly who benefits. Multinational corporations and colonial governments get the profits and communities get the scraps. While they appreciate the jobs and revenues resource industries provide, they desire profound changes in the distribution of the wealth generated in the North.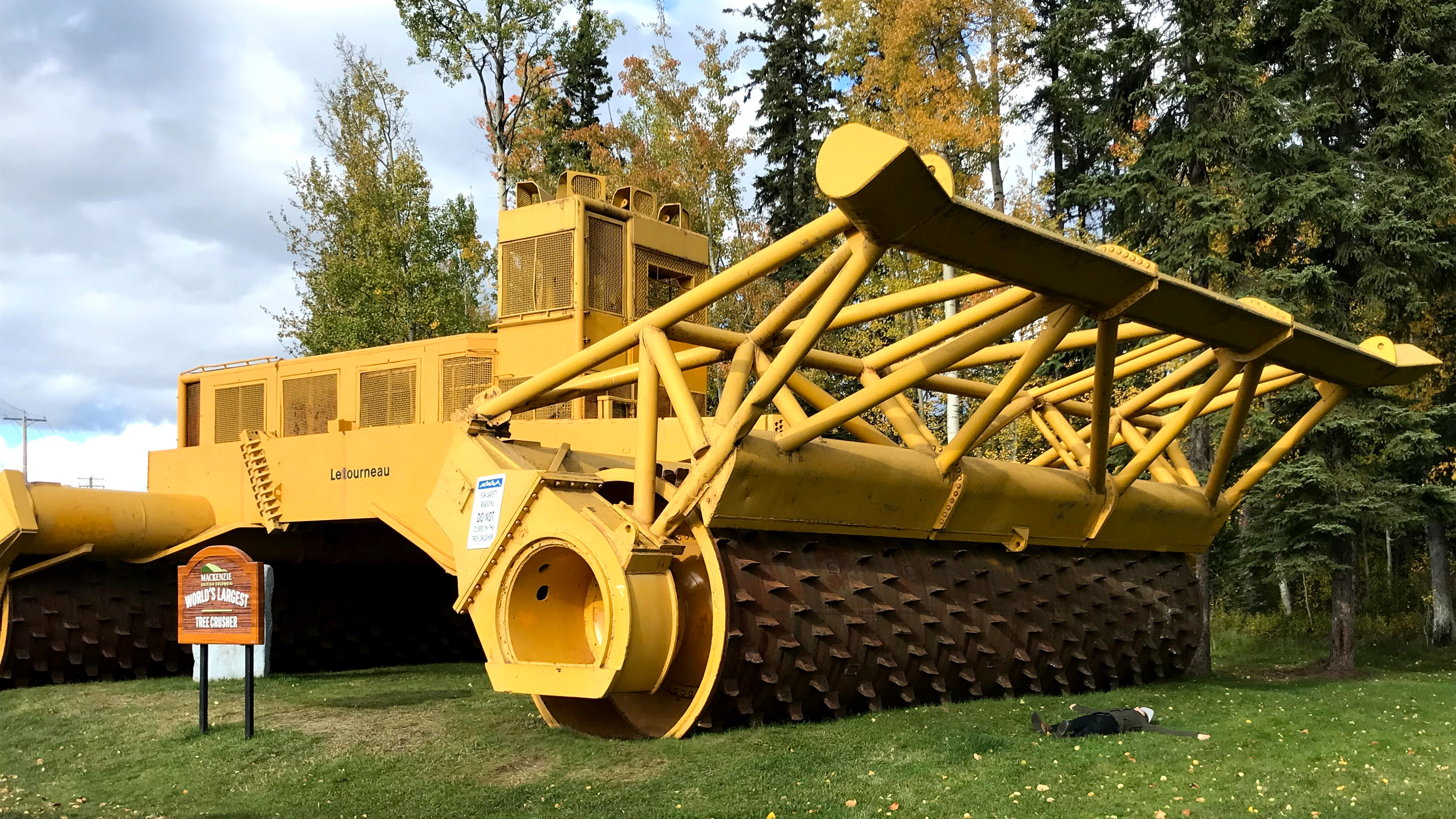 7. Lots of great work is happening already
From every community we heard stories of community building, reconciliation and climate action. Indigenous Nations, in particular, are taking charge of the future of their territories and leading the way on initiatives to benefit their people. Local governments have innovative projects to provide services and protect the environment. In every corner of the region, northerners are building a better region.
  8. Working together is the only way forward
​​​​​​​Again and again, we heard stories of collaboration on regional issues between communities that have often considered themselves rivals. Indigenous and settler neighbours are finding ways to build or rebuild relationships and heal from the trauma of colonization. New partnerships offer hope and evidence that it's possible to do things differently. 
  9. British Columbia needs to get this right
​​​​​​​It's easy to ignore the North when most of us never even get the chance to visit. But ensuring the region's future is vital to success in the province's goals around Indigenous rights and climate change. Let's move past pitched battles over resource megaprojects to a development model that centres local voices, respects Indigenous sovereignty, ensures a safe climate and builds thriving communities.