Aurora LNG pullout shows fossil fuels a bad bet
Thursday, September 14, 2017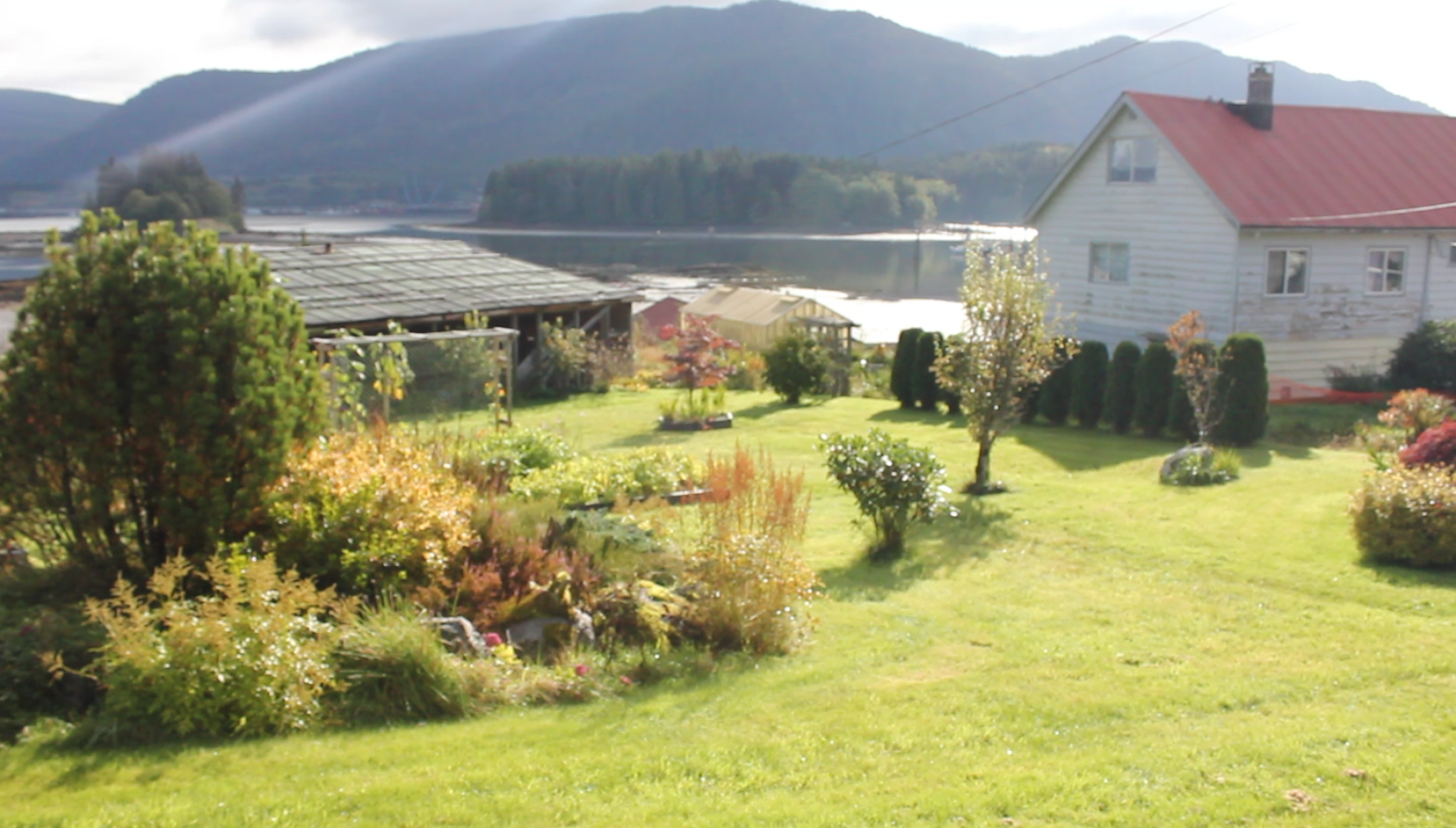 VANCOUVER, BC – Wilderness Committee is celebrating yet another nail in the coffin for the fossil fuel industry as Nexen Energy cancels its proposed liquefied natural gas (LNG) terminal on Digby Island near Prince Rupert.
---
"We're seeing oil and gas giants pull the plug, left, right and centre," said Wilderness Committee Climate Campaigner Peter McCartney. "This is fantastic news for the climate and shows staking our future on fossil fuels is a grave mistake."
Nexen, owned by the largest energy company in China, announced Thursday it is ending its study into the possibility of putting a LNG plant in British Columbia. Local residents had opposed the project because of its close proximity to the historic community of Dodge Cove.
"A tiny village of just 50 people faced down the Chinese state oil company," said McCartney. "This is a real David and Goliath story and I couldn't be happier for the people of Dodge Cove."
Wilderness Committee and its allies opposed the project because of the 15 megatonnes of carbon pollution it would give off annually, more than the province's entire 2050 target.
"Aurora LNG would have made it nearly impossible for BC to meet its climate goals, so today we're saying good riddance," said McCartney. "It's time this province puts to rest the notion that fossil fuels will bring prosperity, and fully embraces a clean energy future."
-30-
For more information, please contact:
Peter McCartney | Climate Campaigner, Wilderness Committee
778-239-1935, peter@wildernesscommittee.org