Back to court to save the bees!
Wednesday, June 12, 2019
It's bees, pollinators and a healthy environment versus the federal government and industry round three.
You may have heard the federal Pest Management Regulatory Agency (PMRA) recently made the decision to ban some of the most lethal uses of neonicotinoid pesticides in this country. This is your win! You wrote letters and participated in comment periods advocating for a ban on these deadly products. And this is the first step.
Sadly, it's not all good news. The PMRA decided to allow these deadly pesticides to be phased out over two more years and even three in some cases. That's two more years of neonics being soaked up by plants, streams and soil – causing irreparable harm to bees. 
After Health Canada's own reports concluded these pesticides were a risk to bees and pollinators, we believe it's unlawful to continue allowing their use. So we're headed back to court! With our allies David Suzuki Foundation, Friends of the Earth Canada, Equiterre, and represented by Ecojustice, we'll demand they end the use of these lethal products immediately. 
Our new legal challenge comes on the heels of our recent loss in court, where the judge dismissed our case on the grounds of mootness. While we brought the case forward in 2016, we were challenging decades of faulty pesticide registration and faced two years of delays by government and industry trying to shut down this case. This late timing meant the court declined to decide on the merits of our case.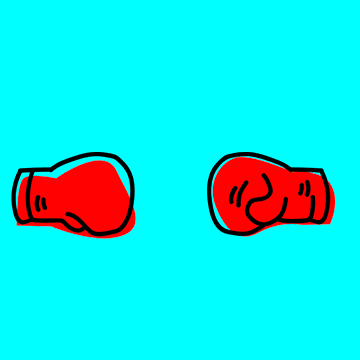 We let this loss sink in for about five minutes – and got back on our feet. You and I have worked too hard on banning neonics this far and we aren't going to stop the fight now. Thanks to your support, we decided our next strategy to achieve a neonic-free future is to get back into the ring!
In 2018, the EU banned the three main neonicotinoids for all outdoor uses. Last week, the United States Environmental Protection Agency cancelled the registration for 12 neonic products.
Let's give bees a fighting chance.