As B.C. prepares for climate disasters, it must quit making them worse
Monday, June 20, 2022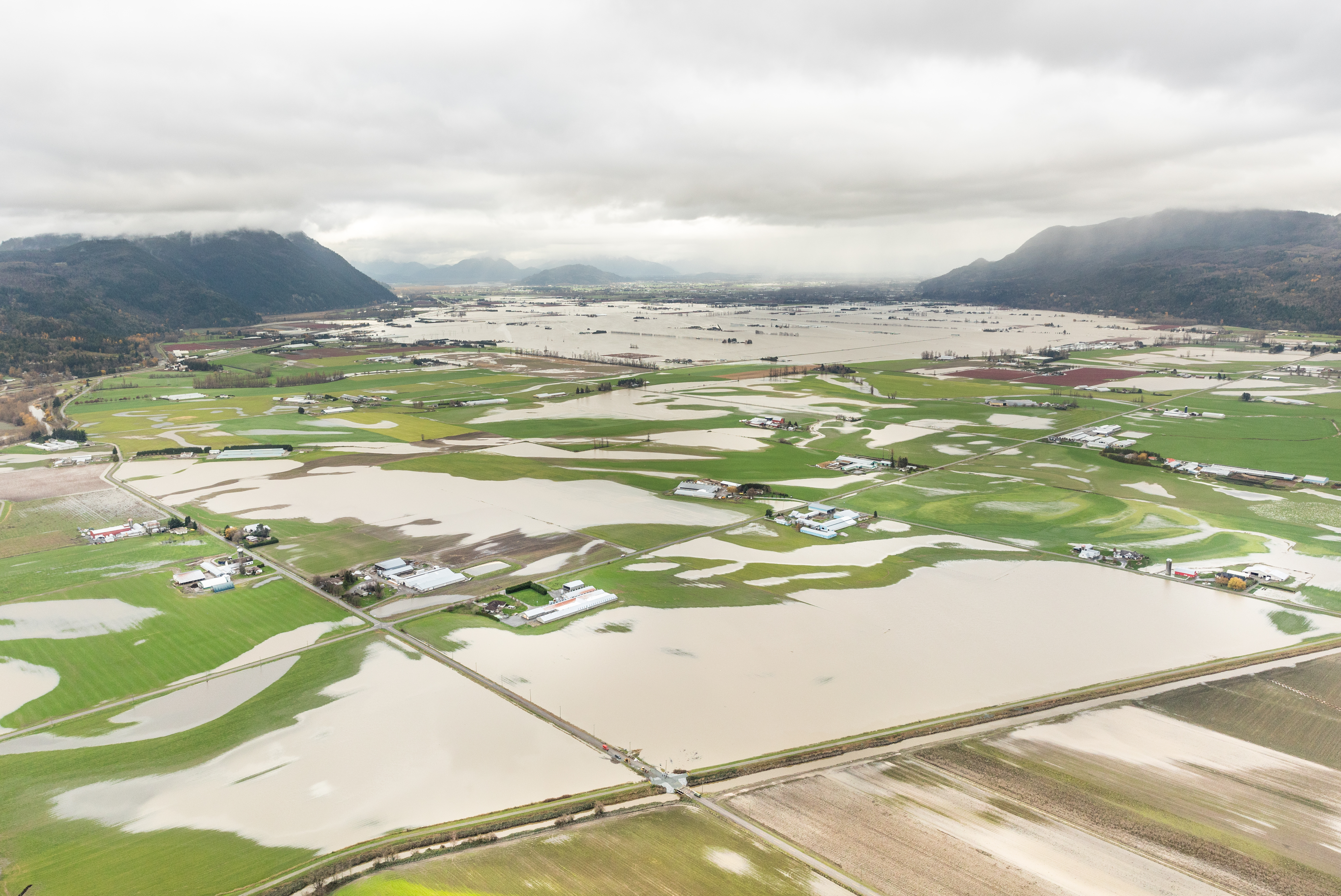 VANCOUVER / UNCEDED xʷməθkʷəy̓əm, Sḵwx̱wú7mesh AND səlilwətaɬ TERRITORIES — B.C.'s new Climate Preparedness and Adaptation Strategy will help protect ecosystems and communities from the impacts of climate change but not if the province doesn't take drastic steps to eliminate carbon pollution. 
Today the Ministry of Environment and Climate Change released its strategy to make the province ready for more extreme weather. It includes welcome investments in things like an ecosystem forecast centre and climate-ready agriculture. However, there are limits to adaptation and the province must align itself with the goal of limiting global warming to safe levels for these measures to be effective.
"Overall, we're glad to see the province prioritizing natural solutions when it comes to preparing communities and ecosystems for more climate disasters," said Climate Campaigner Peter McCartney. "What we still need to see from this government is an understanding that its continued support for fracking companies and new liquefied natural gas plants helps make these floods and fires worse — it must end now." 
Another crucial aspect of climate preparedness is to protect old-growth forests and reform logging practices. Most of the 15 climate risks the province identifies are influenced by how we manage forests, including flooding, landslides, heat waves and wildfires. Discussion of forest management in the government's strategy is largely limited to ensuring the resilience of the logging industry to climate impacts.
"Forests are a critical tool in protecting our communities from climate disasters like heat waves, flooding and landslides," said McCartney. "Destructive logging practices put people and ecosystems at greater risk from these events — we must end clearcuts and protect old-growth forests now."
While a half billion dollars worth of adaptation funding is a start, it's clear many more billions will be necessary to guard against the growing threat of climate disasters. However, spending proactively now will save money on disaster relief and recovery costs in the future.
"Climate change is a problem that is going to cost society a staggering amount of money no matter what," said McCartney. "But if we invest in things to eliminate carbon pollution like public transit and building retrofits, and measures to protect communities and ecosystems from climate disasters, we'll save not just money in the long run but people's lives."
-30-
Media contact: 
Peter McCartney, Climate Campaigner, 778-239-1935, peter@wildernesscommittee.or