British Columbians want gas royalty system to fight climate change: report
Tuesday, February 01, 2022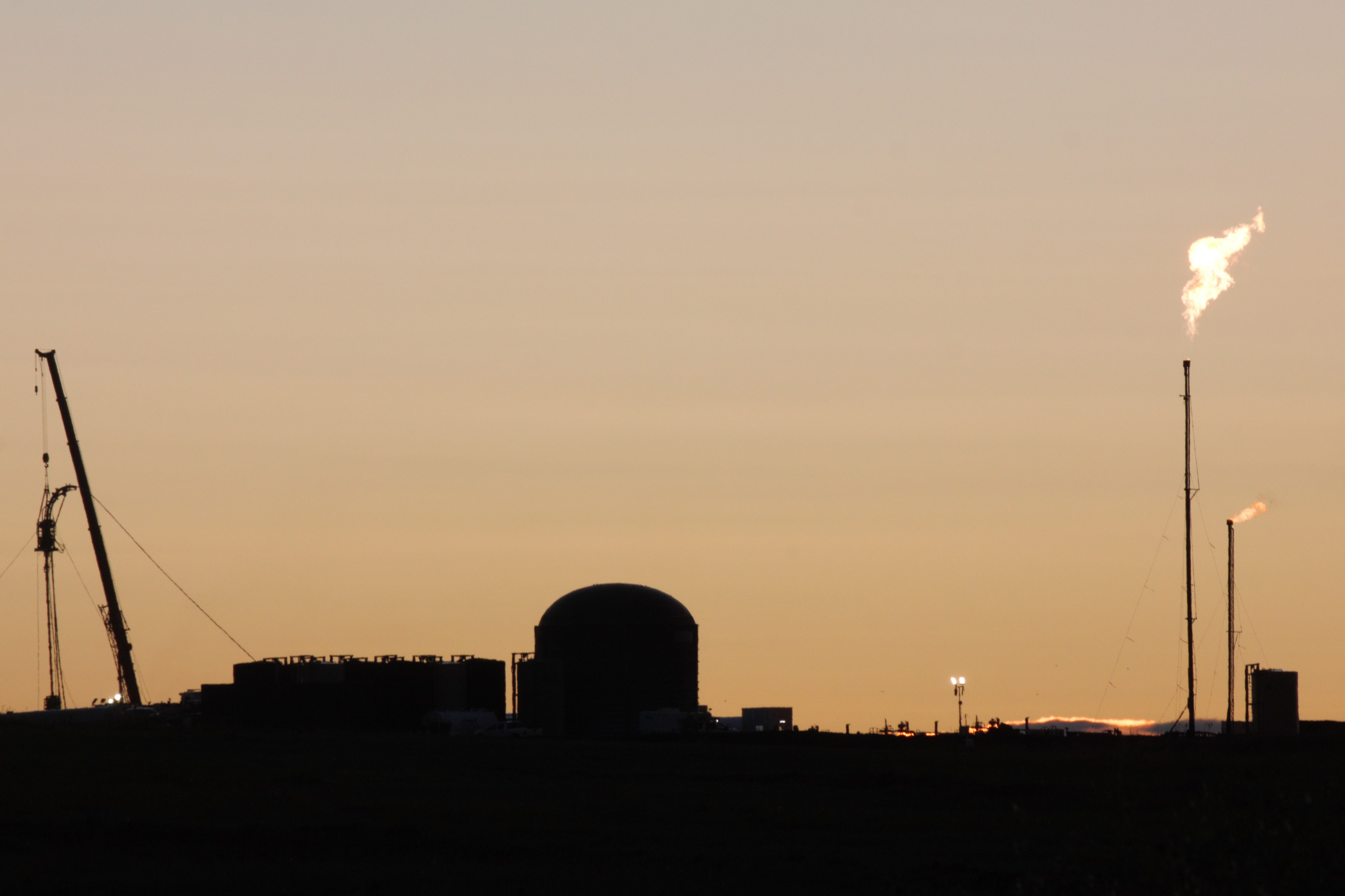 FOR IMMEDIATE RELEASE February 1, 2021
VANCOUVER / UNCEDED xʷməθkʷəy̓əm, Sḵwx̱wú7mesh AND səlilwətaɬ TERRITORIES — Thousands of British Columbians urged the provincial government to use a new gas royalty system to fight climate change during a review into the price fracking companies pay for the public resource.
Yesterday, the Ministry of Energy, Mines and Low Carbon Innovation released its "What We Heard" report from a consultation in November. The report showed 77 per cent of survey respondents wanted the government to make environmental protection its top priority in its new royalty regime, as opposed to getting a fair return on the resource or economic sustainability of the industry. 
"Premier Horgan and the BC NDP government have heard loud and clear that people in this province want this new royalty system to make the most polluting companies pay the full costs of fossil fuel extraction," said Climate Campaigner Peter McCartney. "After a year of climate disasters that cost billions of dollars and more than 600 lives, there's no time to waste in ending the enormous subsidies the public gives to fracking companies."
Of three options the provincial government offered, the most popular was to charge a flat rate on gas production. Two other options included capital cost recovery that many view as yet another subsidy to the industry. Respondents also wanted royalty rates to be raised to account for the staggering costs society is paying because of carbon pollution. BC's oil and gas sector accounts for 13.3 megatonnes of emissions, more than all other industry in the province combined.
"Let's be clear, these climate disasters will continue to get worse until we stop burning fossil fuels. There is no safe future where fracking is allowed to continue for decades to come," said McCartney. "This government should use the royalty system to phase out gas production, compensate First Nations for the damage it has done to their territories and invest in a sustainable future for communities in northeastern B.C."
Crucially, the vast majority of respondents wanted the transition to a new royalty system to happen as fast as possible. Fracking companies have already accumulated four billion dollars worth of royalty credits for wells under the existing system, and 60 per cent of people wanted the government to eliminate or recoup these subsidies rather than let the industry cash them in. Now the province expects the outcome of the royalty review in the spring and implementation of a new system early next year. 
—30—
Media contact: 
Peter McCartney, Climate Campaigner
778-239-1935, peter@wildernesscommittee.org