Budget 2020 falls short on the environment and climate change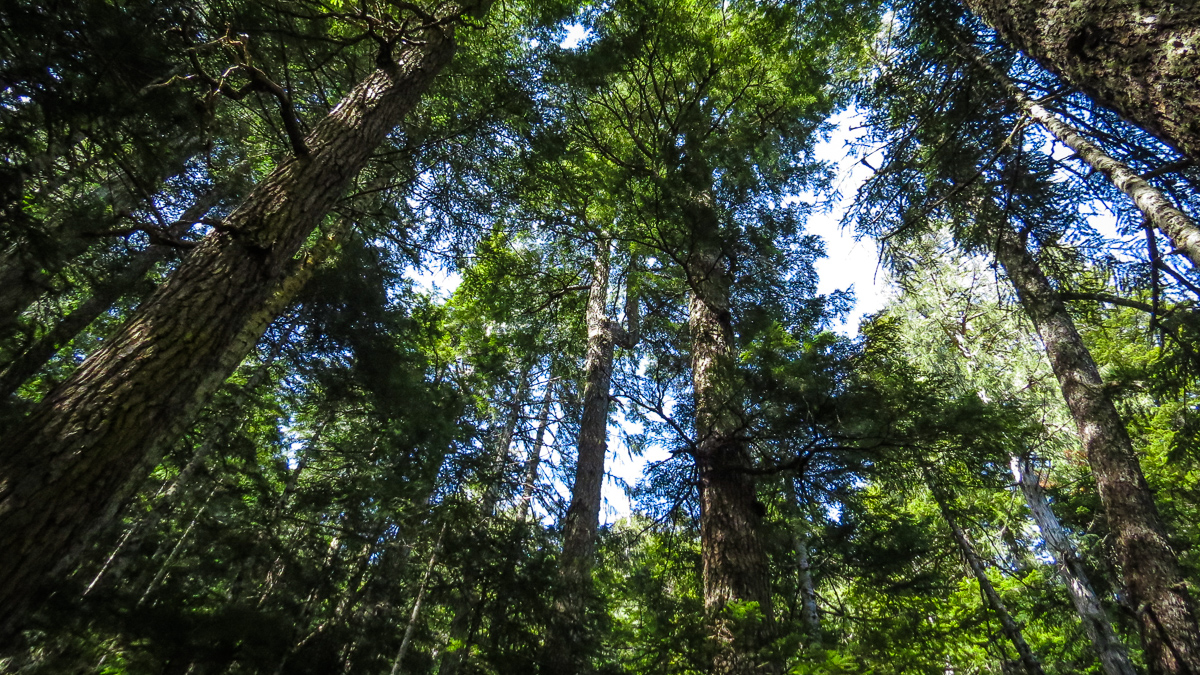 VICTORIA – The Wilderness Committee is criticizing Budget 2020 as a continuation of the government's record of inadequate response to critical environmental issues in B.C. 
Budget line items have dropped across many relevant departments, with total spending for the Ministry of Environment and Climate Change falling by $2 million and spending for the Ministry of Forests, Lands, Natural Resource Operations and Rural development falling by more than $100 million.
"At a time when tackling environmental issues and transitioning resource industries are huge challenges for British Columbians, our government is treating them as afterthoughts," said Torrance Coste, national campaign director for the Wilderness Committee. 
Key oversight and regulatory powers in the forest industry are being cut, with the budgets for resource stewardship and the office of the chief forester falling by $55 million and $18 million, respectively. 
"Decades of unsustainable logging has caused the crises in the forest industry and forest ecosystems, and we need more funding for regulation and oversight to ensure forests are managed in the public interest — this budget provides the opposite," Coste said.
On climate change, the B.C. government continues to laud its CleanBC plan, which does see some spending increases. However, a quarter of emissions cuts under the plan remain unaccounted for, with no operational spending increases to address this. CleanBC's program for industrial emitters is almost doubling to $106 million this year. 
"Giving breaks to corporate polluters while stalling on a three-quarters-done emissions reduction plan and incentivizing electric cars instead of investing in public transit is not climate leadership," said Coste. "We need a government willing to stand up to the corporations most responsible for the climate crisis, not continue to let them make our targets harder to achieve."
The budget's failure to look forward on the climate crisis is illustrated by the fire response line items, where fire management sees a $35 million increase, while fire preparedness is cut by $4 million. 
"The climate crisis is here — now — but this government is still putting it on the backburner," Coste said. "Investing in children but not in a safe future for them is shirking responsibility and passing the buck, not building a 'Stronger B.C. for Everyone.'"
–30–
For more information, please contact:
Torrance Coste | National Campaign Director
250-516-9900, torrance@wildernesscommittee.org