Canadian groups oppose Skagit River watershed mining
Thursday, August 15, 2019
KGMI News Talk Radio Bellingham Washington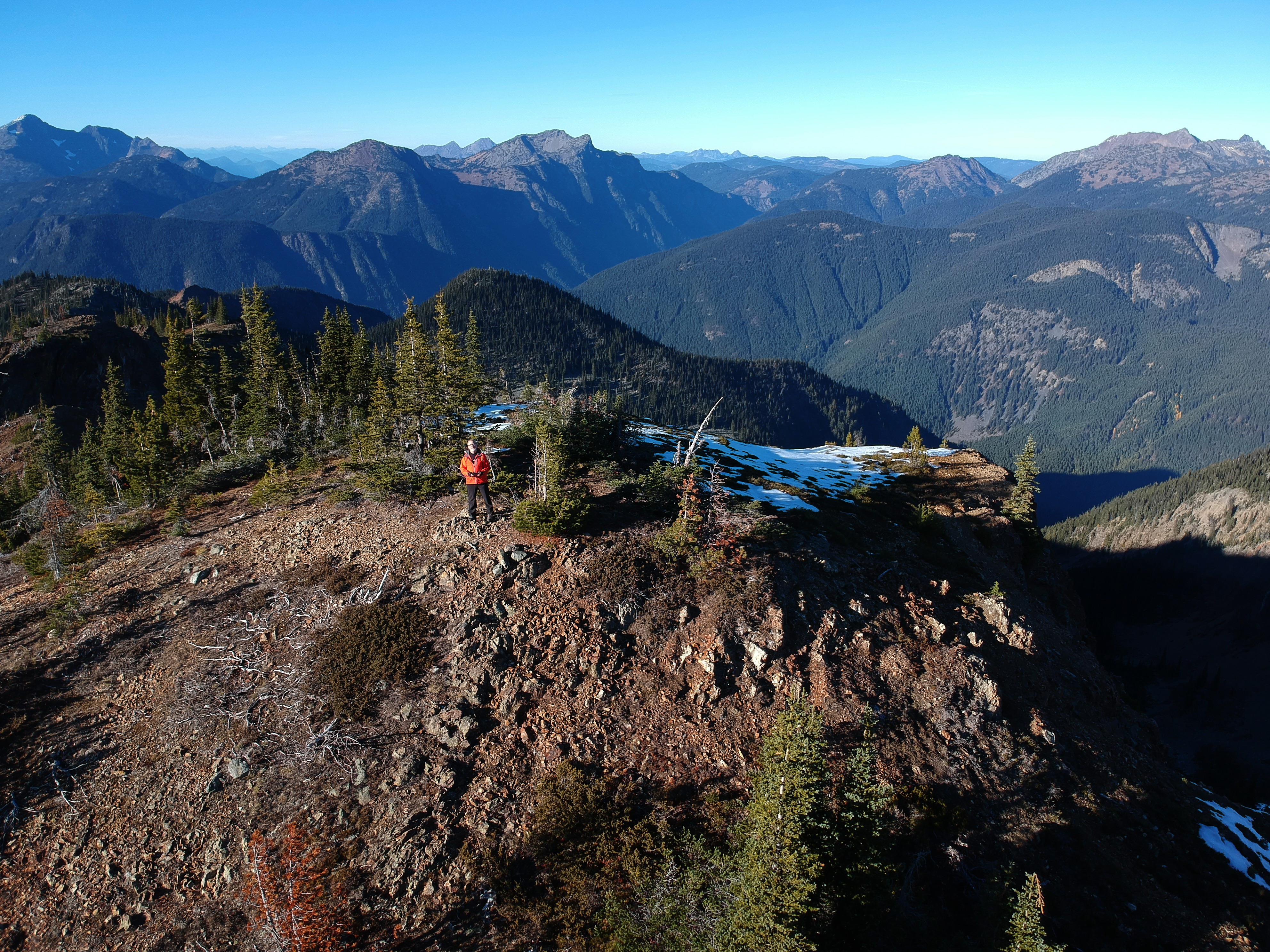 VANCOUVER, BC — Several businesses and organizations voiced their opposition to proposed mining in the headwaters of the Skagit River Tuesday.
---
Those headwaters are located across the Canadian border in British Columbia.
The Skagit Valley Herald reports 29 groups signed a letter sent to the chief inspector of mines for BC's Ministry of Energy Mines & Petroleum Resources.
They asked him to deny the proposed mining permit and instead, focus on securing permanent protection for the watershed.
Imperial Metals Corporation applied for mining permits in March to search for gold and copper.
They've since faced a slew of opposition from conservation, recreation and wildlife groups in addition to local tribes and businesses who say the mining would threaten the river's ecosystem.