Climate law update gives public tools to hold governments to targets
Wednesday, October 30, 2019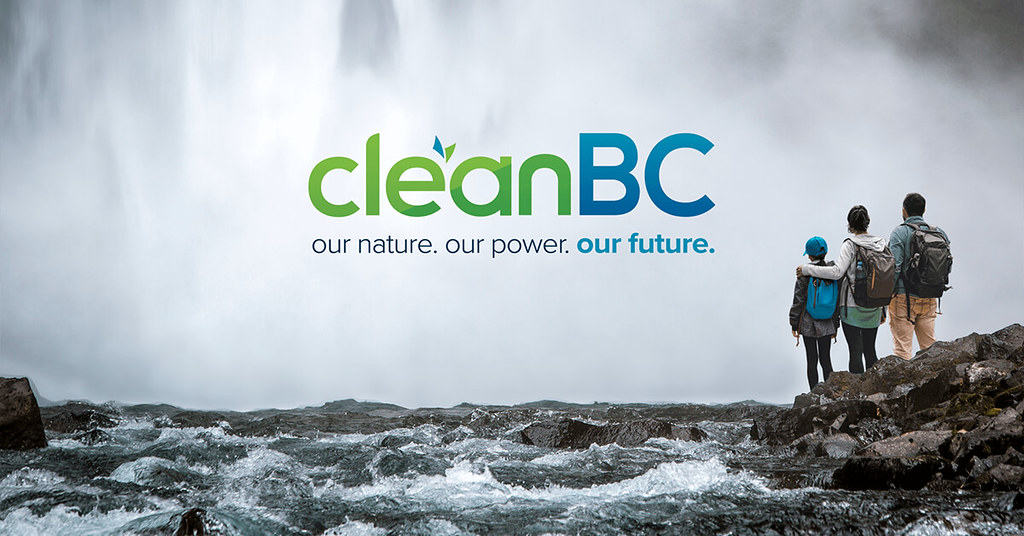 VANCOUVER – Changes announced today in B.C.'s Climate Change Accountability Act will help prevent the province from losing more time in the fight against climate change, says the Wilderness Committee.
New amendments will see the government's reporting on its progress reducing emissions every year and allow an independent council to make recommendations to cover any gaps. It's a model that's been effective in the U.K. and elsewhere at making sure governments follow through on their climate goals.
"Time and time again, we've seen governments set targets without a clear plan to meet them," said Climate Campaigner Peter McCartney. "This legislation should prevent that — or at least allow us to course-correct if necessary."
If properly implemented, the changes will allow the public to get a clear picture of B.C.'s progress towards reducing emissions and the council to align those efforts with the goal of limiting global warming to safe levels. 
"We're looking forward to seeing detailed sector-by-sector reports that show British Columbians exactly where we are leading in the fight against climate change and what's holding us back," said McCartney. "I'm also hoping the advisory council can assess our targets in light of the most recent science and offer a path to eliminate carbon pollution by mid-century."

–30–
For more information, please contact:
Peter McCartney, Climate Campaigner
778-239-1935, peter@wildernesscommittee.org