Is this the end of the Trans Mountain Expansion?
Friday, February 18, 2022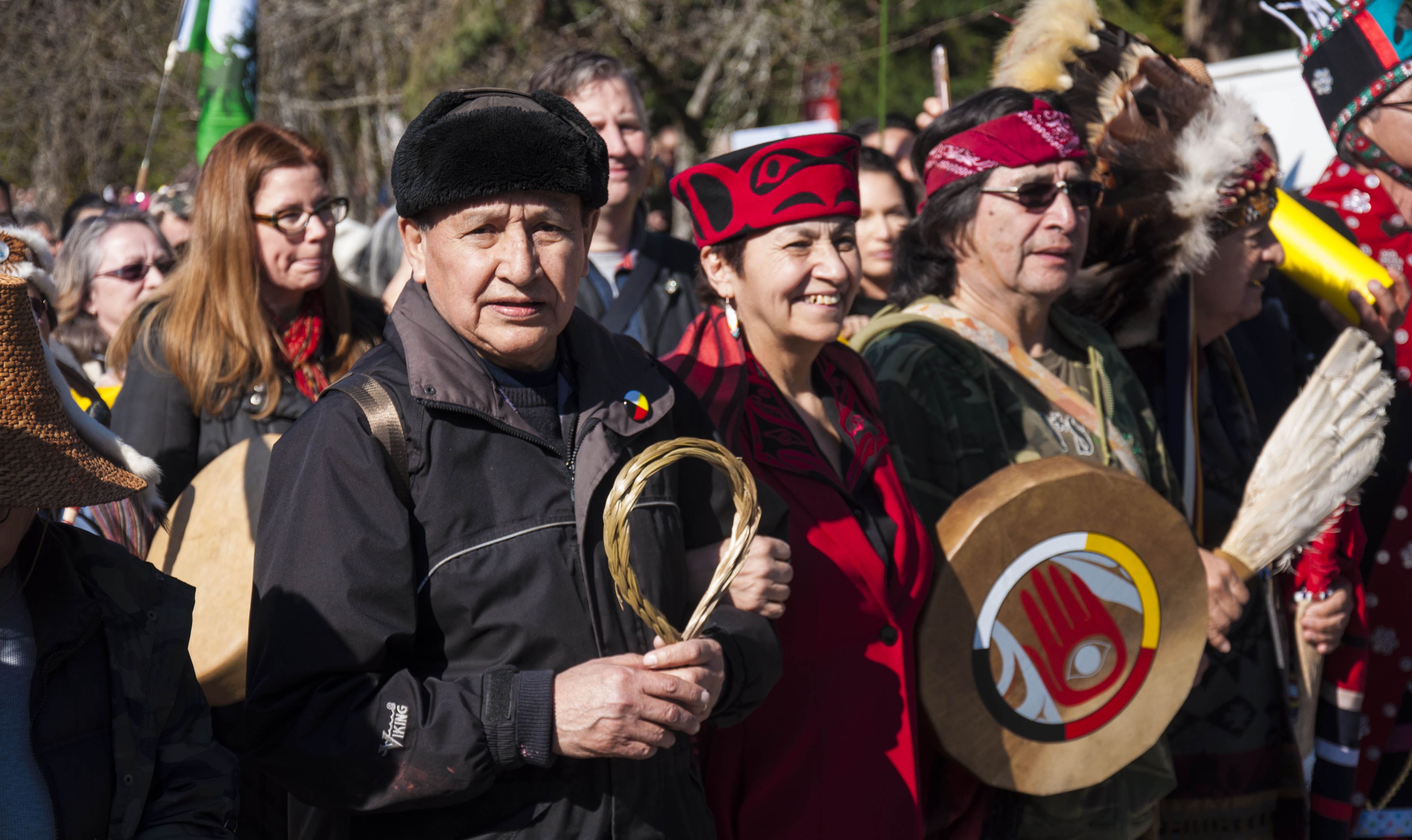 Feds quit funding pipeline as costs soar to $21.4B
 
For the first time in a long time, I've got good news to share about Trans Mountain. Today, Finance Minister Chrystia Freeland announced the federal government will not pay for ballooning construction costs after the company finally came clean about budget overruns and delays.
Trans Mountain needs to find another $8.8 billion or its pipeline is toast.
Nobody in their right mind would invest in a project that is already running four times its original budget and years behind schedule. While Freeland claims big banks are going to finance the rest of construction, clearly investors aren't lining up to back a project that's already underwater.
Thanks to this movement, Prime Minister Justin Trudeau has blinked. He knew Canadians would never accept them spending even more taxpayer billions for this boondoggle pipeline. Now the government has given itself an out — and Trans Mountain's days are numbered.
Together, we've spent more than a decade fighting to protect the Salish Sea from Trans Mountain's tar sands tankers. Indigenous Nations have led the movement to prevent the expansion of Canada's most polluting industry. Thanks to all the marches, letters, donations and even arrests, we've forced the federal government to rethink its disastrous decision to build this pipeline. 
Now let's finish the job. 
Today's announcement changes everything — except for our resolve to stop the Trans Mountain pipeline. Stay tuned for more strategy and opportunities to take action in the coming days and weeks, but for now let's celebrate this tremendous victory for our movement. It's one last nail in the coffin and as we've said all along, this pipeline will not be built. 
 
Fancy meeting you here at the end of this article! Care to hang out together for a few more sentences?
The campaign you just read about is one of about 20 we're actively working on at any given time. And the person who wrote this article is the same campaigner who's asking you to take action, who's calling on our legislators to make changes and who's in the field to bring you photos, videos and stories documenting this issue.
Did you notice how we're a bit distinct, that we're not afraid to call out the industries or governments that threaten what's wild? Unlike other groups, we're almost 100 per cent* "people powered." Individuals like you who care give what they can, when they can. No corporate or government funding restricts our strategies, our actions or our voice. That's how we stay a lean, nimble and unequivocally relentless voice for wilderness, wildlife and the climate. That's why we'd love it if you'd consider joining us by making a monthly donation to the Wilderness Committee today.

We've already established you like to read to the end, so here's the fine print. It's 96 per cent of our funding which comes from individuals like you and me. About four per cent of our total funding comes from a few grants from foundations. Every gift — no matter the size — has an impact and powers our work for nature.