Enormous cost increase prompts new calls to abandon Trans Mountain expansion
Friday, February 07, 2020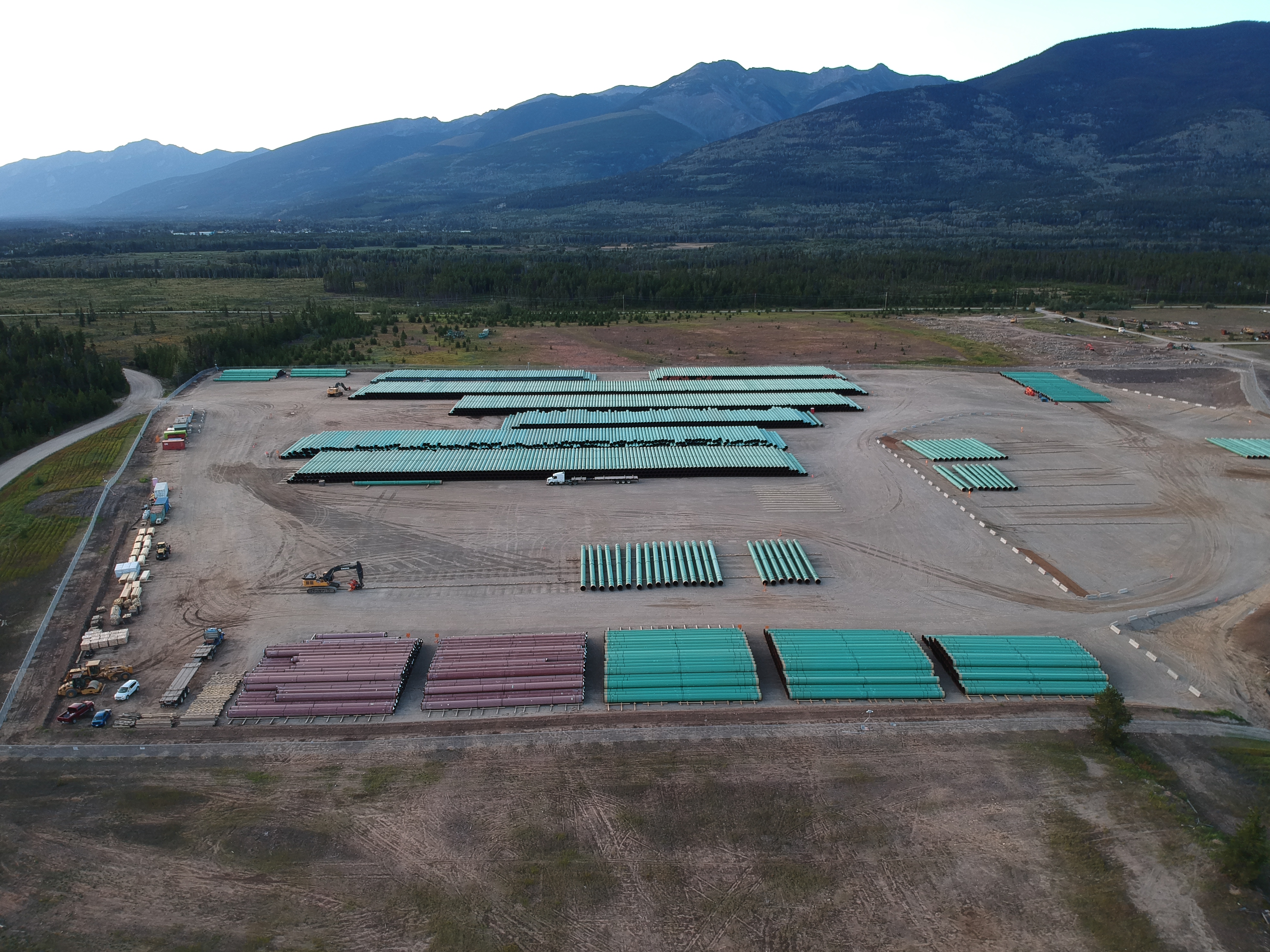 VANCOUVER –  After news broke this morning of new cost estimates for the Trans Mountain pipeline, the Wilderness Committee is calling on the federal government to cut its losses and abandon the project.
CBC News is reporting the pipeline will cost $12.6 billion to build, and $16.2 billion altogether with the federal government's purchase in 2018. When the project was originally proposed it was forecast to cost $5.4 billion.
"Canada's largest fossil fuel subsidy just got way more expensive," said Climate Campaigner Peter McCartney. "How much do costs need to skyrocket for Trans Mountain before Prime Minister Trudeau admits Big Oil is extorting the public and cuts our losses?"
Every year of delay lowers the project's value by $693 million and every 10 per cent increase in costs puts it a further $453 million in the red, according to the Parliamentary Budget Office. Costs will undoubtedly climb even higher as construction gets underway.
"There's barely any pipe in the ground now but we know legal errors, permitting delays, route changes and community resistance will drive up the price tag even further," said McCartney. "There's still time to walk away from this and the sooner the better."
At a time when the business case for Trans Mountain is falling apart and the world is moving faster than ever to act on climate change, these billions could be invested in projects that create jobs and eliminate carbon pollution.
"With over $16 billion we could build transit infrastructure projects in every major city in Canada or build renewable energy in rural communities across the country," said McCartney. "There is so much work to be done to combat the climate crisis but instead the government is borrowing money to make it worse. 
"It's time to end this decade-long quagmire and invest in an economy that will actually last."
–30–
 
For more information please contact:
Peter McCartney, Climate Campaigner
778-239-1935, peter@wildernesscommittee.org