New Imperial Metals' drilling application signals disaster for Skagit headwaters
Thursday, June 06, 2019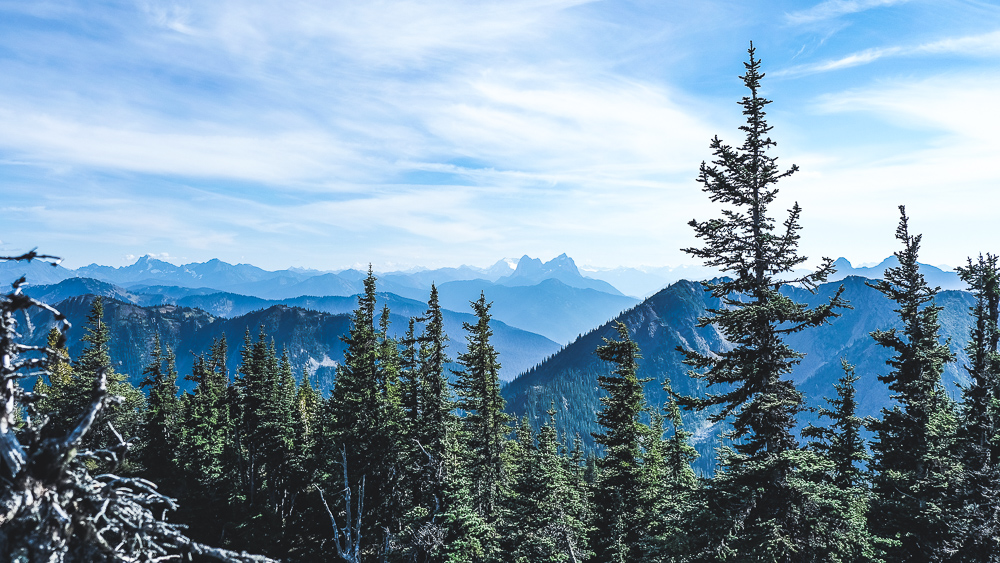 VANCOUVER - Wilderness Committee is calling on B.C. Premier John Horgan to quash mining company Imperial Metals' plans to drill for gold in the Skagit River headwaters immediately, after finding its application to be "grossly lacking in detail and hardly sufficient." The B.C. government is currently reviewing its permit application and is poised to make a decision soon.
The environmental organization is concerned the application is a disaster in the making if drilling is allowed to proceed in the "Donut Hole," an area surrounded by Manning and Skagit provincial parks. 
"The company's plans for drilling the Skagit headwaters Donut Hole are so lacking in detail it's like they were written on the back of a napkin with a crayon," said Wilderness Committee Co-Executive Director Joe Foy. "Even the smallest error could lead to contamination in an area draining into some of the most important fish-bearing streams in B.C. and Washington State."
Imperial Metals — the company responsible for the infamous Mount Polley mine disaster — is proposing to build access roads, drill exploratory holes two kilometres deep and dump any rock waste they dredge up into settling ponds near tiny Smitheram Creek, which drains directly into the Skagit River. Its application also estimates any clean-up and restoration costs for this mine project to amount to only a paltry $7,500. 
"Inviting the mining company responsible for the largest tailings dam breach in Canadian history to drill in the headwaters of the Skagit is inviting a surefire disaster," said Foy. "The company's last breach spilled billions of litres of mine tailings, sludge and slurry filled water into Quesnel Lake. Then they walked away without paying a cent in fines — estimating $7,500 for the Skagit headwaters illustrates how little they worry about clean up."
The mining company first proposed the drilling program last December after a BCTS logging operation opened up the area with newly constructed logging roads. The B.C. government held a public comment period on these drilling plans in May that saw hundreds of people and organizations in opposition.
The clean water and healthy fish populations of the Skagit River and surrounding provincial, national and state parks are highly valued on both sides of the USA-Canada border. It's subject to an international treaty committing both countries to buying out the mining tenure and protecting this important trans-boundary watershed.
"First the Premier needs to say no to Imperial Metals' drilling scheme. Then he needs to talk turkey with the company about buying out its tenure so the area can be fully protected from mining and logging," said Foy. 
–30–
Please find Imperial Metals' Notice of Work attached here.
For more information, please contact:
Joe Foy | Co-Executive Director
604 880 2580, joe@wildernesscommittee.org