Paddling with purpose on the lower Bird
Tuesday, October 26, 2021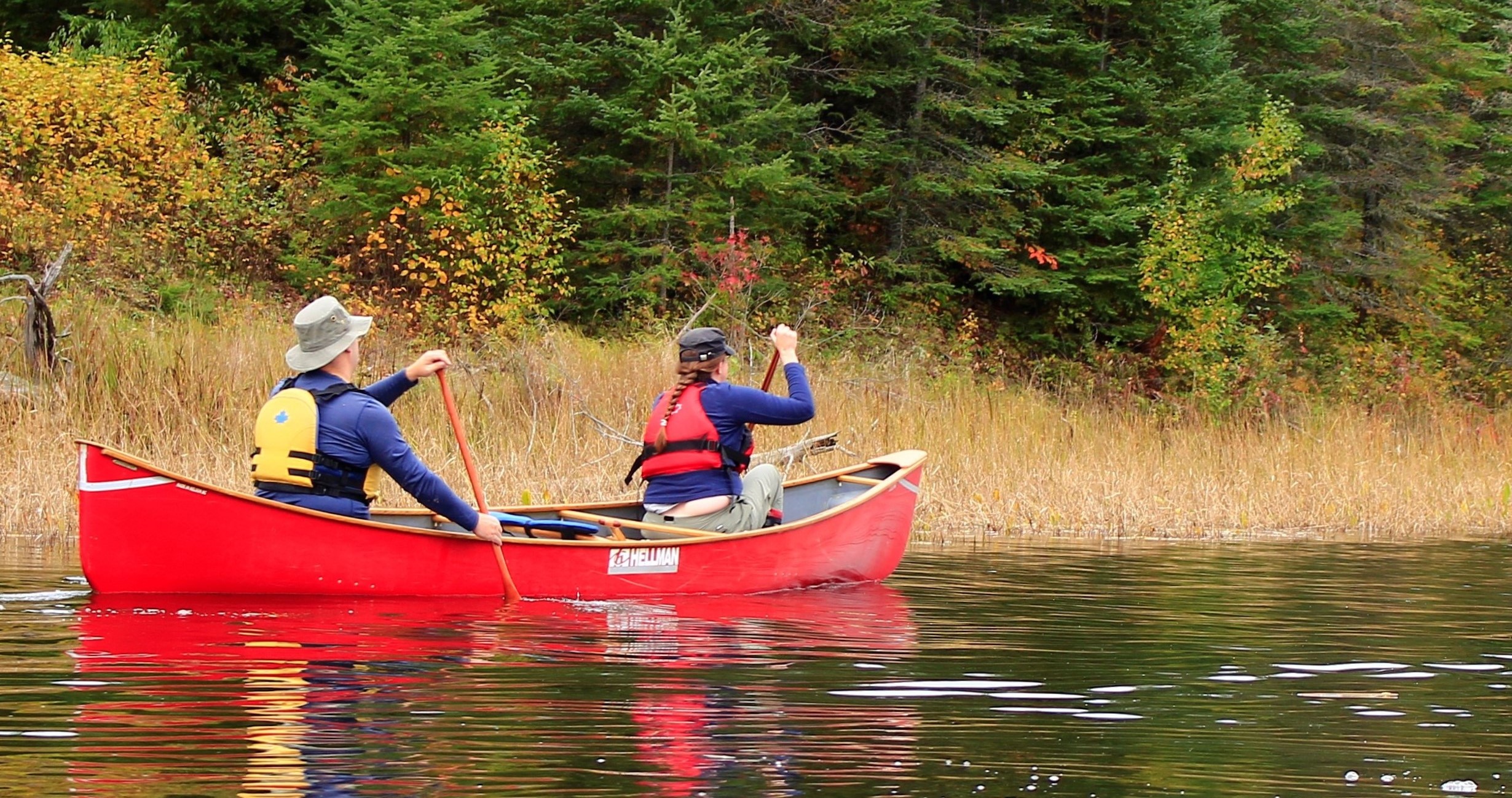 On an eerily warm weekend in late September, paddlers in Sagkeeng First Nation territory experienced a wondrous wild waterway that's been saved — so far — from destruction by the mining industry. They learned about and witnessed why we need to pursue Indigenous-led conservation efforts. 
We took to the lower Bird River on World Rivers Day weekend for two day-paddles. These were the first public events for the Wilderness Committee in Manitoba since the COVID-19 pandemic curbed our ability to gather safely. Participants ranged from three years old to their sixth decade or so—and absolute beginners to veteran backcountry canoeists — but the lower Bird River still had experiences to remember for everyone.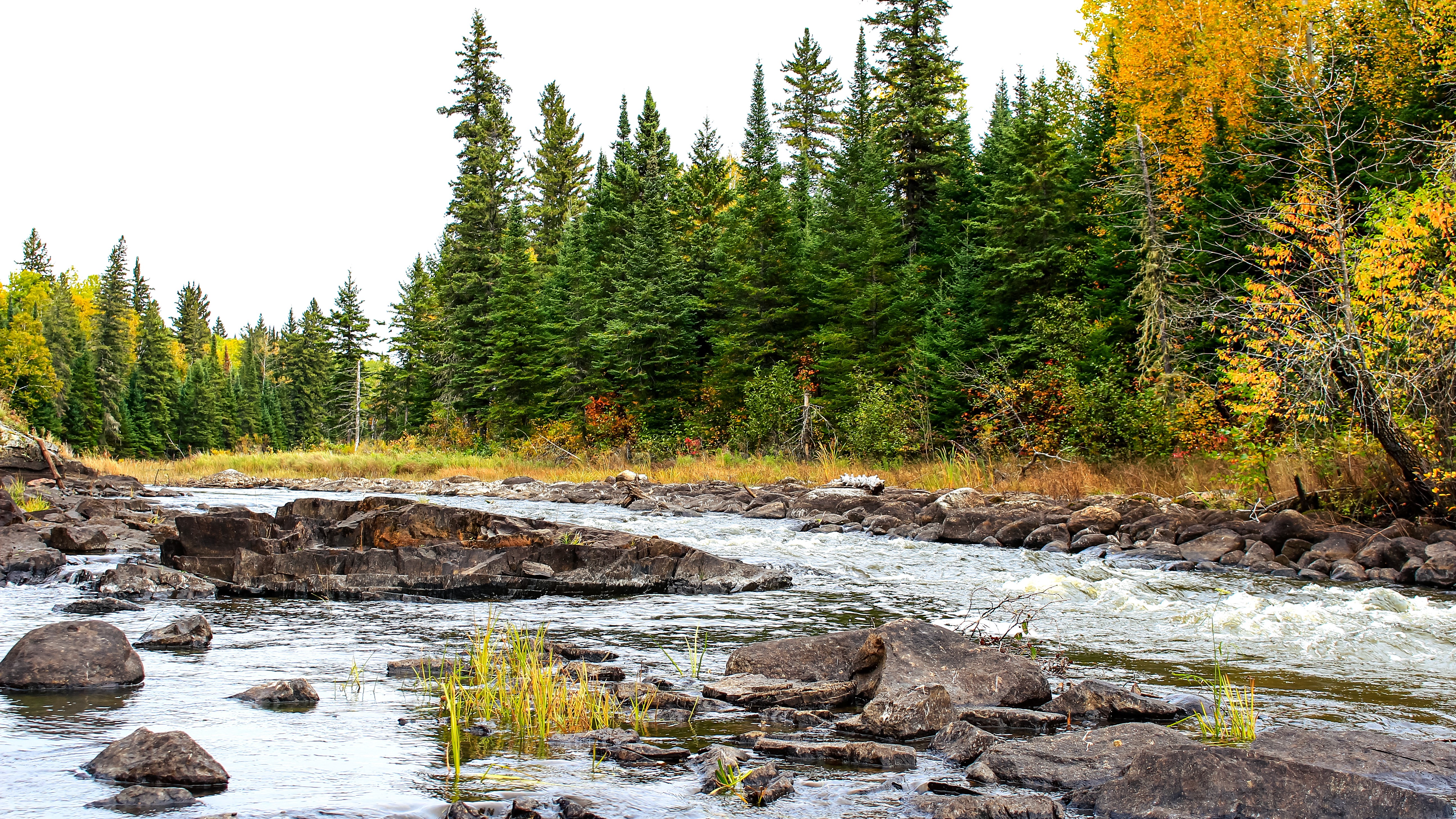 The Paddle for Protection began when mining company Tanco (now owned by multinational corporation Sinomine) threatened to drain a lake near their mine and contaminate the lower Bird River. Paddlers heard this story as we floated downstream and learned that although the government of the day did stop this proposal in 2014, the risk to the river from mining continues. Some mineral exploration cowboys from Vancouver (New Age Metals) who have already destroyed part of nearby Nopiming Provincial Park just put new mining claims in the very area we were paddling.
Our Bird River paddle shines a light on an even greater emerging issue. Not only do we need more natural areas like this enchanting and accessible river, but we need to grow parks and protected areas that are Indigenous-led. Each of us needs to raise our voice to make that happen.
We know, because the pandemic showed us, that we need more outdoor spaces to visit. Campground reservations quickly filled available sites, and hiking trails got crowded. We also know the twin catastrophes of climate chaos and biodiversity loss imperil our very existence. Fixing both of them requires protecting intact wildlands. These are critical reasons why we need to grow parks and protected areas. However, the most important factor for new protected areas is that they are Indigenous-led efforts.
The harm our government policies have caused to First Nations, Inuit, and Metis has recently entered the mainstream conscience as the travesty of residential schools is further exposed. The removal of children from their homes parallels the removal of Indigenous communities from their home territories. Indigenous-decision making must be at the forefront of our work to heal these wrongs. Environmental care and social care intersect in the use of lands and waters across the province.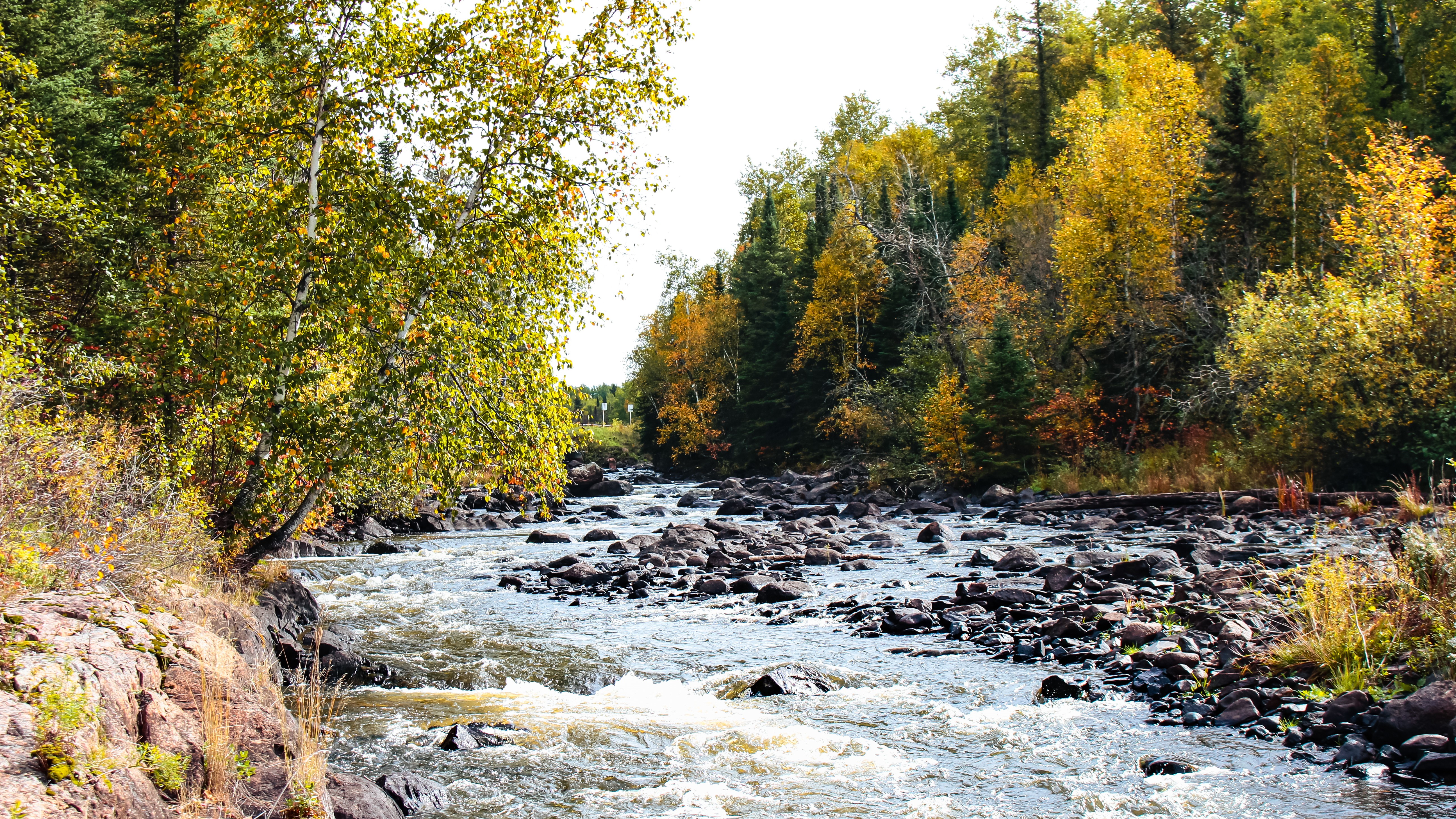 Areas like the lower Bird River, Sagkeeng First Nation territory, can be community hubs for education and culture. They can be places for us to visit and learn Indigenous stories. But the plans for any such endeavour must come with the free, prior, and informed consent of Sagkeeng First Nation and their neighbouring communities.
The Wilderness Committee has been advocating for the creation of a new deputy minister position within the conservation department. The minister would engage with all Indigenous communities in the province on their individual protocols for visitors coming to their territory as well as areas to be preserved and protected. This new position would ensure communities have the resources to build informed plans for how visitors benefit their communities. And how preserving parts of their territory benefits us all. 
We need to raise our voices and call on our government to build this critical new model of caring for lands and waters while empowering Indigenous communities to decide for their territory. 
Please use this letter writing tool to take action!