Peter on Canada Supreme Court dismisses Trans Mountain pipeline appeal
Friday, July 03, 2020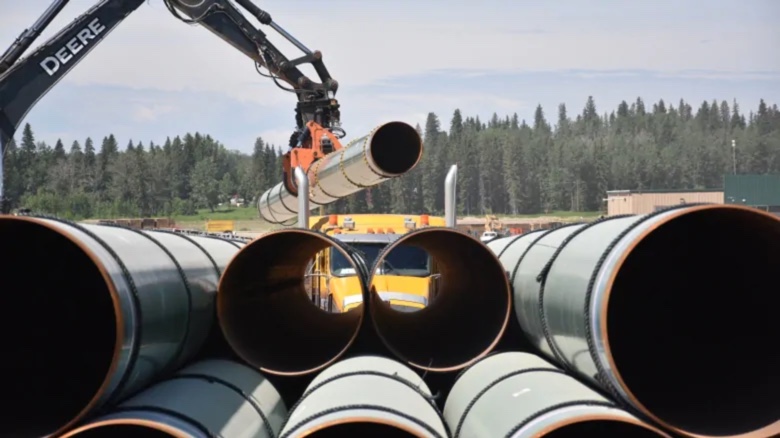 Climate Campaigner Peter McCartney talks with Mike Smith and Adam Pankratz, UBC business professor about Canada's Supreme Court dismissed an appeal on Thursday from British Columbia's First Nations against the Trans Mountain oil pipeline expansion. The decision removes a potentially major obstacle to the pipeline's completion that would nearly triple the flow of oil from Alberta to the Pacific coast.
The top court posted the decision on its website without further detail, rejecting the appeal from the Squamish Nation, Tsleil-Waututh Nation, the Ts'elxweyeqw Tribe and Coldwater Indian Band, effectively ending the years-long legal battle over the project.
Some First Nations successfully halted federal approval of the project in 2018 when the Federal Court of Appeal said Ottawa had failed to properly consult affected First Nations, which argued that the project would damage their lands and waters.
But the same court in February dismissed challenges to the Canadian government's second approval of the project, which has faced years of delays.
They were based on concerns from British Columbia Indigenous groups that Ottawa had not meaningfully consulted them.
The Indigenous communities have raised environmental concerns, such as the risks of oil spills.