Pollinator & Native Plants Webinar Series
Thursday, May 28, 2020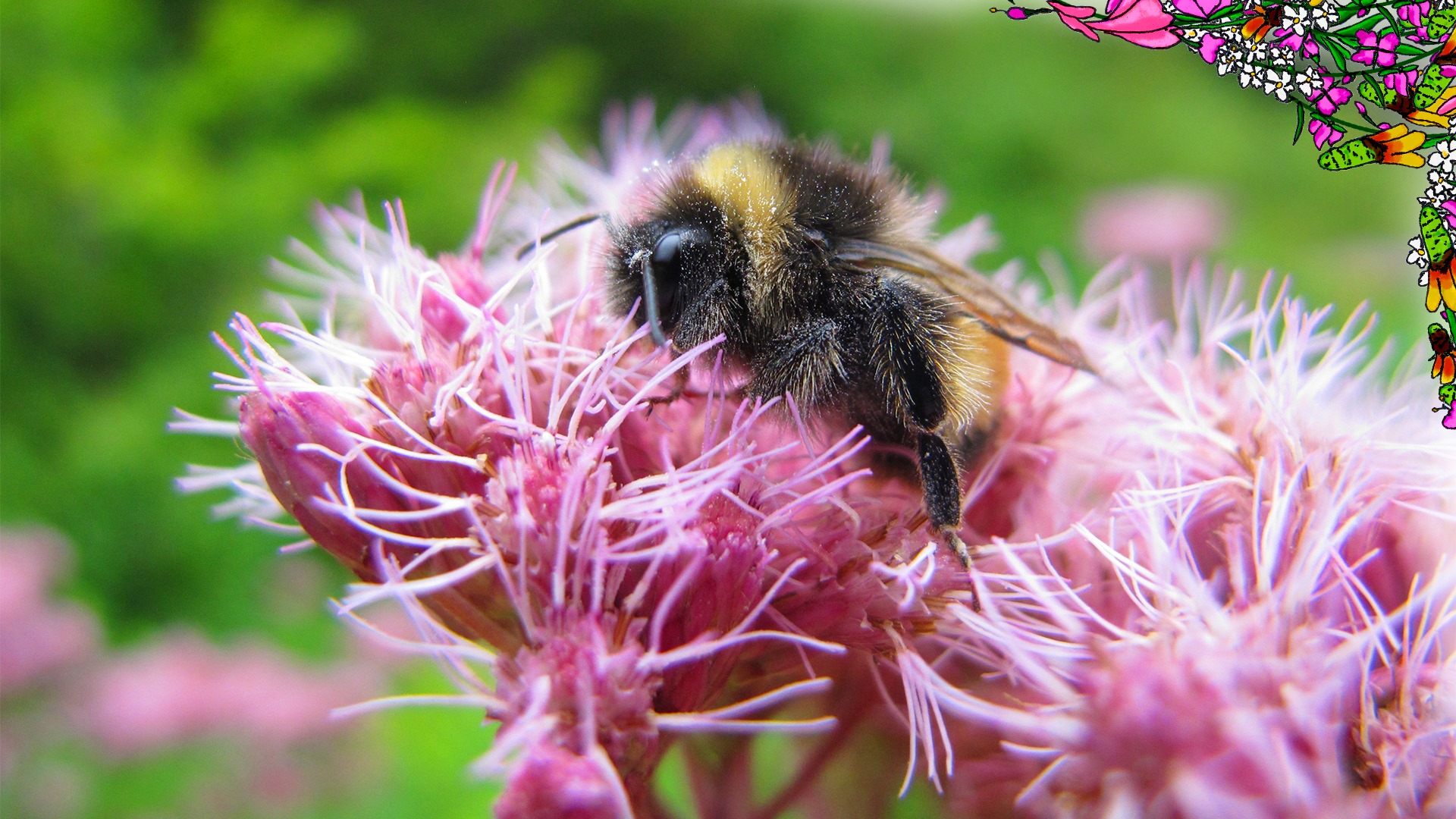 Spanning two weeks from May 10 - 20 (Mother's Day to World Bee Day) we hosted a series of webinars to celebrate native bees, plants and their relationship! 
The speakers were incredible! We recorded each webinar so the public can learn the incredible knowledge and wisdom shared even after the event was over.
Learn about native bees, their connection to native plants and things you can do to benefit the pollinators we so desperately rely on.
Webinar 1: Mason bee house workshop
Taught by Cease Wyss (Skwxwu7mesh/Sto:Lo/Hawaiian/Swiss), an interdisciplinary artist, ethnobotanist and educator.
Webinar 2: Wild, medical and native plants of the Coast Salish Territories workshop
Taught by Lori Snyder, a Métis herbalist and educator. 
Webinar 3: Native bee conservation and ecology webinar 
Taught by Marika and Martina from the Native Bee Society of BC.