Protesters rally against mining plans at Manning Park
Friday, June 28, 2019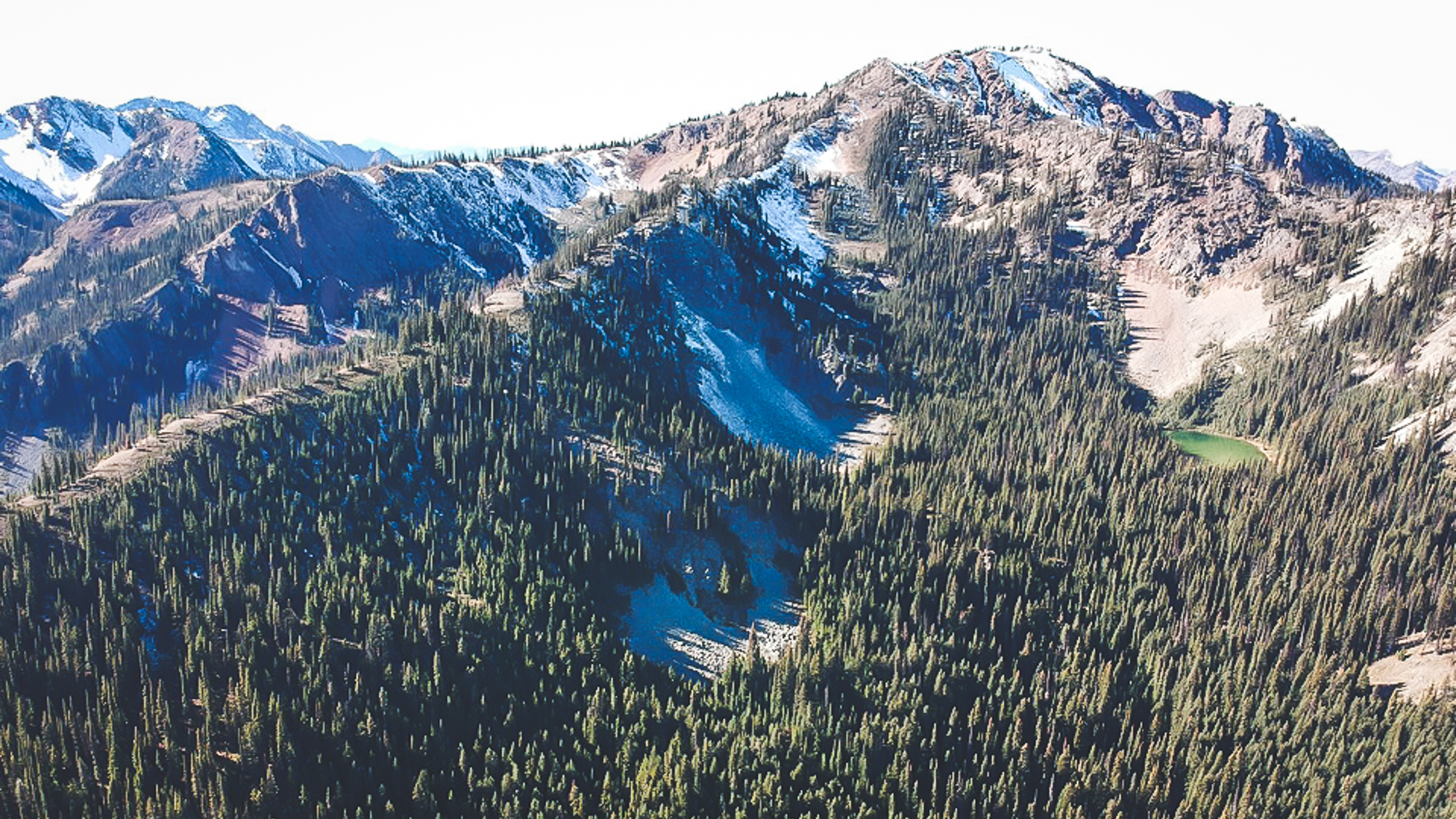 VANCOUVER - The Wilderness Committee is protesting and petitioning at the west gate of E.C. Manning Provincial Park Saturday morning to raise awareness of a mining company's plans to drill near the popular park.
"Many people are still not aware of how endangered Manning and Skagit provincial parks are right now," said Wilderness Committee Co-Executive Director Joe Foy. "The whole of the Skagit River watershed is at risk."
Imperial Metals is the same company whose Mount Polley tailings dam collapsed in 2014 sending a thundering torrent of mine waste, sludge and slurry into Quesnel Lake, one of B.C.'s most important salmon watersheds.
A coalition of more than 110 conservation, recreation and wildlife groups, local politicians, businesses and Indigenous communities from B.C. and Washington State is calling on the provincial government to turn down Imperial Metals' application for a five-year exploration permit to search for gold in an area nicknamed the "Donut Hole" because it's surrounded by Manning and Skagit provincial parks.
"Last year, logging started up in the Donut Hole area in the middle of the two parks. After protests, the B.C. government put future logging on hold while they sought a more permanent solution," explained Foy. "But now Imperial Metals has made this application to drill in the Donut Hole which drains into the Skagit River. We have to get this scheme stopped. The petition we're asking people to sign calls on the premier to deny Imperial Metals a permit to drill."
–30–
For more information, please contact:
Joe Foy | Co-Executive Director
604-880-2580, joe@wildernesscommittee.org