Squamish court victory sends Trans Mountain back to Horgan
Tuesday, September 17, 2019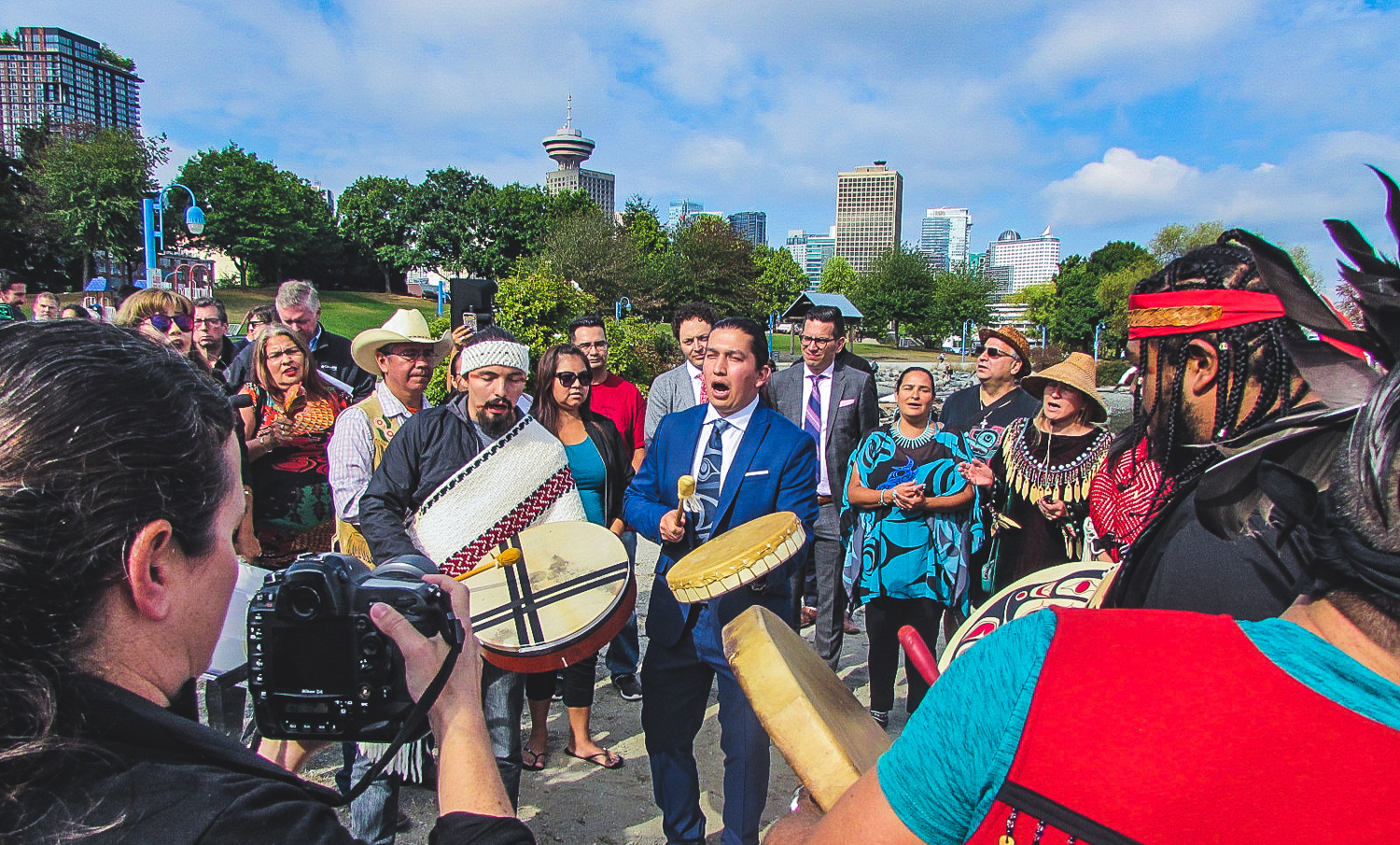 VANCOUVER – Wilderness Committee congratulates the Squamish Nation on today's success in the B.C. Court of Appeal and is calling on John Horgan's government to work with the Squamish to ensure Indigenous rights and title are respected in adding conditions to the Trans Mountain pipeline expansion.
Justice Mary Saunders offered the provincial government an opportunity to review and amend the conditions of its permit for the project.
"Today's decision firmly places the ball in Horgan's court," said Climate Campaigner Peter McCartney. "It's time for his government to step in and protect the coast." 
They can base these conditions on the National Energy Board's latest work on the impact of marine traffic and diluted bitumen, concerns Squamish has repeatedly expressed in consultation and court filings.
"For all the process surrounding this project nobody can tell us how they will clean up a spill," said McCartney. "B.C. needs to set a high bar for oil spill response in its conditions — that's what the public expects."
This decision raises new questions about delays to the project given the considerable power the provincial government now has to ensure Indigenous concerns are addressed. 
"Just how much public money is Prime Minister Trudeau willing to blow on a project that may never be completed?" said McCartney. "They won't even tell us how much it's going to cost and we're already seeing more delays because of the regulator's sloppy mistakes."
–30–
For more information, please contact:
Peter McCartney, Climate Campaigner
778-239-1935, peter@wildernesscommittee.org