Ten things the next federal cabinet should do to fight climate change
Tuesday, September 21, 2021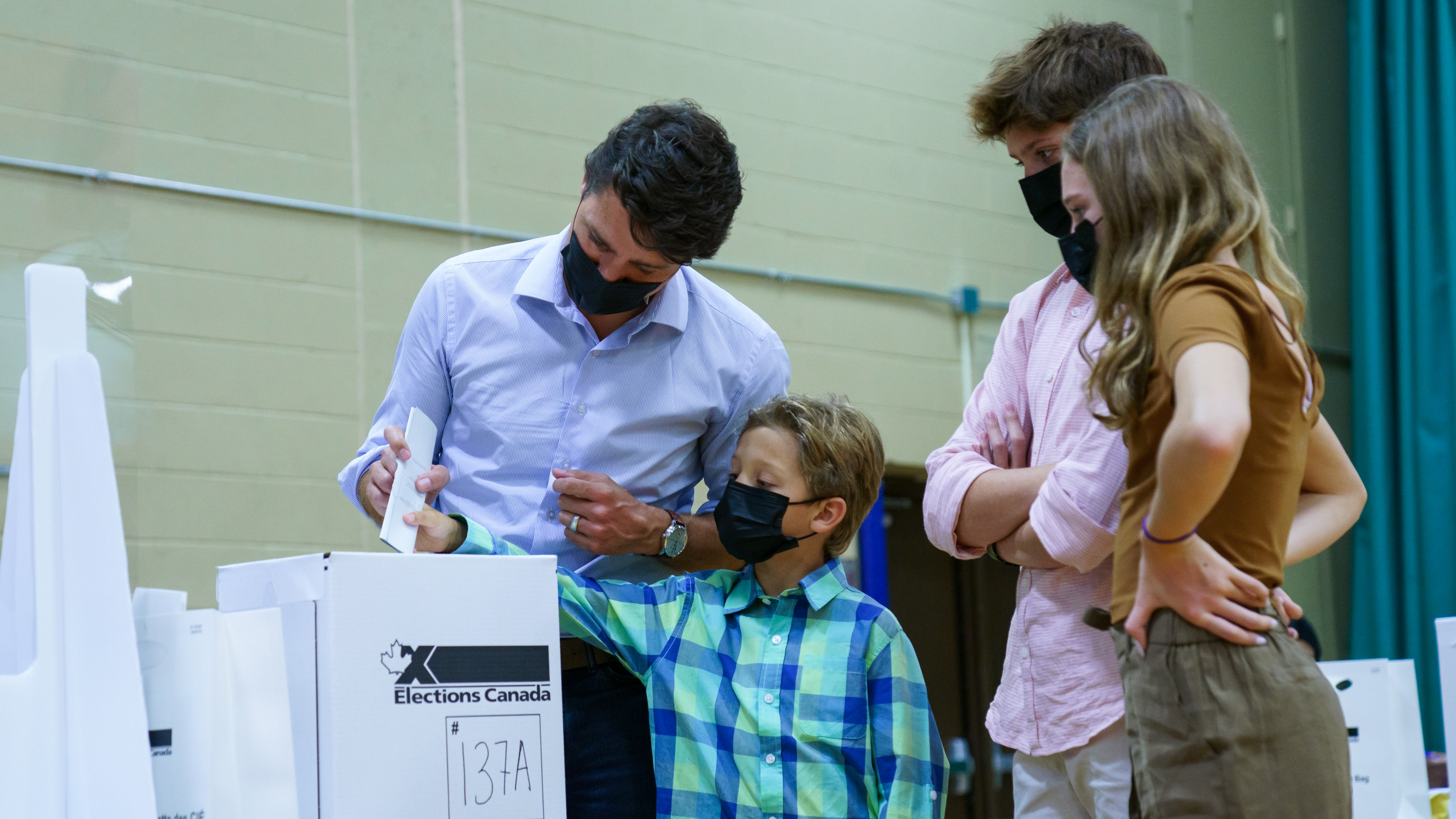 1. End the construction of the Trans Mountain pipeline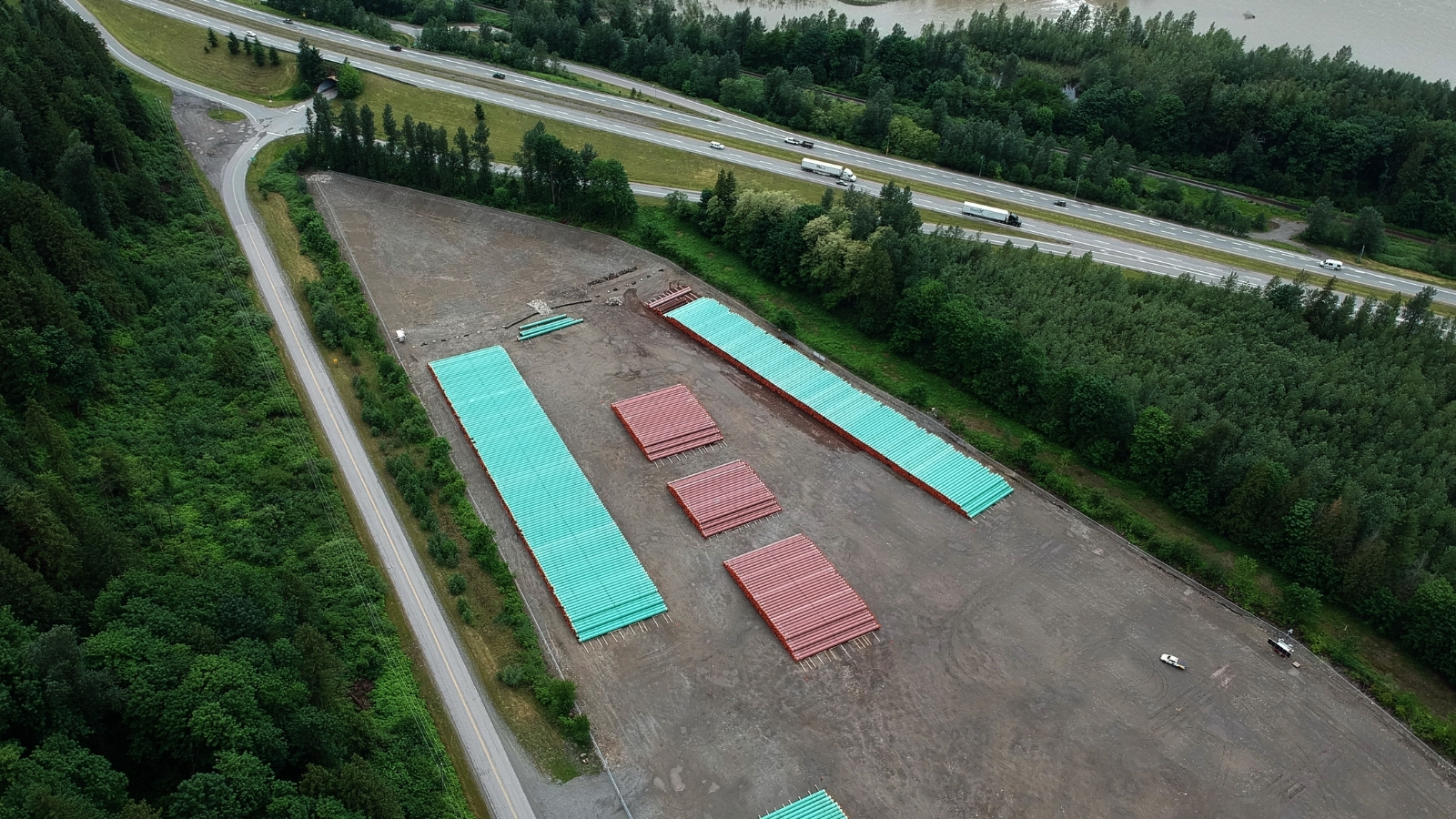 The Canada Energy Regulator and the International Energy Agency show that new pipelines are unnecessary in a world working towards net-zero. Meanwhile, the Parliamentary Budget Office and Trans Mountain's construction schedule clarify that the project is financially underwater. It's time to stop construction on a pipeline that would enable the most polluting companies in the country to produce more of the most polluting oil on the planet. Since Trans Mountain is now a crown corporation, the federal Minister of Finance can stop construction at any time.
 
2. Reject all the proposed fossil fuel projects in Canada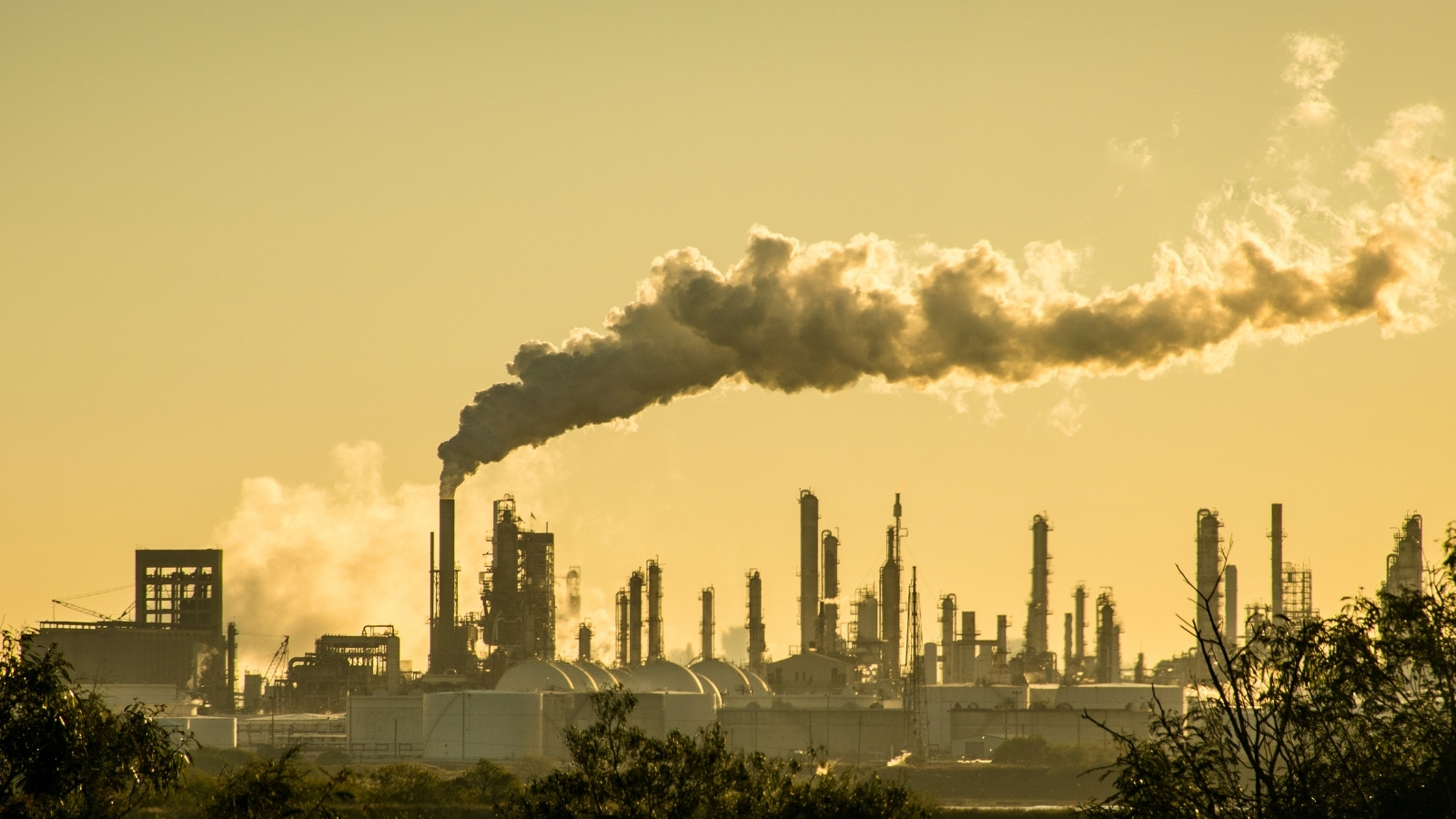 From coast to coast to coast, companies are proposing coal, oil and gas projects which have no business in a world that maintains a safe climate — literally. From LNG projects in northwestern British Columbia to offshore oil drilling off the coast of Newfoundland and Labrador, these projects must be stopped. Canada is already the fourth-largest producer of the fossil fuels that are driving global warming. Now that we know these products are killing people, including Canadians, we need to phase out the industry, not let it grow. That starts with the Minister of Environment and Climate Change ordering a federal review of every currently proposed fossil fuel project and evaluating them in that context.
3. Eliminate fossil fuel subsidies immediately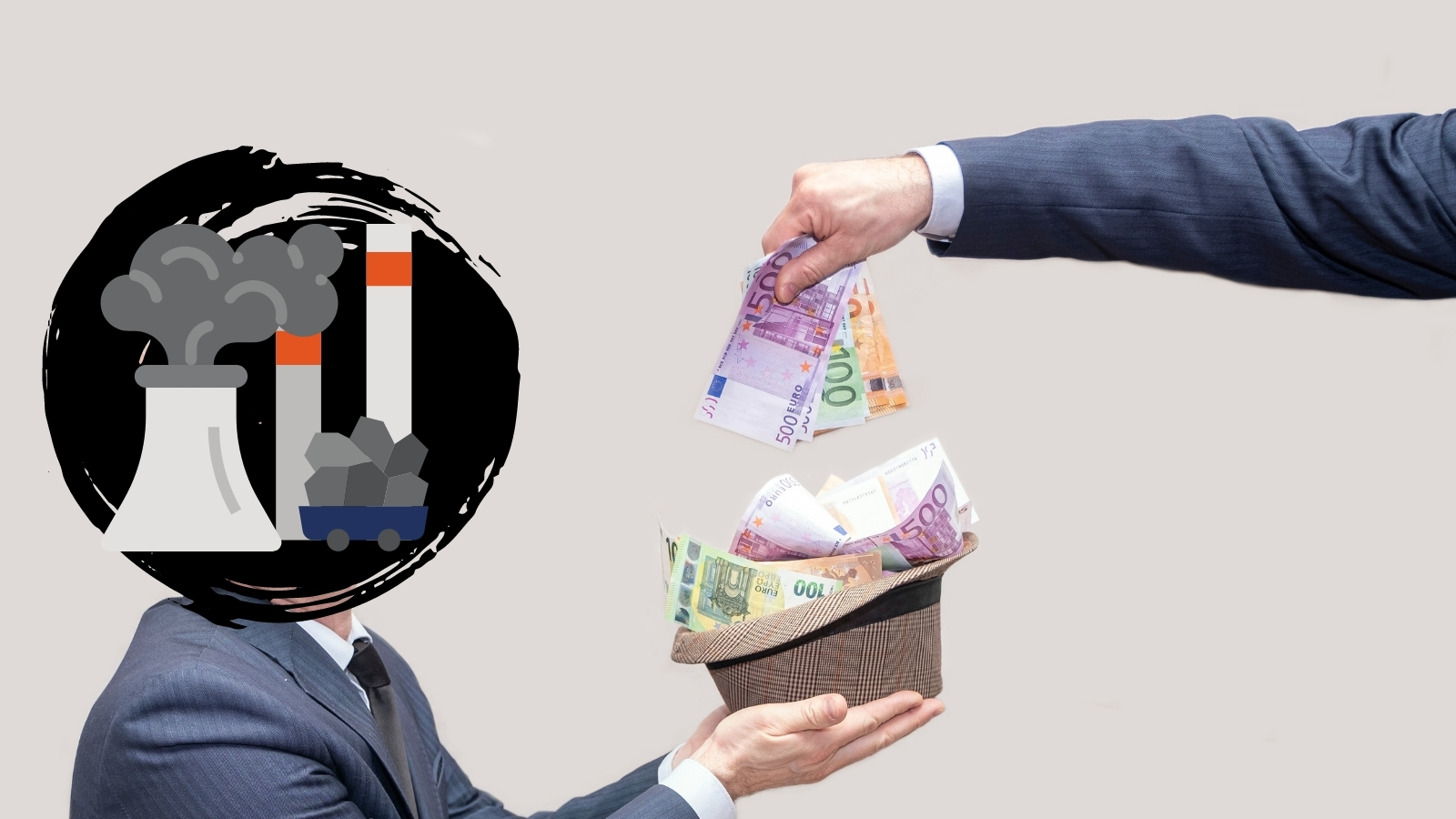 In 2020, the federal government gave at least $18 billion to fossil fuel companies that kept the industry afloat and able to continue polluting. Without generous subsidies from provincial and federal governments alike, the worst polluters in Canada would not be economically viable. Export Development Canada, a little-known government agency, gives billions of dollars worth of financing to oil and gas companies domestically and internationally. It reports to the Minister of Finance and must enact a new policy excluding fossil fuels. 
4. Engage and support fossil fuel workers and communities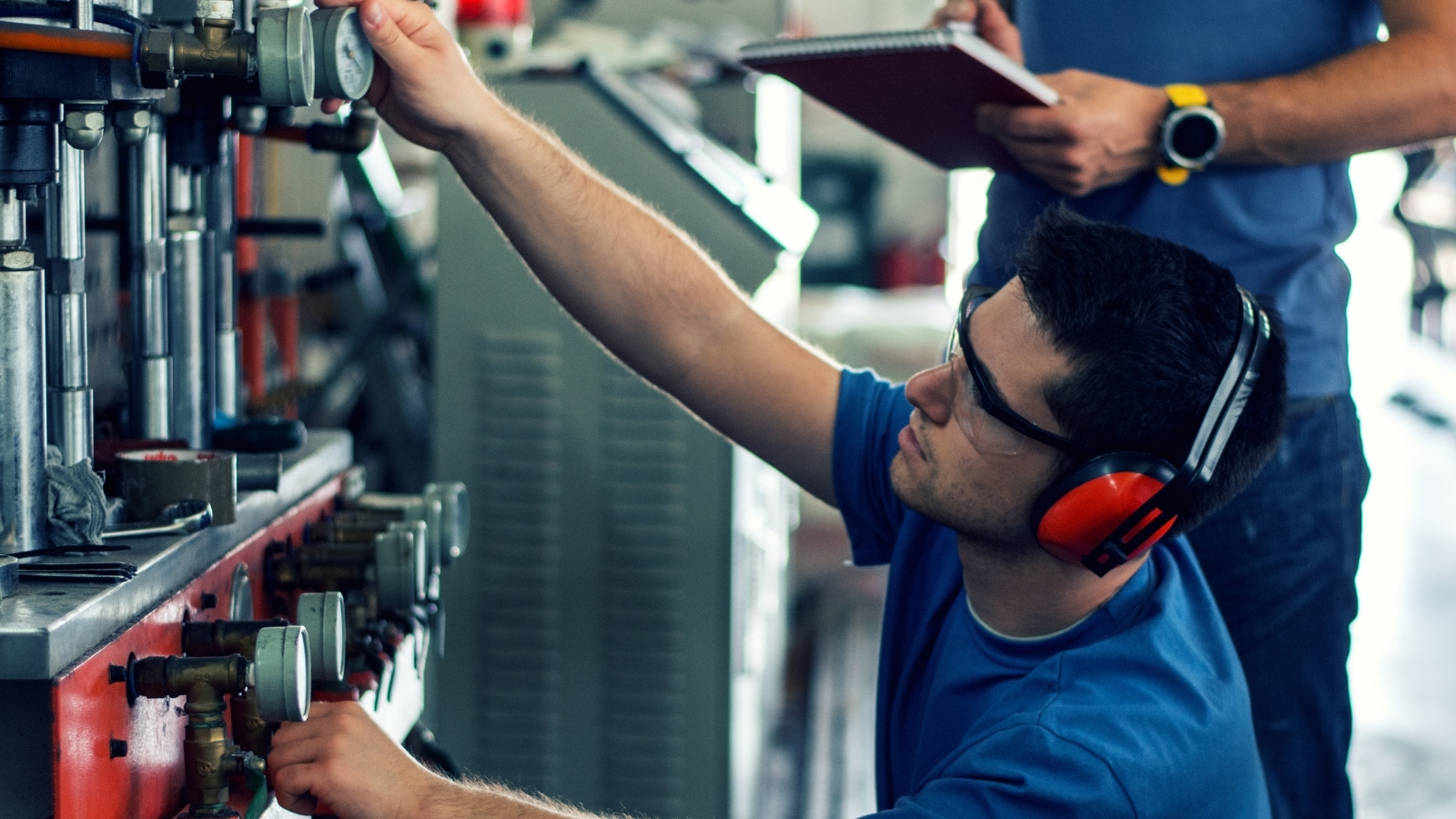 Two hundred thousand workers, their families and their communities rely on the oil and gas sector. Through no fault of their own, the industry that has provided jobs for them cannot continue to do so. It is the federal government's responsibility to support these people and places through a transition to new opportunities of their choosing. It can do that by offering skills training, green jobs and early retirement to workers, while providing community economic development funding to regions that rely on fossil fuels. Fort McMurray is the northernmost city with more than 50,000 people. The federal government could make it a global hub for research into ecological restoration and climate impacts in the North. Industry towns can have a bright future with careful planning and meaningful support.
5. Build electrified public transit — everywhere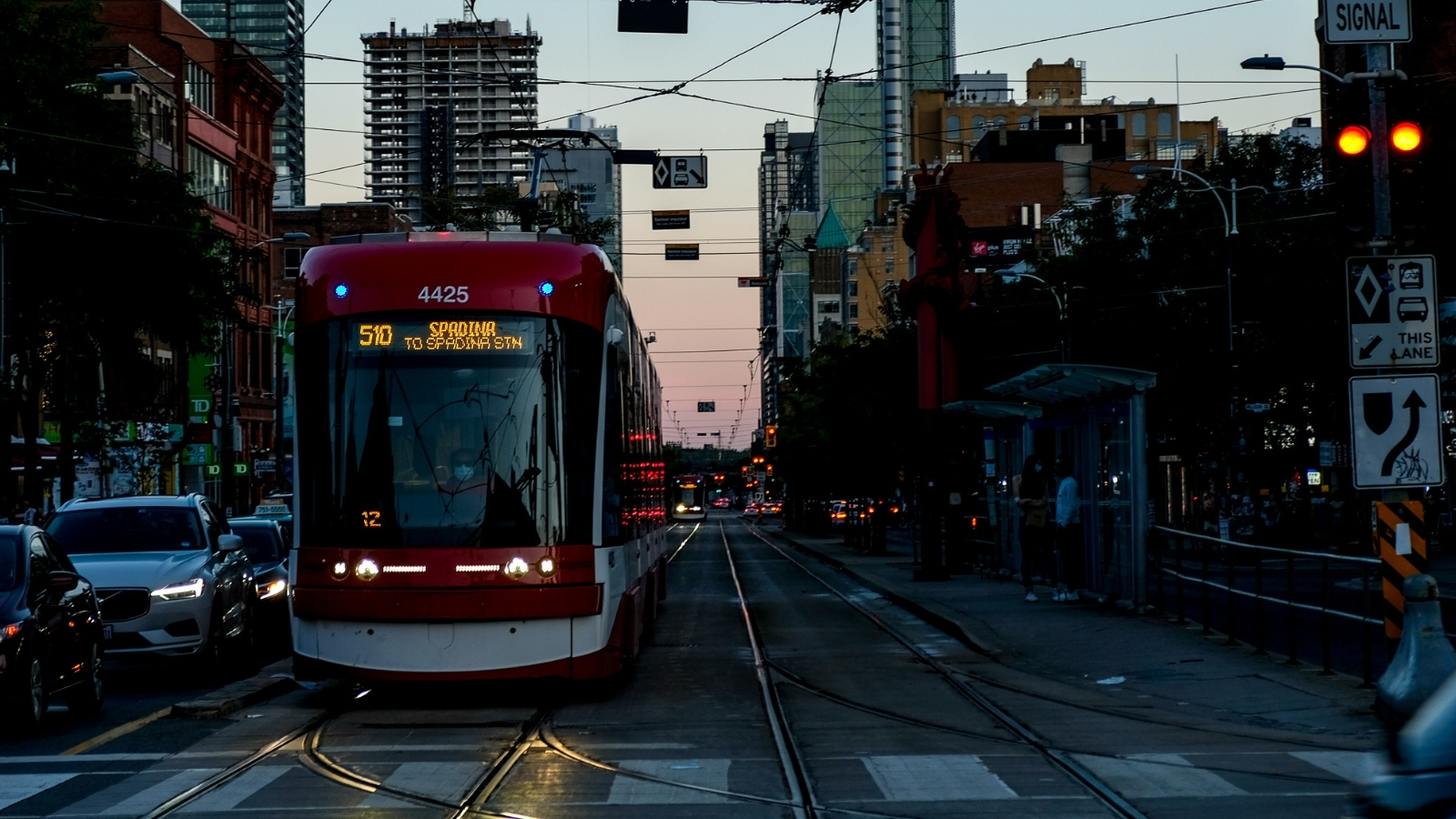 Transportation is the second most polluting sector in Canada after oil and gas. The best way to reduce tailpipe emissions is to get people out of their cars. Meanwhile, the COVID-19 pandemic devastated public transit systems that needed emergency funding just to carry them through. Canada needs a public transit system that is preferable to private vehicles in as many places as possible. Electric trains, busses and streetcars must be deployed everywhere and reliable operational funding for drivers and technicians guaranteed. Our next infrastructure minister should make funding available to every community to build as much transit as needed.
6. Accelerate the zero-emissions vehicle mandate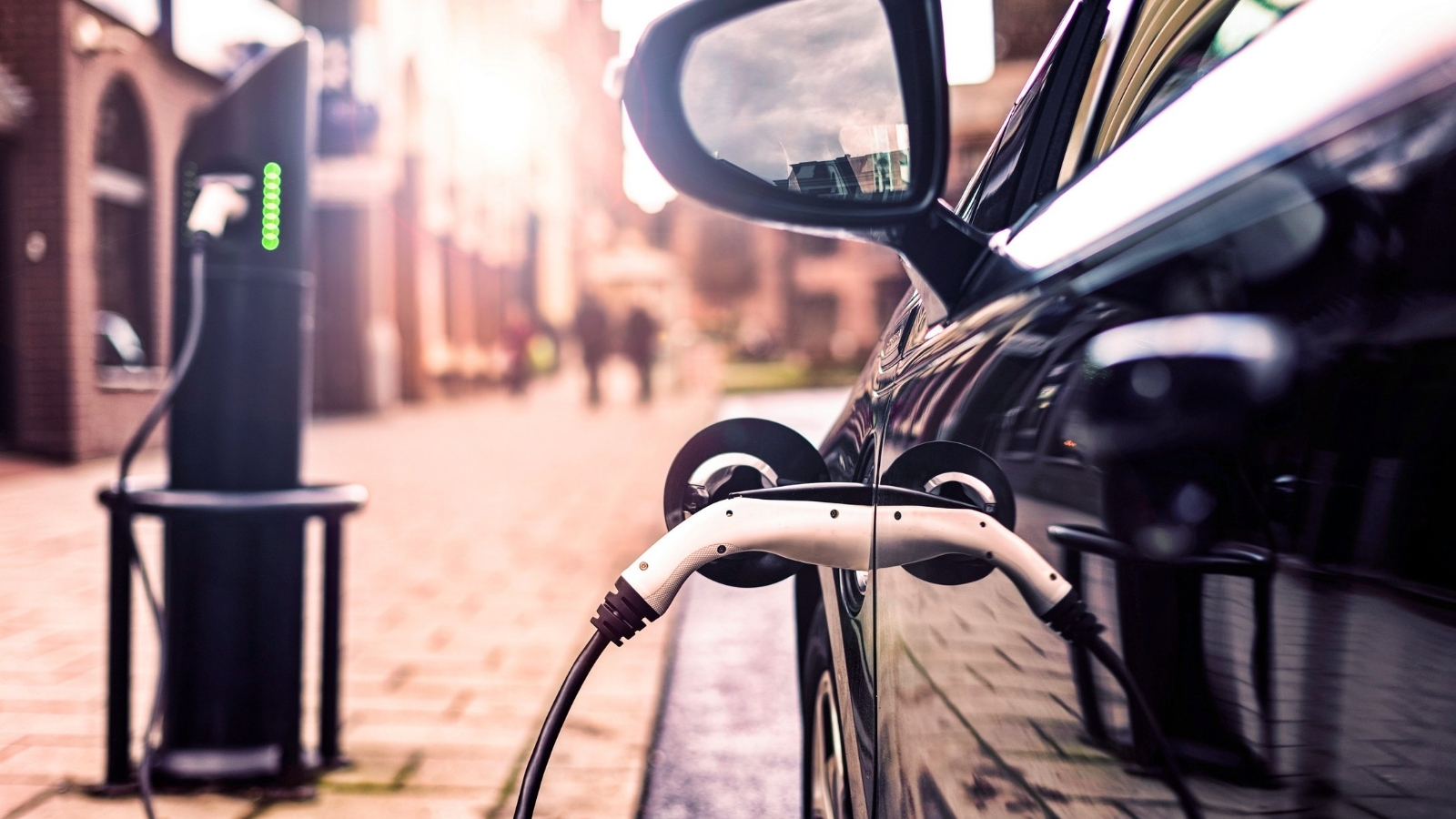 Currently, the federal government proposes that all new passenger vehicles be electric by 2035. It's a good policy that was recently moved forward from 2040 but should again be brought forward to 2030 to spur the industry to move into high-gear on producing electric vehicles. Ten countries have similar mandates for 2030, while Norway has even promised to do it by 2025 (though they've had a head start). Canada's transportation minister should match the ambition of other countries and again move the deadline for vehicle manufacturers forward.
7. Protect nature anywhere Indigenous Nations desire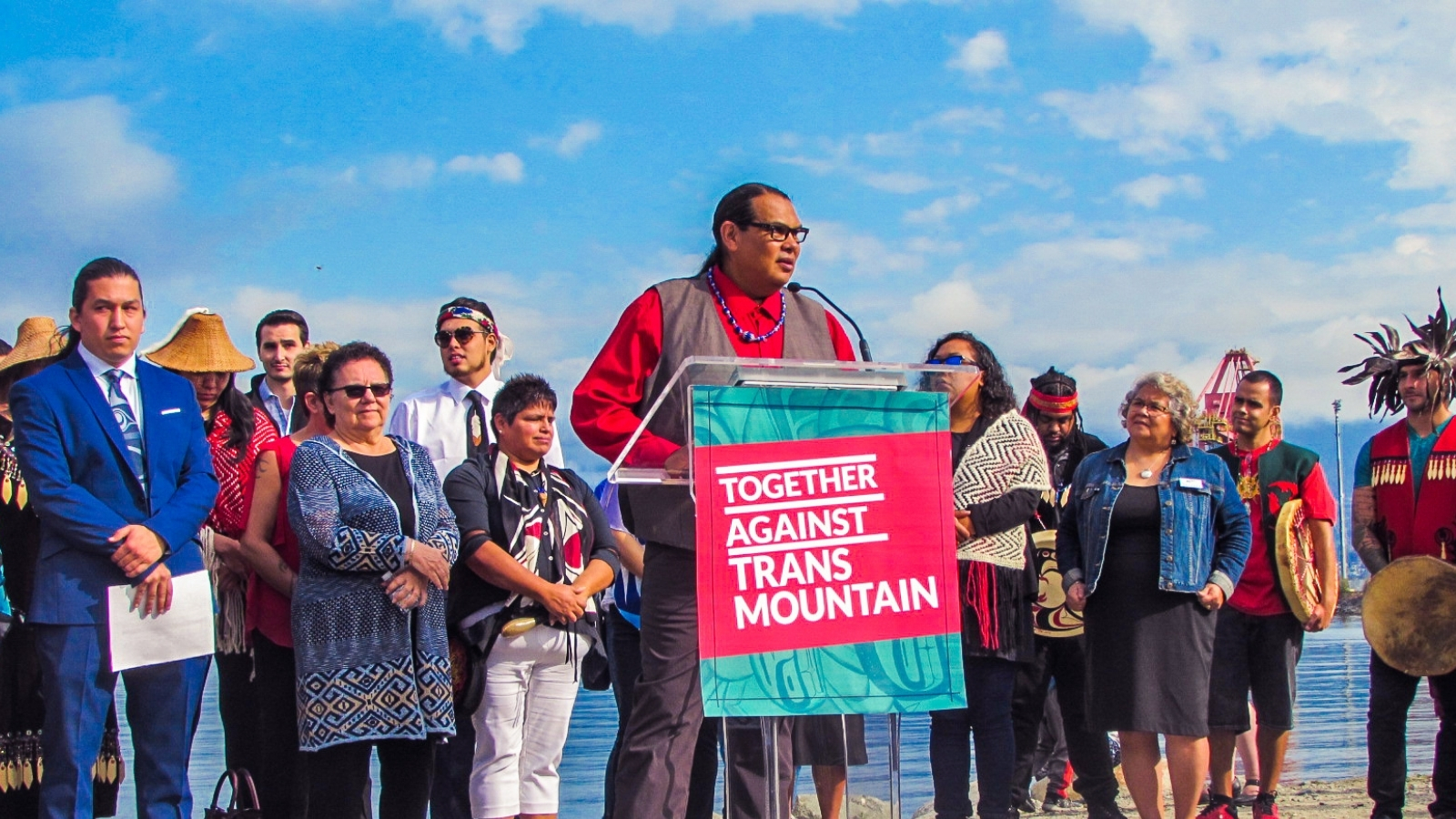 Keeping wetlands, forests and grasslands intact preserves the vital work they do storing carbon in plants and soil. Canada must protect as much nature as possible to maintain its role in fighting climate change. But conservation has often ignored the needs and rights of Indigenous peoples, who are the ones who have taken care of their territories for millennia. Thankfully, when given the chance, Indigenous Nations often want to protect far more of their lands and waters than colonial governments. Canada's environment minister must work with every Indigenous community to protect and restore the natural world wherever they choose.
8. Renovate all buildings and climate-proof new homes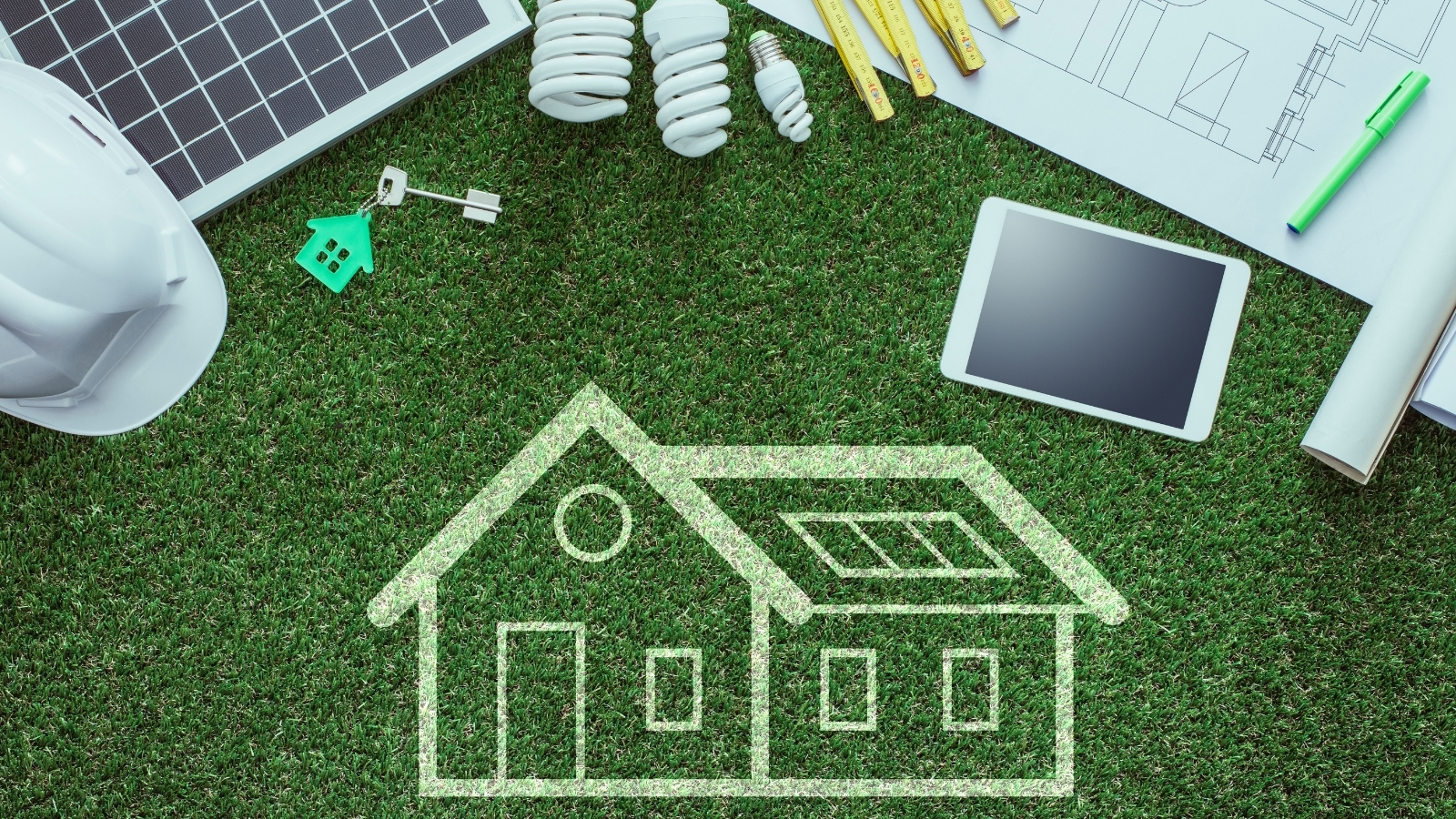 Almost every building in Canada needs to be upgraded for an electrifying world. Legions of workers must improve insulation, rip out gas lines, install heat pumps, replace old appliances and more to make our homes and businesses part of the solution. Canada needs a new federal Crown Corporation for an undertaking of this magnitude. Meanwhile, Health Canada should ban fossil fuel appliances like gas stoves, boilers and furnaces from all new homes based on the health and safety risks they pose. 
9. Implement a National Food Security Strategy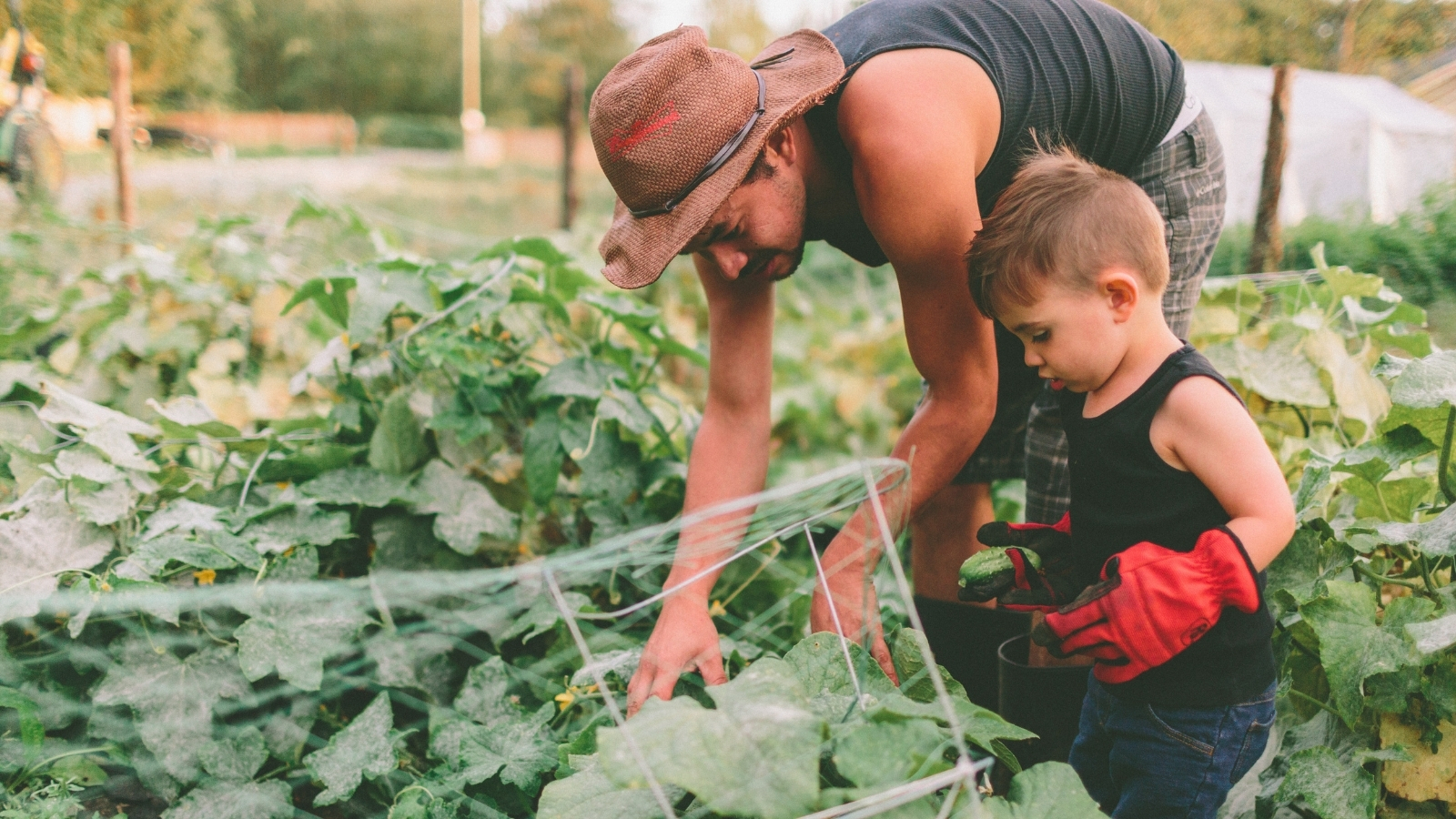 Grocery prices are rising across Canada, and rising temperatures and drought are major factors. Nothing could be more important than ensuring everyone has access to healthy, affordable food. Changing the way we grow our food can have a big impact on the climate, too. Regenerative agriculture that prioritizes building high-carbon soil can help us grow more food for more people with less pollution. There are countless ways the new minister of agriculture can support farmers to reduce carbon emissions while making sure Canadians will always have enough to eat. 
10. Align Canada's climate targets with science and justice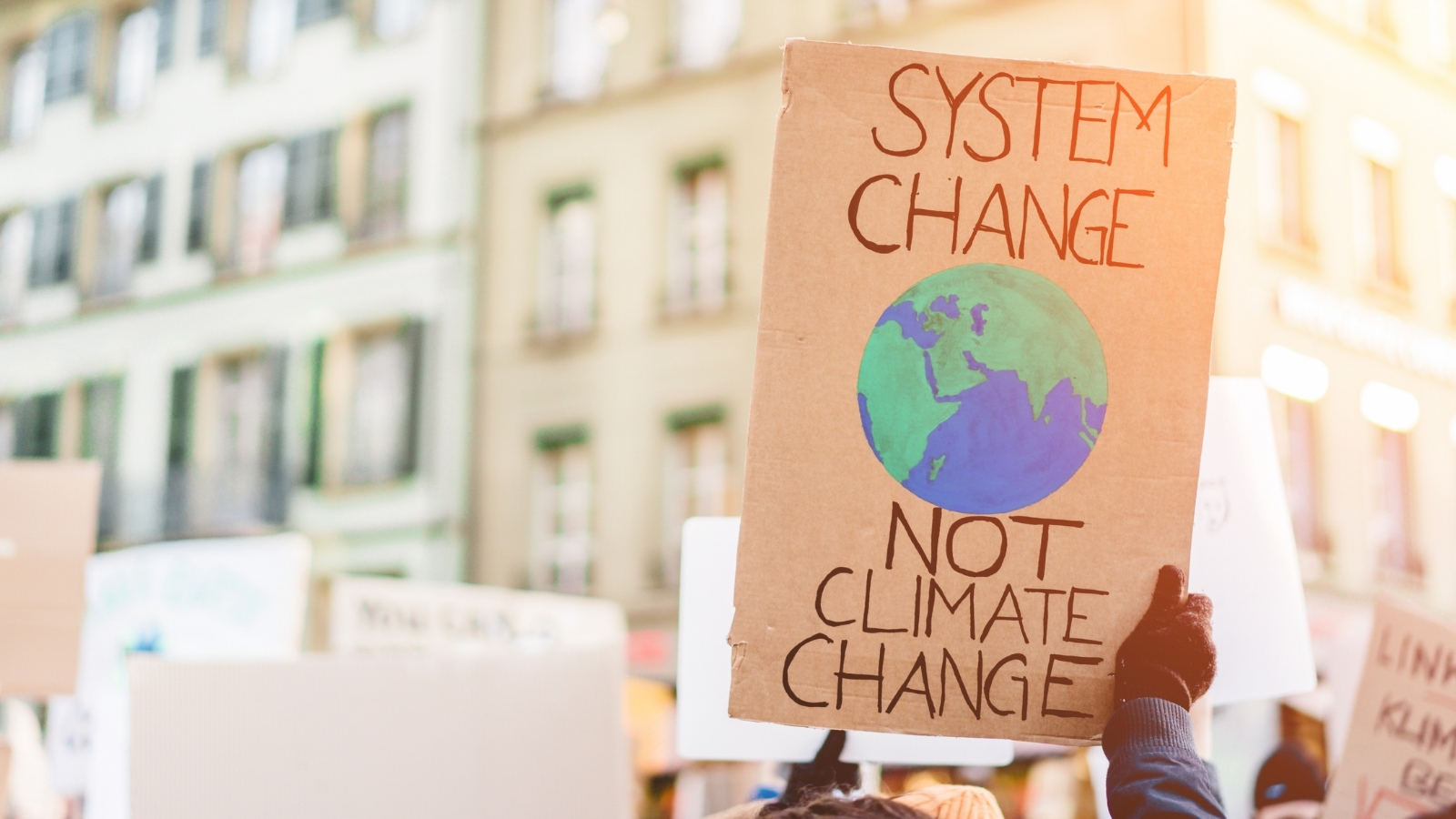 Canada's current 2030 target is less ambitious than our American and European allies. It is not aligned with a safe climate, nor does it account for historical responsibility. In 2021, we set a new goal to reduce emissions 40 to 45 per cent below 2005 levels. But the Climate Action Network says a 60 per cent reduction would be Canada's fair share — and it's achievable. Although scientists tell us we must reduce global emissions by 45 per cent this decade to stave off catastrophe, Canada will have to and should have to do more. That's because many other countries are still lifting people out of poverty with cheap energy. Whoever the new prime minister is, they should bring an even more ambitious target with him to Glasgow for the next UN Climate Summit.