Trudeau must halt Trans Mountain construction as costs rise to $21.4B
Friday, February 18, 2022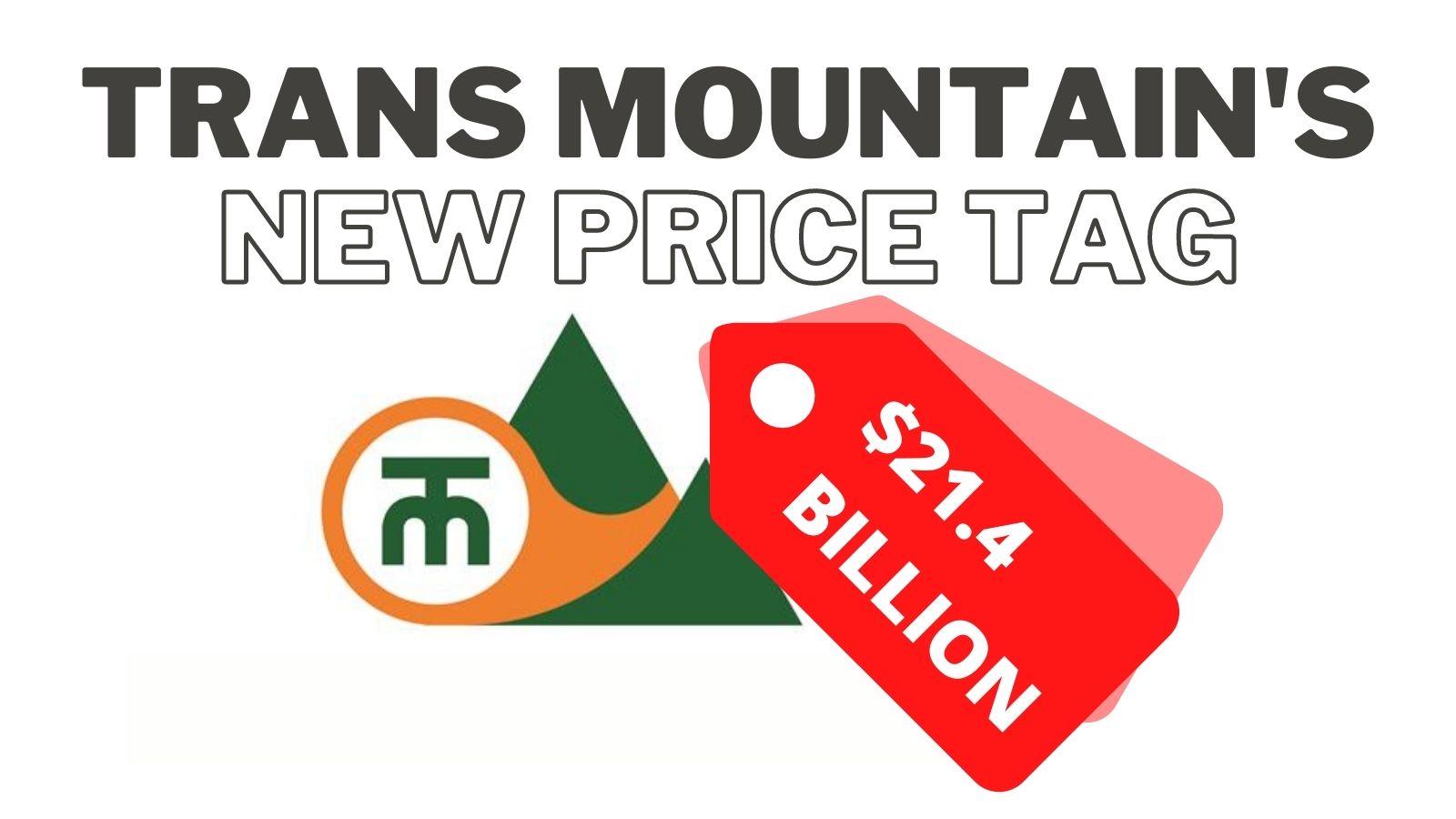 VANCOUVER / UNCEDED xʷməθkʷəy̓əm, Sḵwx̱wú7mesh AND səlilwətaɬ TERRITORIES — Construction costs for the Trans Mountain pipeline expansion have jumped again to $21.4 billion as tens of thousands of Canadians call on the federal government to halt construction and find a way out of this dead-end project.
In a news release today, the pipeline company blamed climate disasters and the COVID-19 pandemic for the pipeline running significantly behind schedule and over budget. Now the federal government is claiming they will not fund the project further and instead try to obtain external financing.
"Everyone warned the federal government not to buy this cursed pipeline and anybody who has been tracking construction knows costs have spiraled out of control," said Climate Campaigner Peter McCartney. "It's long past time for the federal government to put the shovels down, look at the evidence and walk away from the project."
Although the government claims BMO Capital Markets and TD Securities believe they can finance the rest of the project, they have not been able to find willing investors so far. Analysis by the Parliamentary Budget Office in late 2020 found the pipeline would be worth less than it cost to build with even a minor cost overrun or a year delay.
"Who in their right minds would lend money to this company when construction costs have exploded to four times the original estimate of $5.4 billion to $21.4 billion today?" said McCartney. "Trans Mountain is an absolute dumpster fire and it's outrageous that it's been allowed to carry on on the public dime all this time."
Many financial institutions and investors now have net-zero policies that would prevent them from lending money to projects like Trans Mountain. Any business case for the pipeline is predicated on the world failing in its efforts to achieve net-zero emissions by mid-century.
"Investors have gotten far more climate savvy in recent years. I cannot see them lining up behind a project that's so obviously out of line with where the world is going," said McCartney. "Could this finally be the end of the Trans Mountain pipeline? If Prime Minister Justin Trudeau and Deputy Minister Chrystia Freeland believe their own rhetoric — it has to be."

–30–
For more information, please contact:
Peter McCartney | Climate Campaigner
778-239-1935, peter@wildernesscommittee.org
Fancy meeting you here at the end of this article! Care to hang out together for a few more sentences?
The campaign you just read about is one of about 20 we're actively working on at any given time. And the person who wrote this article is the same campaigner who's asking you to take action, who's calling on our legislators to make changes and who's in the field to bring you photos, videos and stories documenting this issue.
Did you notice how we're a bit distinct, that we're not afraid to call out the industries or governments that threaten what's wild? Unlike other groups, we're almost 100 per cent* "people powered." Individuals like you who care give what they can, when they can. No corporate or government funding restricts our strategies, our actions or our voice. That's how we stay a lean, nimble and unequivocally relentless voice for wilderness, wildlife and the climate. That's why we'd love it if you'd consider joining us by making a monthly donation to the Wilderness Committee today.

We've already established you like to read to the end, so here's the fine print. It's 96 per cent of our funding which comes from individuals like you and me. About four per cent of our total funding comes from a few grants from foundations. Every gift — no matter the size — has an impact and powers our work for nature.