A Vision for Manitoba Parks
Friday, November 27, 2020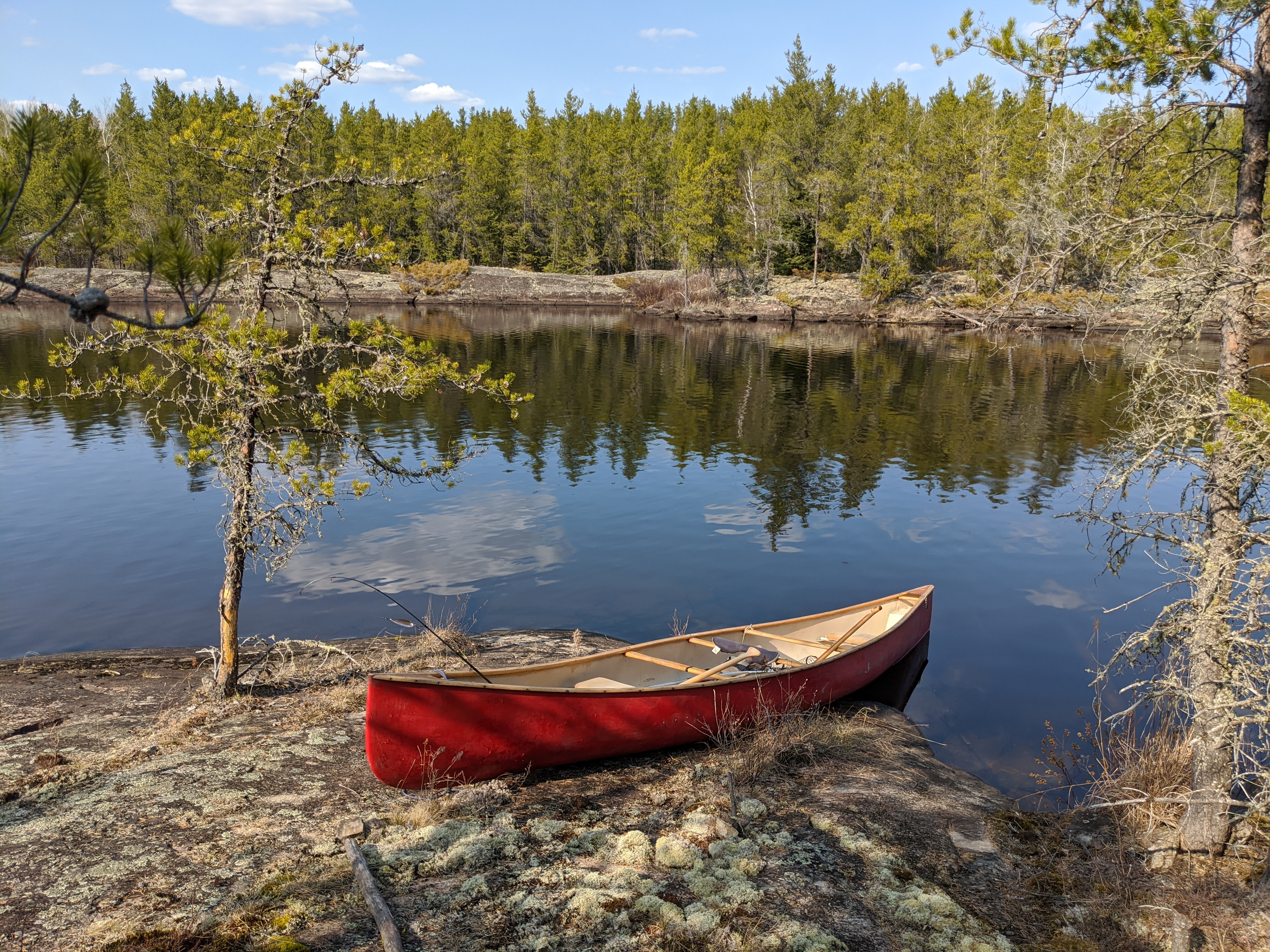 We need a vision for provincial parks in Manitoba. It's not enough just to stop the devastation from Premier Brian Pallister and the Progressive Conservatives, we need to improve and expand parks. Here are four core elements all existing parks and all new protected areas in the province need. 
1. We need to decolonize our provincial parks
All provincial parks are established on the traditional territory of Indigenous communities. Most of them were established without consultation, which is the bare minimum required. 
The United Declaration on the Rights of Indigenous Peoples, or UNDRIP, calls for free, prior, and informed consent. Recommendation 52 from the Truth and Reconciliation Commission states that Indigenous communities should have a say over their territory. Changes to parks begin with the First Nations whose territory parks intersect. 
Land is at the heart of Indigenous cultures and use of the land as settlers can be a tool for both reconciliation and Indigenous self-determination. A Reconciliation opportunity is place names and actions which occur in parks can be teaching moments to recognize the past and current Indigenous use of this land. 
2. Biodiversity 
All provincial parks must protect the natural plant and animal communities that inhabit the region. All other park systems and services must exist within the constraints of nurturing biodiversity. Where we create a picnic area, where we establish a hiking trail, and where we allow backcountry camping must be informed by caring for the plants and animals that preserve the integrity of nature. The most important consideration in every park is nature
3. A climate test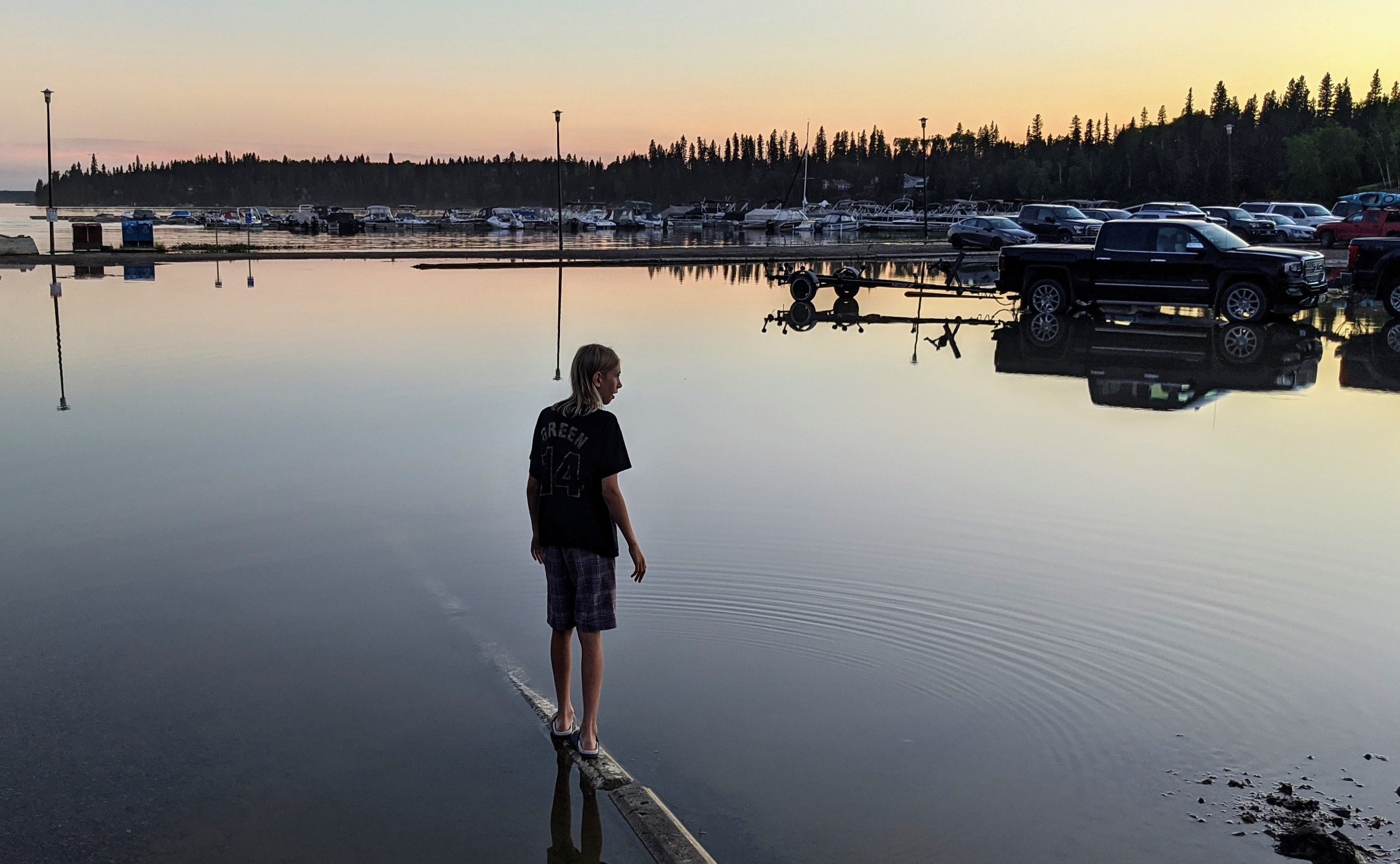 The storage and release of carbon — the natural cycle that exists in our provincial parks — must be preserved. As a province full of wilderness, this will be Manitoba's greatest gift to the fight against climate chaos. We can establish carbon cycle protection in our parks and then have a model to utilize for the rest of our public lands.   
Additionally, park operations including vehicles and buildings must be audited with a timeline and a target established for them to meet a zero carbon standard. Fossil fuel engines operated by park visitors must be limited with higher pollution two-stroke engines phased out of our parks.
4. Services for people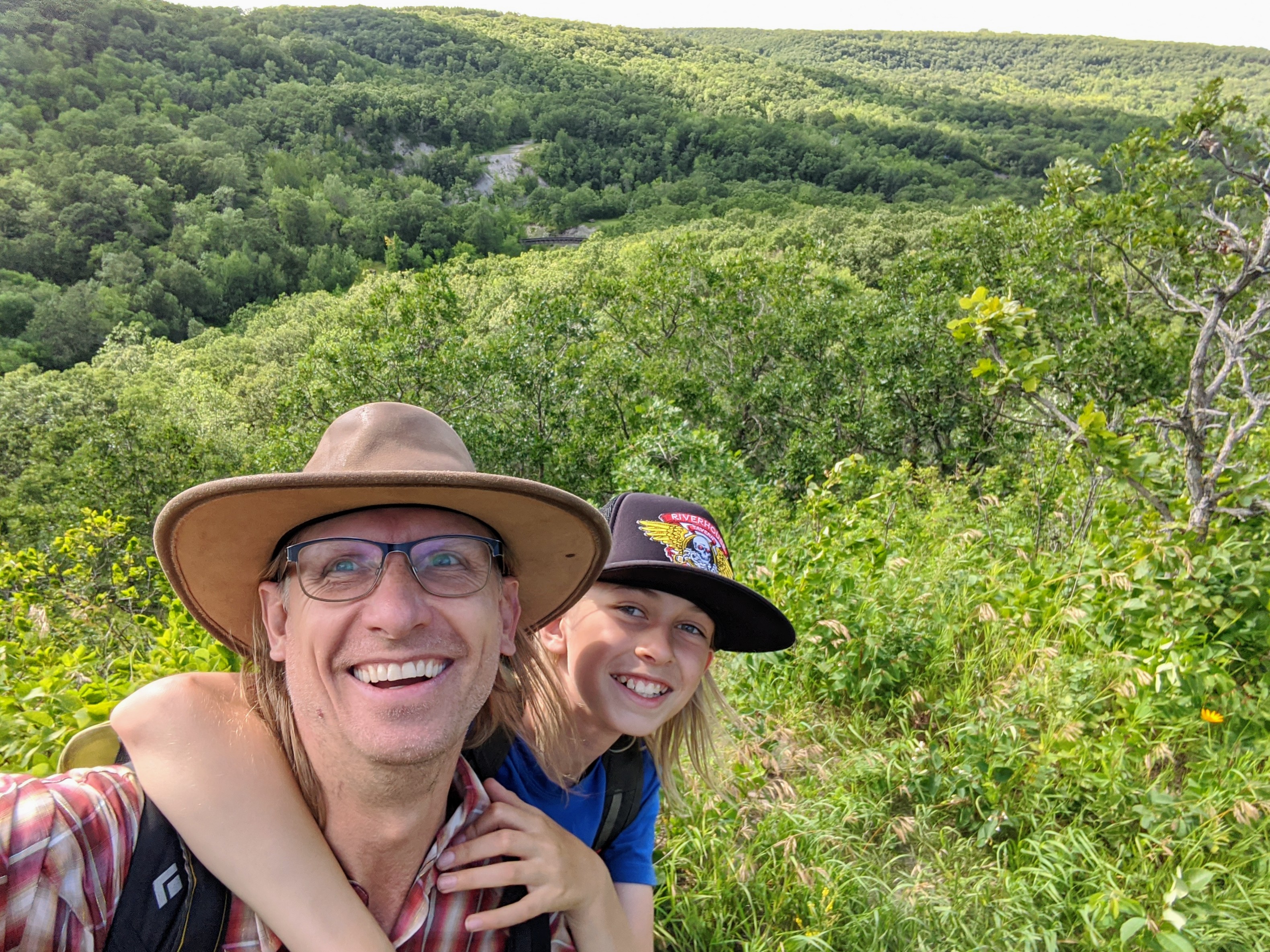 Provincial parks are places to experience the peace and wonder of nature. The quiet and undeveloped soul of wilderness is what feeds us. But we have to make sure people's place in parks compliments nature instead of detracting from it. 
We know there aren't enough trails and destinations for people. We need to establish more human-powered trails —that's hiking, biking and paddling — but with a sensitivity to intact nature. Similarly, day-use destinations for those who don't wish to venture too far from a trailhead are needed. But the services for people have to be fourth on the list of our vision for parks. 
And the bonus point: 
We need more parks and protected areas. The call for more protected areas is decades old. The science on this is clear. We know what new protected areas need to include —we just laid out the elements of a park vision. 
If elected officials in Manitoba are not talking about these four elements of parks, and a target and timeline for increasing protected areas in this province, then they are failing us. In this pandemic and beyond, we need more nature and parks will provide it. 
Now you need to act.
1. Sign up for the next Parks Need People organizer meeting. The first session filled up, so we've added one on December 9.  You can partner with other volunteers to make Manitoba a proper parks province!
2. Write your letter to elected officials here: