Wilderness Committee joins the call to strengthen - not weaken - BC's environmental assessment law.
Monday, October 07, 2019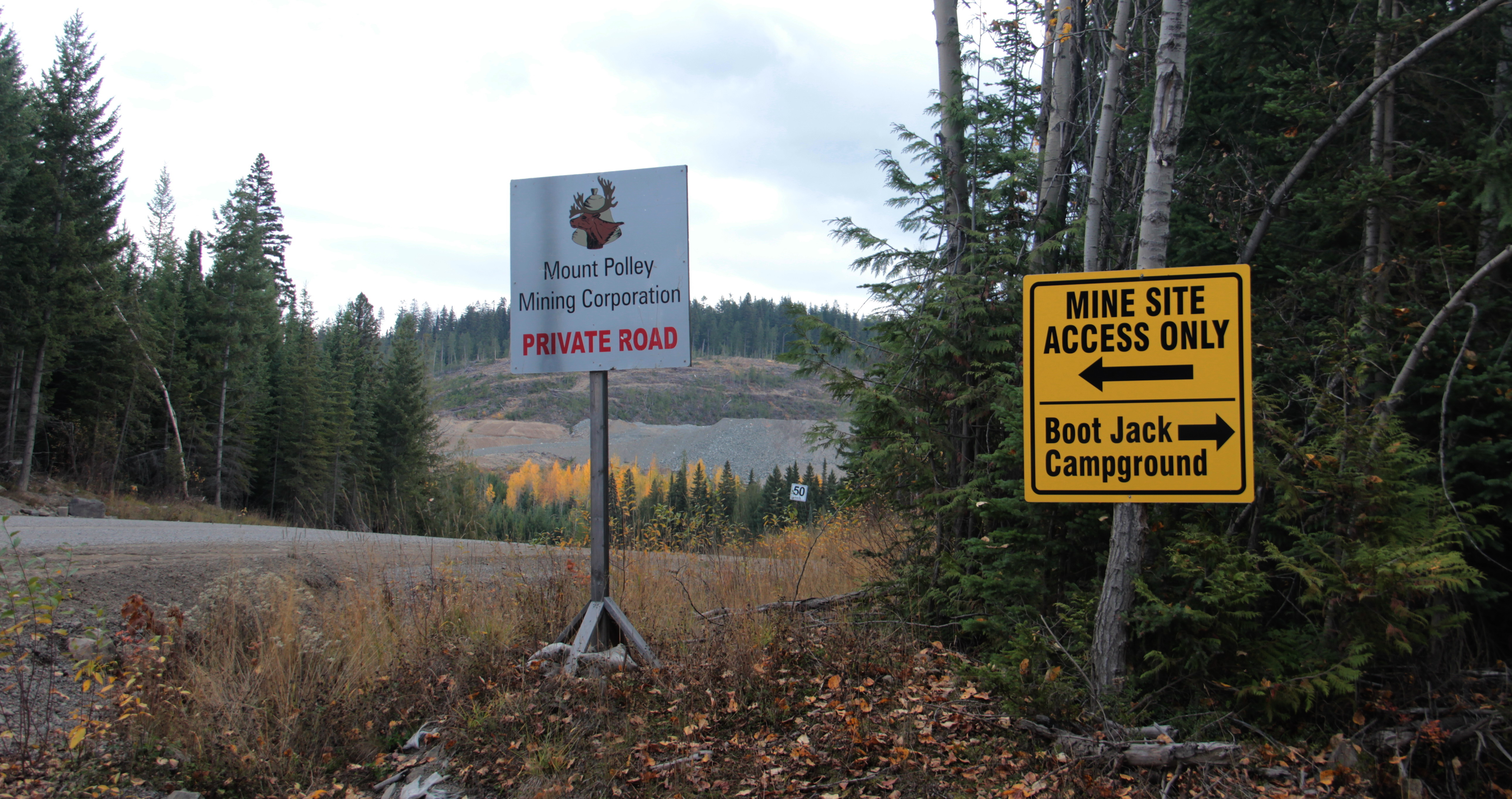 The Wilderness Committee joined with several environmental organizations to submit a joint submission on the Reviewable Projects Regulation as part of BC's new Environmental Assessment Act. Our submission focuses on the mine approval process and makes the point that the proposed new regulations make it easier for bad mines to proceed without review. This is in response to the BC government's Intentions Paper which invites comment.