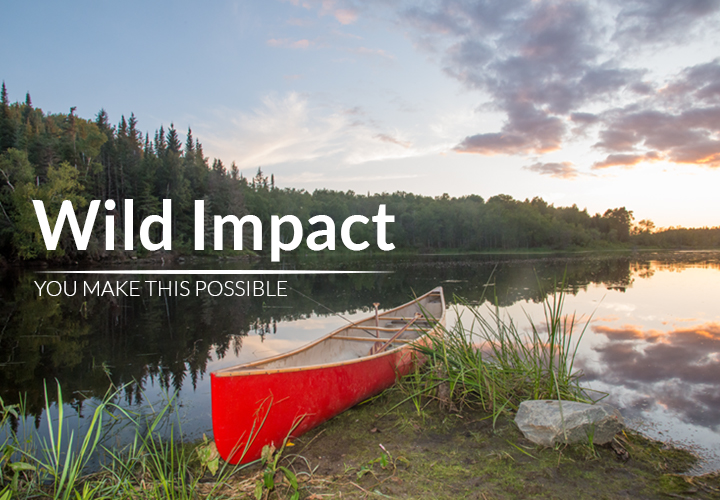 You strengthen our research, education and actions. Thank you.
Wild Impact is our quarterly report to donors. Celebrate some of the Wilderness Committee's triumphs and tribulations in our battles for protection of Canada's wild. 
Our latest report from July 2019 features these four updates and stories:
130 letters in two days!
Building Unique Connections
From Despair to Defiance
Donor profile – Wilderness Committee is "doing the work"
Read past reports here: