Another voice joins chorus warning of caribou crisis
Tuesday, April 04, 2017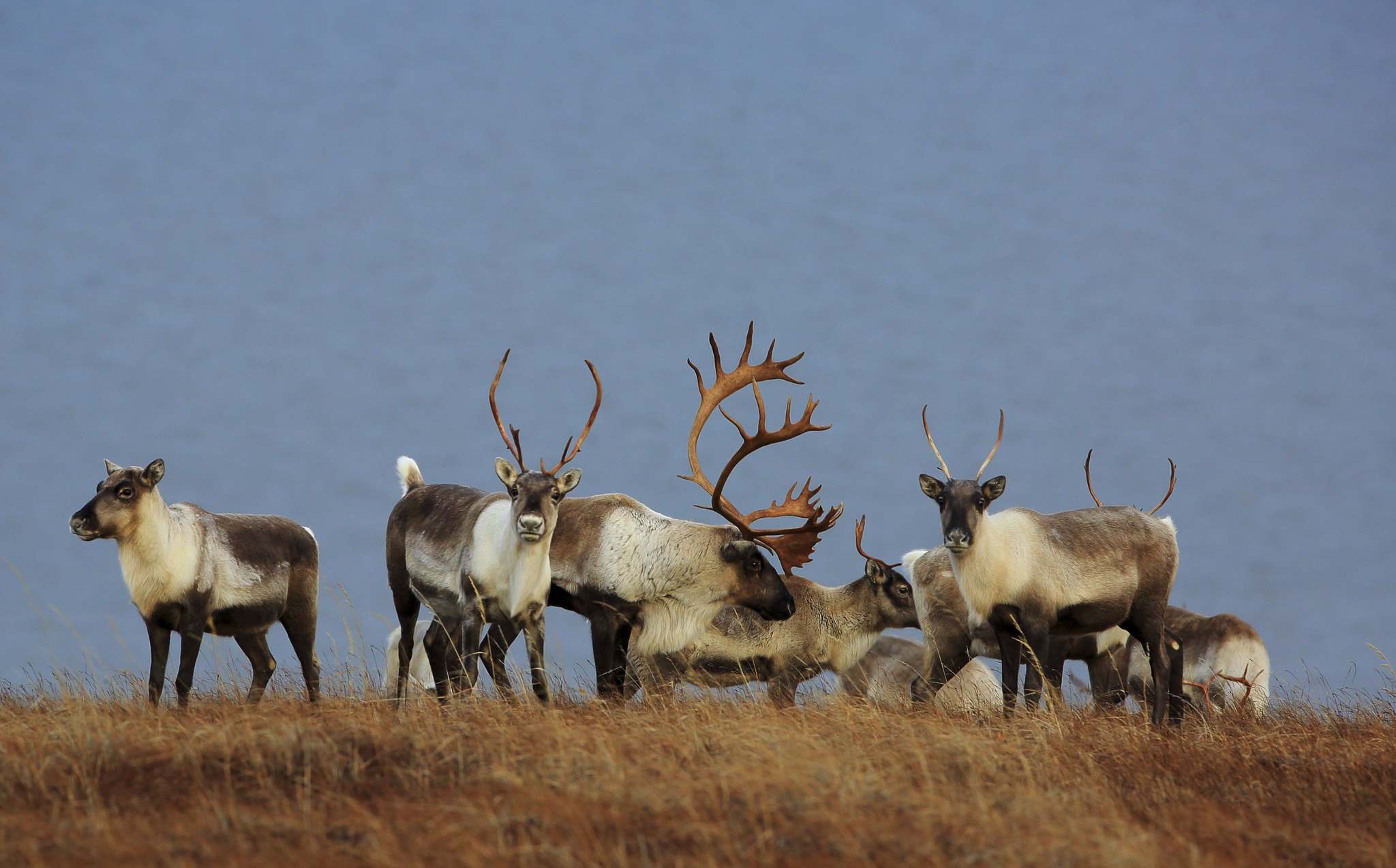 Another national environmental group is sounding an alarm for the country's caribou.
The Wilderness Committee released a report Tuesday that underscored an urgency to protect the species the environmentalists called "Canada's iconic boreal, woodland caribou."
"There is a caribou crisis unfolding across the nation," Eric Reder, Manitoba's director for the group, said in a statement announcing the report's findings. "Piecing together this report province by province, I was shocked to see how bad it has gotten."
The report found that much of Canada's boreal forest, which caribou depend on, is being parcelled out for industrial development.
It's the second national report to call attention to imperilled caribou herds in recent months.
The fourth-annual review by the Canadian Parks and Wilderness Society, a national conservation charity that works with government, industry and indigenous peoples to protect lands and water, concluded in December that progress across the country to protect woodland caribou is "spotted."
Woodland caribou — an image of the iconic animal is stamped on Canada's quarter — remain a species at risk across the country with a shaky hold on the future, that report warned.
Then in late February, environmental groups issued a second call on the risks to boreal caribou, ahead of a federal, provincial and territorial meeting of environment ministers in Ottawa.
The statement released through the David Suzuki Foundation warned Canada could lose half its boreal forests within decades at the current pace of logging, oil and gas development and destroy the country's caribou in the process.
Woodland caribou are designated as threatened under federal designation and they are distinct from their more common cousins, barren ground caribou.
All the recent calls have drawn attention to Ottawa's looming deadline to enact measures that would protect boreal caribou and their habitat.
"In 2012, the federal government gave the provinces and territories five years to establish action plans to preserve boreal caribou. This deadline is approaching and we are not seeing enough action," Reder said in Tuesday's statement.
In Manitoba, conservation progress is too slow to meet meet federal timelines here, according to both the report in December and the one released Tuesday.
"This government has said they will not meet the deadline, they have absolutely said 'No' to that. This is something the provinces are going to have to work out with the federal government," Reder said.
Manitoba has said that the province would meet some, but not all, of the federal conditions.
To read the latest report, go to: http://wfp.to/EU7
---
Read original article here