Conservatives want to fight fire with gasoline
Wednesday, June 19, 2019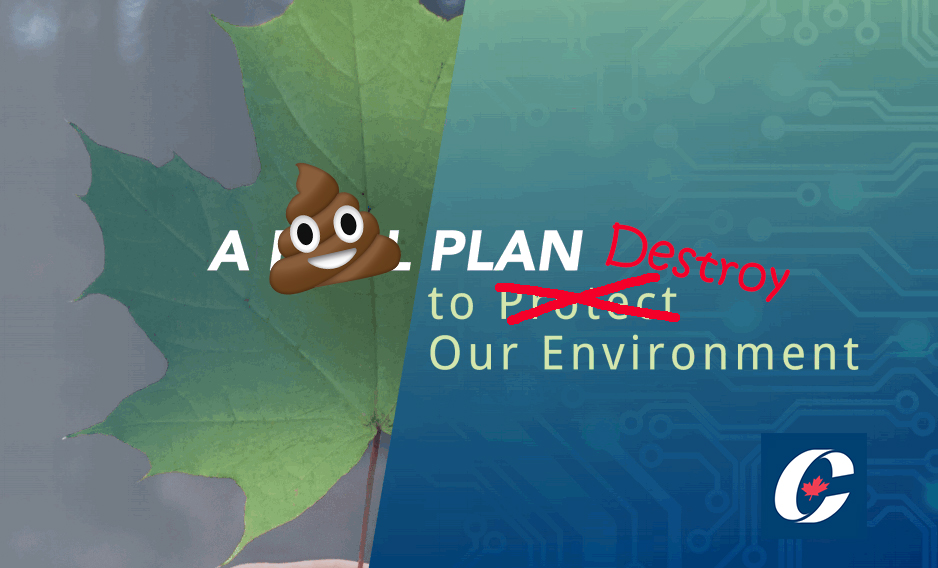 VANCOUVER - Wilderness Committee is dumbfounded Conservative leader Andrew Scheer's climate plan abdicates any need for Canada to reduce its emissions. Instead, he wants to expand and subsidize oil and gas, the nation's most polluting sector.
"It is unconscionable to shrug off the urgent need to address the climate emergency and even use it as an excuse to further grow the fossil fuel industry," said Climate Campaigner Peter McCartney. "He mirrors Trump in claims that this is the most comprehensive climate plan ever introduced — when this doesn't even qualify as a plan."
Incentives for liquefied natural gas producers and reliance on non-existent carbon offsets risk creating a new fossil fuel industry that will obliterate national and international climate goals.
"This is a strategy to boost Canada's worst polluters — not a plan to fight climate change," said McCartney. "Is it too much to ask for climate policy that wasn't written by oil and gas companies? He's literally fighting fire with gasoline."
Any credible climate plan illustrates the emissions reductions it will achieve, aligns those goals with the best available science and introduces accountability measures to ensure its targets are met. Scheer instead relies on vague references to green technology and actually boosts the most polluting industries in Canada.
"They're using a well-known strategy of magical thinking to claim innovation alone will reduce pollution," said McCartney. "Climate policy experts refer to this as fairy dust and it's absolute hogwash."
Coming just days after Parliament declared a climate emergency with the support of every party but the Conservatives, Andrew Scheer announced he will abdicate any responsibility Canada has to reduce its carbon pollution.
"I don't know how Scheer can look at students striking to plead for a safe future and still refuse to take action," said McCartney. "To shrug off the deep and urgent anxiety Canadians feel about the climate crisis while floods and fires already drive us from our communities is appalling."
–30–
For more information, please contact:
Peter McCartney | Climate Campaigner
778-239-1935, peter@wildernesscommittee.org