Ecologists speak up against Ford's attacks on wetlands
Wednesday, November 09, 2022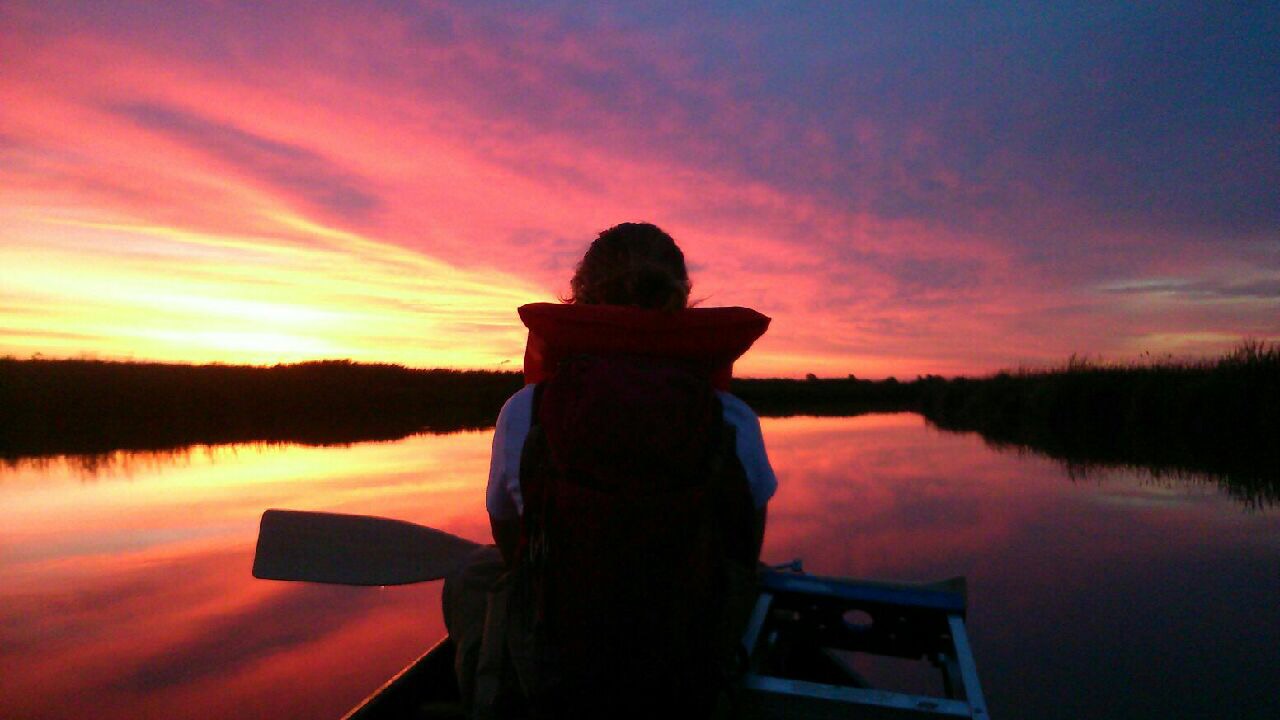 Save Ontario Wetlands is a grassroots campaign started by wetland ecologists in response to an unprecedented attack on the province's wetlands. In using Minister's Zoning Orders as loopholes to pave over Provincially Significant Wetlands and repeated attacks on Ontario's Conservation Authorities Doug Ford's Conservative government has demonstrated contempt for these keystone ecosystems. The latest threat comes from Bill 23 — the More Homes Built Faster Act and related changes that will create a gold rush of sprawl development and put Ontario's wetlands in jeopardy.
Ontario faces a crisis in housing affordability, but Bill 23 will not solve the problem. Sprawl does not create affordable housing — it leads to car dependency and higher property taxes. Most regions in Ontario already have enough land dedicated to development to meet their housing needs, but now Minister of Municipal Affairs and Housing Steve Clark is overriding Hamilton's official plan forcing them to expand. We need sustainable cities with affordable housing, not sprawl.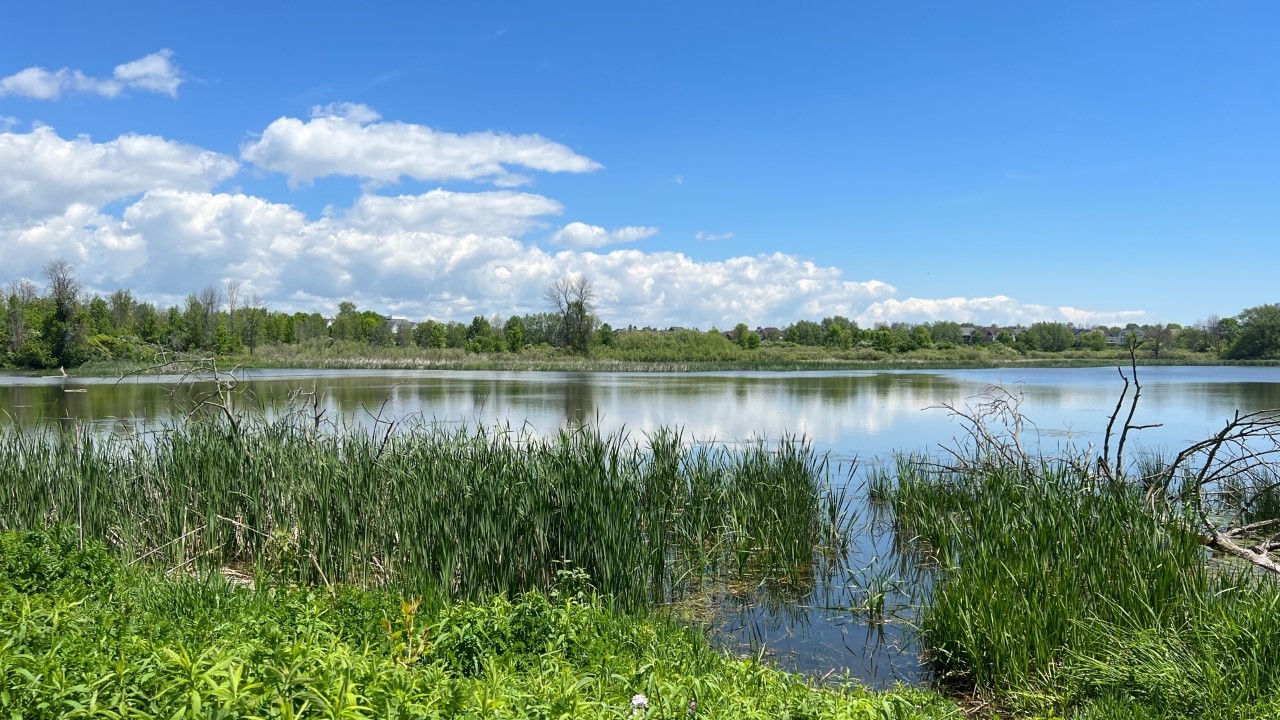 Wetlands are our allies in sustainability. Across Ontario, we have already lost 60-90 per cent of the wetlands here, which means we have to work harder to clean our water, protect ourselves from flooding, and support species at risk. We must save all the wetlands that remain and start restoring the wetlands that were lost. The proposed changes to Ontario's wetland evaluation system will mean fewer wetlands in Ontario are protected. Similarly, just last year Minister Clark promised not to develop the Greenbelt. Now he's breaking his promise — threatening food security, flood protection, and species at risk.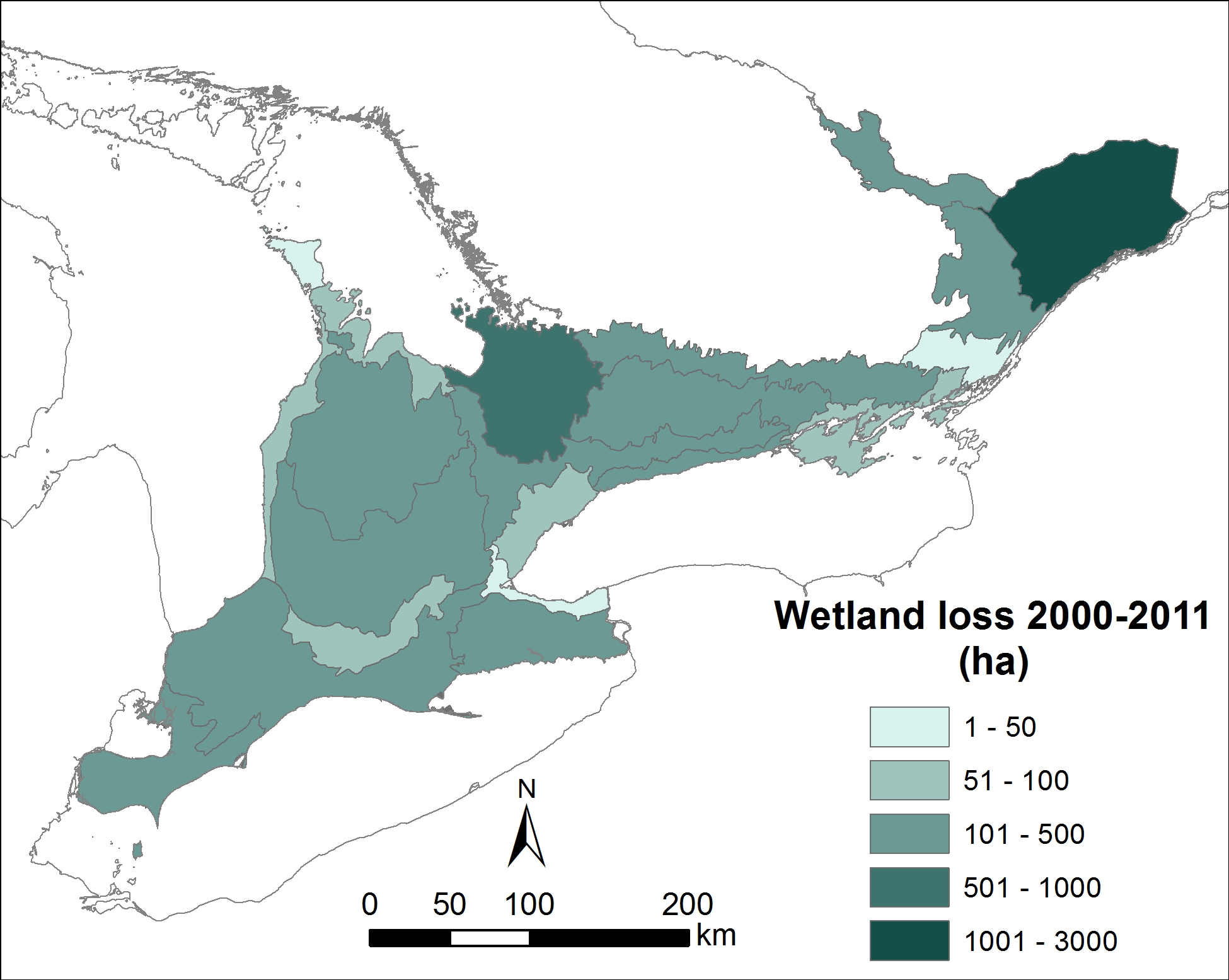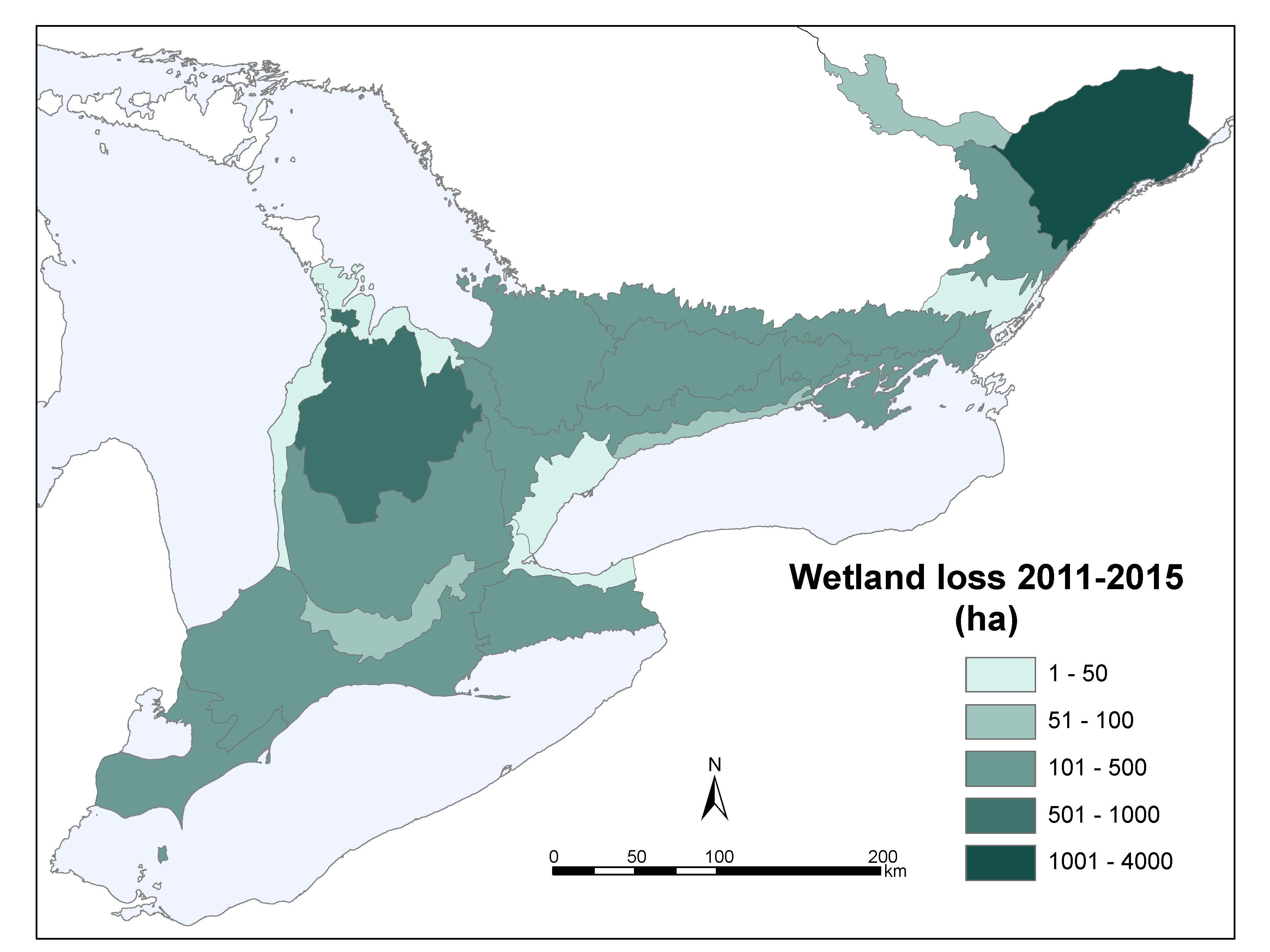 This is why Save Ontario Wetlands is calling on the provincial government to stop Bill 23, drop changes to the Ontario Wetland Evaluation System, and honour their promise to protect the Greenbelt. We are inviting you to take action below — clicking on the tabs below will let you email, call and tweet at relevant MPPs and share your actions on social media. 
In addition to reaching out to your own MPP and sharing your concerns, we suggest contacting Premier Doug Ford and Minister Clark. Let them know that breaking their promise not to develop the greenbelt and overriding the official plans developed by municipalities to encourage sprawl will not solve the housing crisis but will worsen the climate crisis and the biodiversity crisis.
Bill 23 is also before the Standing Committee on Heritage, Infrastructure and Cultural Policy, which is holding meetings to discuss the More Homes Built Faster Act between Wednesday, Nov. 9 and Thursday, Nov. 17, 2022. We encourage you to reach out to MPP Laurie Scott, who chairs the committee, and to MPP Laura Mae Lindo, who is the committee's vice-chair. You can also submit a written statement to the committee up to Nov. 17.
For more information and updates, be sure to follow #SaveOntarioWetlands on Twitter and visit the Save Ontario Wetlands website.
---
Rebecca Rooney PhD
Principal Investigator, Waterloo Wetland Lab
Associate Professor, Department of Biology
University of Waterloo
Andrea Kirkwood PhD
Professor, Department of Biological Sciences
Ontario Tech University
Courtney Robichaud, PhD
Postdoctoral Fellow, Carleton University
Fancy meeting you here at the end of this article! Care to hang out together for a few more sentences?
The campaign you just read about is one of about 20 we're actively working on at any given time. And the person who wrote this article is the same campaigner who's asking you to take action, who's calling on our legislators to make changes and who's in the field to bring you photos, videos and stories documenting this issue.
Did you notice how we're a bit distinct, that we're not afraid to call out the industries or governments that threaten what's wild? Unlike other groups, we're almost 100 per cent* "people powered." Individuals like you who care give what they can, when they can. No corporate or government funding restricts our strategies, our actions or our voice. That's how we stay a lean, nimble and unequivocally relentless voice for wilderness, wildlife and the climate. That's why we'd love it if you'd consider joining us by making a monthly donation to the Wilderness Committee today.
LET'S MAKE A DIFFERENCE TOGETHER
We've already established you like to read to the end, so here's the fine print. It's 96 per cent of our funding which comes from individuals like you and me. About four per cent of our total funding comes from a few grants from foundations. Every gift — no matter the size — has an impact and powers our work for nature.