Energy sector upbeat about new federal funding; green groups' reactions mixed
Sunday, May 17, 2020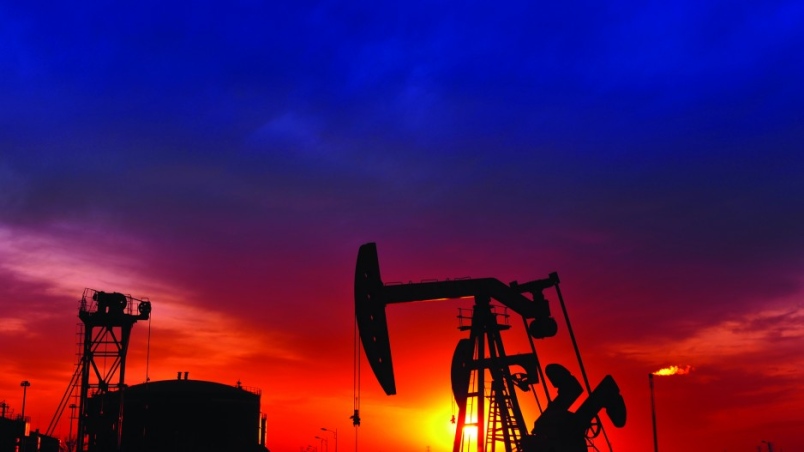 Canada's oilpatch appears to be upbeat after prime minister Justin Trudeau announced $1.7 billion in funding for the energy sector to use for cleaning up orphaned or abandoned wells Friday, but reactions from environmental groups have been mixed.
The Canadian Association of Petroleum Producers, or CAPP, said this afternoon it "appreciates" Trudeau's announcement and is now "awaiting additional details on the expansion of support" - something that is "critically important" to help oil companies weather the COVID-19 and global oil price crisis.
"Reducing environmental liabilities is a priority for the oil and natural gas industry," said CAPP president and CEO Tim McMillan in a statement. "And this initiative will allow important work to accelerate, while supporting thousands of jobs."
CAPP had previously requested that Ottawa relax environmental restrictions faced by energy producers, but that wish was not granted in Friday's announcement. Nevertheless, McMillan said the funding that was announced - potentially saving 10,000 jobs across Canada - was "welcome news" along with the revelation that the Business Development Bank of Canada/Export Development Canada will work with Ottawa to support corporations at risk.
"Survival of the energy sector will be crucial to Canada's economic recovery," he noted.
Some environmental proponents were, surprisingly, equally upbeat. Josha MacNab, national policy director with the Pembina Institute, said the group is applauding the funding initiative as giving priority to job creation while simultaneously "staying the course on environmental and climate change."
"It's essential that as we address one global crisis, we don't exacerbate another," MacNab said, almost echoing Trudeau's exact words during the funding announcement. "While these investments seem to be pointing us in the right direction, we're looking at the details to ensure the outcomes will put oil and gas workers back to work while advancing our efforts to reduce climate pollution."
Not all environmental groups agree, however. Vancouver's Wilderness Committee said it is calling for Ottawa to be fully transparent on exactly how it will support oil and gas, noting the announcement's mentioning of working with BDC/EDC to fund energy firms "could amount to tens of billions in new fossil fuel subsidies without the public knowing a thing about it."
"The only thing clear about today's announcement was that Canadians have made public money for oil companies so politically toxic that the federal government wants to hide it," said climate campaigner Peter McCartney in the release. "... We're going to need to keep a very close eye to make sure funding is spent on activities that would not have happened without it."
Click here for the original article published by the North Shore News.