Ford government negligent in environmental protections — auditor general reports
Thursday, November 19, 2020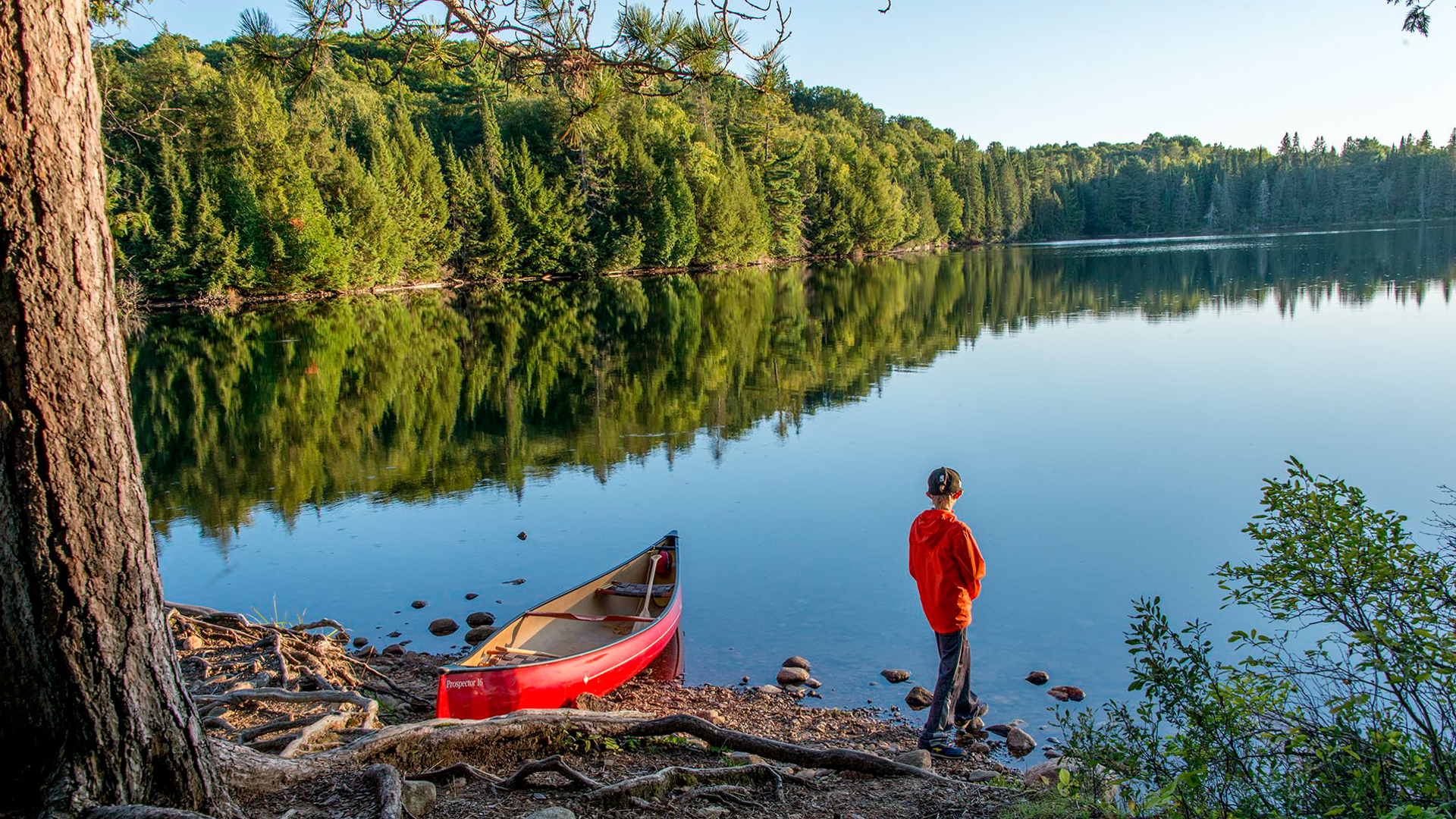 TORONTO – Several scathing reports released by Ontario's auditor general this week revealed a disturbing disregard for basic environmental protections on the part of the current government. The report finds both the Ministry of the Environment, Conservation and Parks and Ministry of Natural Resources and Forestry "did not have sufficient science and planning staff to manage existing protected areas or expand the province's protected areas network."
"The Ontario government is failing to meet legal commitments to preserve the ecological integrity and biodiversity of protected and conservation areas," said Wilderness Committee Ontario Campaigner Katie Krelove. "This is a wake-up call to all Ontarians: the Ford government is not a friend to biodiversity, climate, health or the so-called 'people.'"
The auditor specifically criticized the lack of ecological priorities in the management of Algonquin Provincial Park, stating  "two-thirds of Algonquin Provincial Park does not meet criteria for a protected area because of commercial logging — an activity that is incompatible with biodiversity conservation." 
"For years, the Wilderness Committee has been on the ground advocating for an end to logging in Algonquin for just this reason," said Krelove. "It remains the only provincial park where logging is allowed which is shameful."
The report also highlighted Ontario's lack of progress in expanding protected areas. Where Canada's total protected areas increased by 8 per cent in the last five years, Ontario has only added 0.003 per cent over the same period. 
The findings point to a severe lack of provincial government resources and funds to track and respond to species at risk and biodiversity loss in all areas of the province. Yet, the Ford government proposed in its recent omnibus budget bill to permanently exempt logging operations from the Endangered Species Act, continuing a trend of catering to the industry at the expense of environmental preservation. The auditor general also says Ontario is lagging among other provinces in implementing Indigenous Protected and Conservation Areas.  
"It is beyond belief that as the world struggles to respond to ecological, human health and climate crises, the Ford government is doing the exact opposite," said Krelove. "The auditor general's report reveals this province is on the wrong side of history when it comes to protecting the environment, preserving biodiversity and respecting Indigenous rights ."
The Wilderness Committee urges the Ontario government to take this report seriously and reform its actions to meet the public interest to protect and expand protections for wilderness, wetlands, woodlands and wildlife.
–30–
For more information, please contact:
Katie Krelove | Ontario Campaigner
647-208-4026, katie@wildernesscommittee.org