New southern resident killer whale protection measures announced
Wednesday, May 20, 2020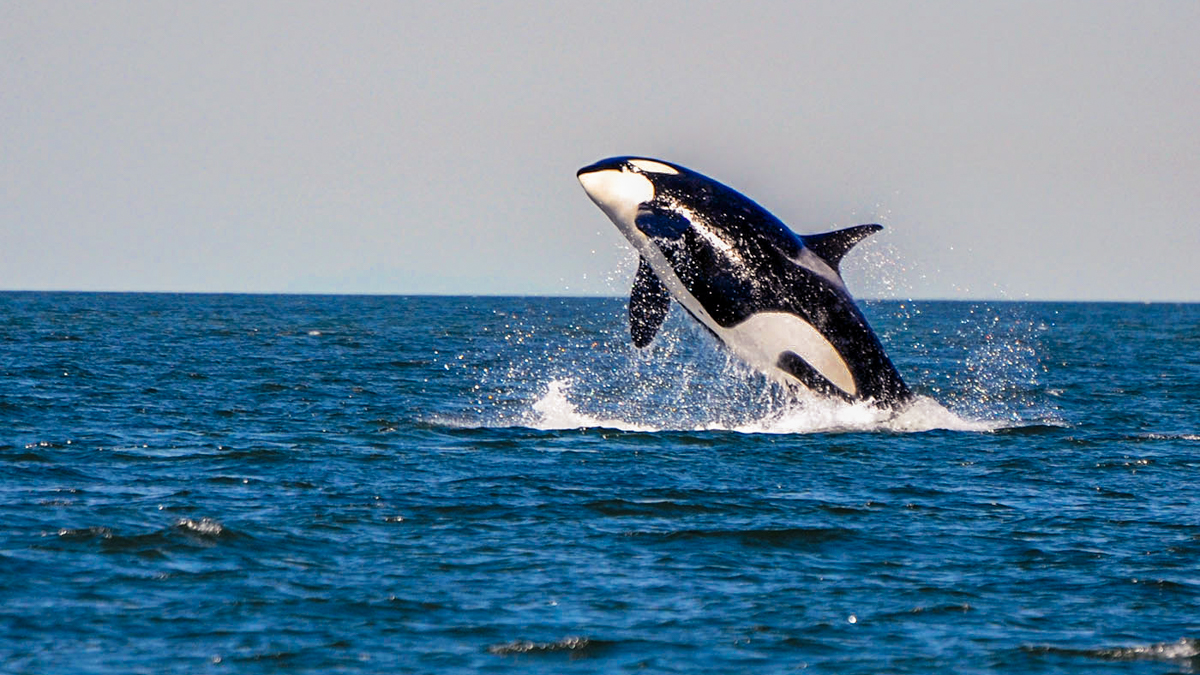 Killer whales are becoming more active throughout the Salish Sea bringing a sense of excitement and familiarity which is especially comforting in these uncertain times. Just two months ago killer whales ventured far up the Indian Arm in places they haven't been spotted for more than 60 years.
From late spring to summer, endangered southern resident killer whales return to the Salish Sea with the salmon. In June, they frequent the coastal waterways of the southern tip of Vancouver Island and the northern part of Washington State. In preparation for their stay, the federal government recently announced protection measures for the endangered southern residents. Many are an extension of the 2019 measures with slight adjustments and additions. Read on to find out new protection measures and unfortunately new threats to the southern residents.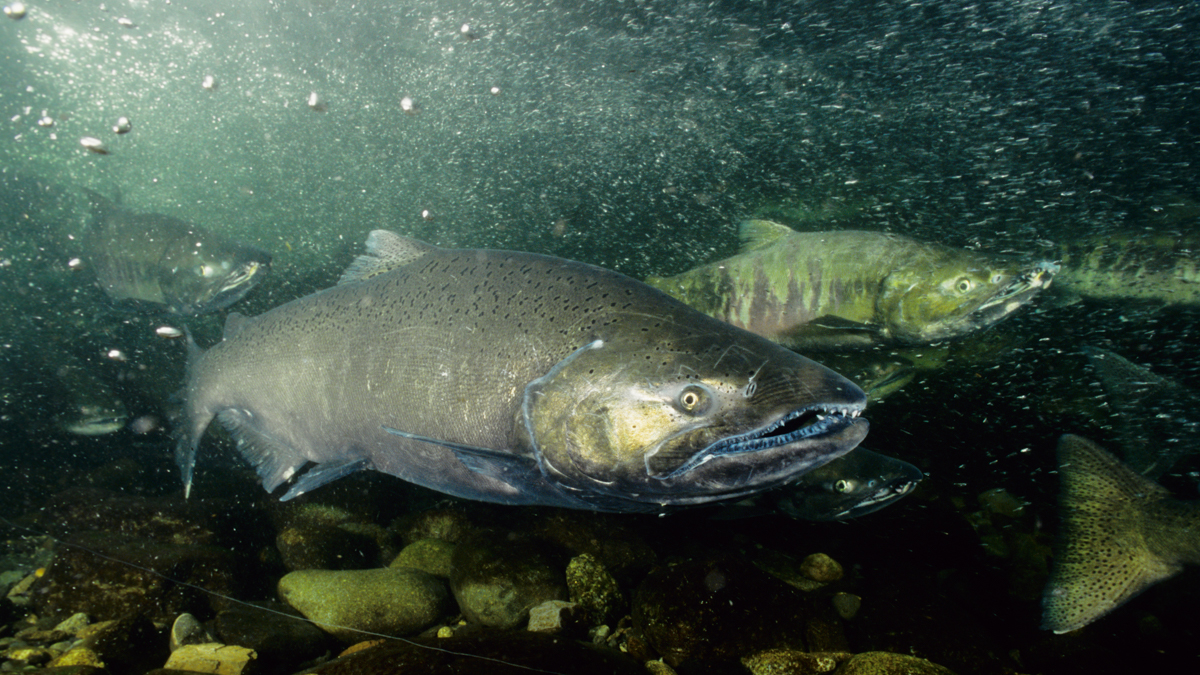 New 2020 Protection Measures
| | |
| --- | --- |
| Strategy | 2020 Protection Measures |
| Area-based closures | Similar to last year, there will be area-based closures in the Juan de Fuca Strait and Southern Gulf Islands for recreational and commercial salmon fisheries.  |
| Fish harvest | All fish harvesters are asked to stop fishing within 1000 metres of killer whales. This is a voluntary measure. |
| Sanctuary zones | Interim sanctuary zones off Pender Island, Saturna Island and at Swiftsure Bank, which are in effect from June 1 to November 30, 2020, which is a month longer than last year. Within these sanctuaries, no vessels are permitted except for emergency and Indigenous vessels. This provides the southern resident killer whales with safe and undisturbed habitat areas. |
| Vessel buffer distance | The 400-metre buffer from vessels and killer whales will apply year-round. This means vessels will be prohibited from approaching any killer whale within a 400-metre distance. This occurs in all BC coastal waters between Campbell River and Ucluelet, not just within critical habitat like last year.  |
| Vessel speed reduction | All vessels are asked to slow down and reduce speed to less than 7 knots when within 1000 metres of a whale. Year-round measure. |
| Vessel disturbance reduction | Vessels are asked to turn off echo sounders and fish finders when not needed. They increase underwater noise disturbance. Vessels are asked to turn engines to idle or off if a whale is within 400 metres. Year-round measure. |
| Contaminant reduction  | Work is underway to reduce contaminants affecting whales and their prey. The details of this work will be announced in the future. But some of their actions are focused on enhancing regulatory controls, monitoring and research, sharing information and data and expanding outreach and education.  |
There will be more announcements coming in June regarding 2020 salmon protection and recovery measures. 
What are the threats?
Southern resident killer whales need all the help they can get and we encourage the government to continue working on ways to reduce habitat disturbance and increase food supply. The current "business as usual" attitude is the reason there are only 72 southern residents left. Right now, there are federal projects awaiting decisions that would undo all the hard work and protection efforts for the whales. 
Roberts Bank Terminal 2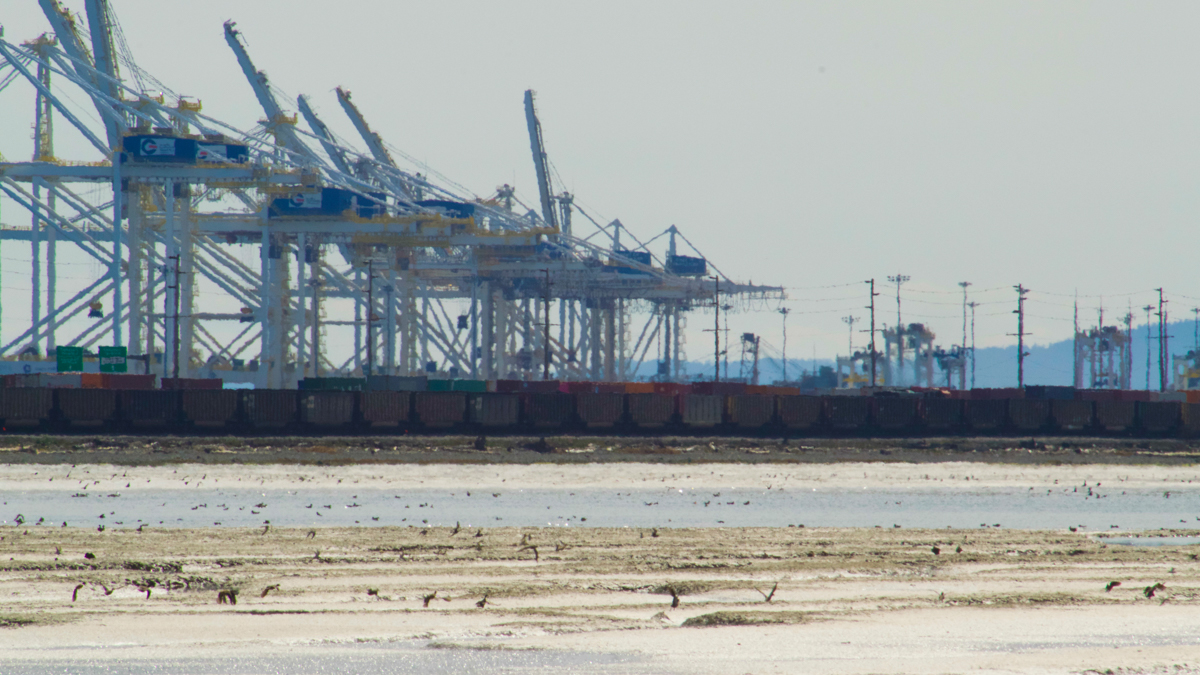 The Roberts Bank Terminal 2 Project would further disturb the Salish Sea by increasing boat and vessel capacity to ship 50 per cent more containers. Not to mention this project will harm and disturb juvenile salmon habitat and the critical habitat of southern resident killer whales. All of the efforts to restore salmon stocks will be cancelled out by the approval of a project that further blocks and disrupts salmon migration. Last month, a federal review panel found that the Terminal 2 expansion would cause significant adverse environmental effects to the southern resident killer whales.  "Significant adverse effects" is a term used in the federal Species at Risk Act to determine if impacts to a particular species are likely and adverse (harmful).
Trans Mountain Expansion Project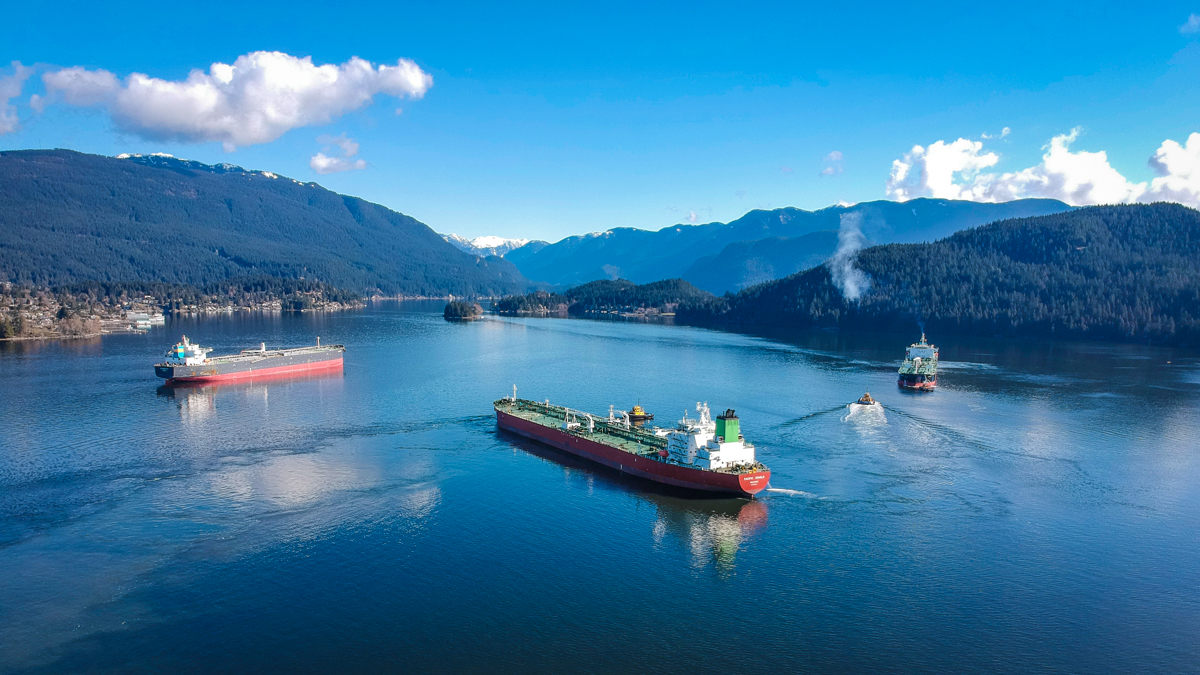 Another threat to southern residents is the Trans Mountain expansion project. It has been found that it will cause significant adverse effects on the whales — yet the federal government has approved the project anyway. Finding this determination is a big deal. It has the potential to stop a harmful project in its tracks in order to prevent the extinction of a species. After all, that is the point of a law to protect species at risk. In the case of the Trans Mountain expansion, the federal government openly ignored the intent of the law to avoid causing significant adverse effects to the killer whales by approving the project based on the grounds of the "economic" benefits. This is a loophole in the law that's all too often used. 
Some of the significant adverse effects to southern residents that were identified due to the project include loss of legally-defined critical habitat, reduced adult Chinook salmon prey availability and an increase in underwater noise. A lethal vessel strike on a single individual southern residents could kill them and harm the population.
Industry must be held accountable
Investing in protection measures to reduce noise and habitat disturbance but also approving federal projects that significantly increase vessel traffic, noise and chance of catastrophic spills and vessel strikes are counterproductive and ineffective. If we're asking fishermen, whales watchers and boaters to reduce their use and limit their activities, we must hold industry to the same standard. 
The government must ensure the harmful activities from industry are limited or avoided in order to protect the southern resident killer whales.