Quebec government's plan to send caribou herd into captivity sparks criticism
Tuesday, April 25, 2017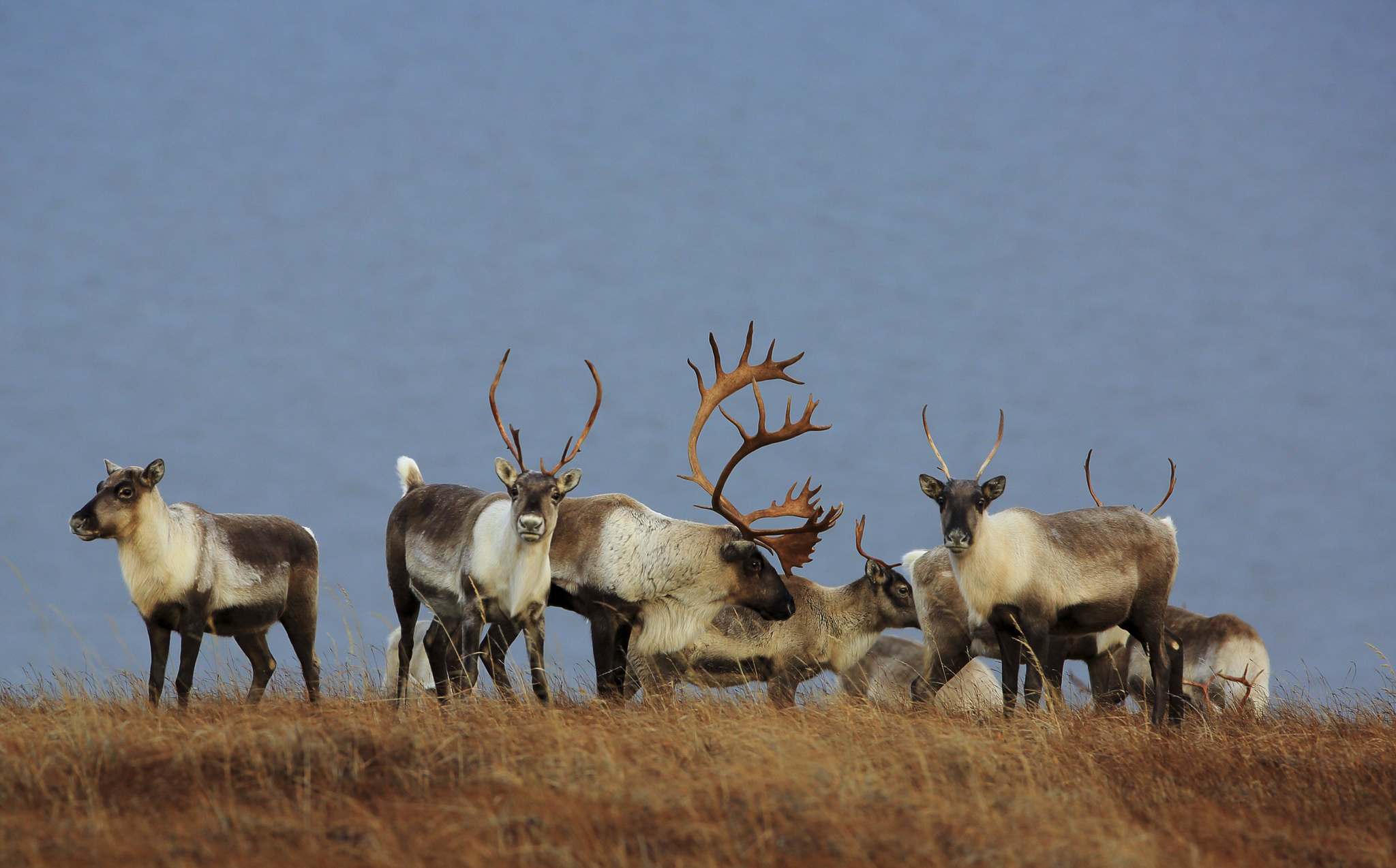 NORTH BAY — The Wilderness Committee is condemning the Quebec government's plan to capture the remaining wild boreal woodland caribou in the province's Val d'Or region and move them to a zoo-based captive breeding program.
The environmental organisation is instead advising comprehensive action to protect and rehabilitate caribou habitat that has been damaged by logging and mining — even if it requires action by the government of Canada if the province fails to act in a timely manner.
"The plan to capture the surviving members of this wild caribou herd and move them to a zoo is horrific, and shows the Quebec government isn't upholding their responsibility to protect at risk species," said Eric Reder, Manitoba Campaign Director for the Wilderness Committee.
Boreal woodland caribou are protected under the federal Species At Risk Act (SARA), and the provinces are required to ensure at least 65 per cent of the caribou's habitat is left undisturbed. The Quebec government has been watching the Val d'Or caribou herd decline for years, without acting appropriately by protecting their habitat from on-going mining and logging activities.
"The Quebec government can not be allowed to just give up on protecting the environment and species at risk, just so industry can expand," said Reder.
It was the threat of federal government intervention in BC in the late 2000s that pushed the BC government into setting aside tens of thousands of hectares of old-growth forest habitat for the endangered spotted owl. A captive breeding program has failed to advance the chances of survival of the owl. The Wilderness Committee has argued that increased habitat protection is the way forward for at risk species like the spotted owl and caribou.
Caribou need intact habitat. Unless caribou habitat is protected, governments will continue to find themselves in contravention of federal species protection law. The clock is ticking for this herd of caribou and the federal government must ensure that SARA  does the job for which it is intended — stopping extinction.
-30-
**Reder will be giving a talk Caribou in Crisis at the Toronto Public Library Parliament branch on Thursday, April 27 at 6 p.m.
For more information, please contact:
Eric Reder | Manitoba Campaign Director, Wilderness Committee
204-997-8584, eric@wildernesscommittee.org