Why is 2020-21 a key year for Algonquin Park protection?
Tuesday, August 11, 2020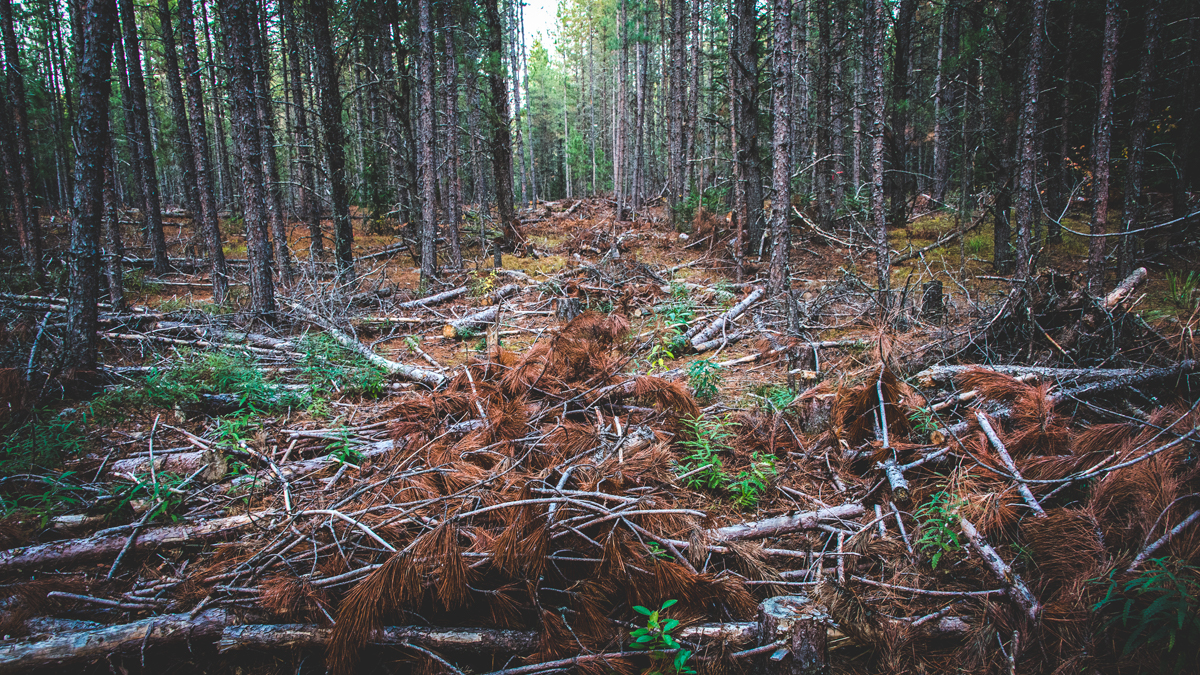 In a time of climate, biodiversity and health crises, the science is clear: we need to protect more nature. It's time to end commercial logging and prioritize nature in Algonquin Park for years. In 2020 we're ramping up our efforts as new opportunities arise to push for the full protection of Ontario's most well-known provincial park and unique natural treasure deserves. 
"It is imperative that our protected areas actually provide protection, otherwise they are simply lines on a map. Much of the debate around Algonquin Park's management to date has been focused on the issue of whether logging in the park is "sustainable." However, there is a fundamental distinction between logging sustainably and maintaining the ecological integrity of a protected area." – Gord Miller, former Ontario Environmental Commissioner.
Here's what's happening: 
A new logging plan review opens doors for public input 
This fall the Ontario Ministry of Natural Resources and Forestry (MNRF) will be reviewing a new proposed 10-year forest management plan developed by the Algonquin Forestry Authority, the Crown corporation that manages logging in Algonquin park. With your help we will use this pivotal moment to challenge the forestry lobby's stronghold on the fate of Algonquin Park nature, and the notion that logging is in the best interest of the ecology of forests, waterways, wildlife and the public expecting the best for protected places.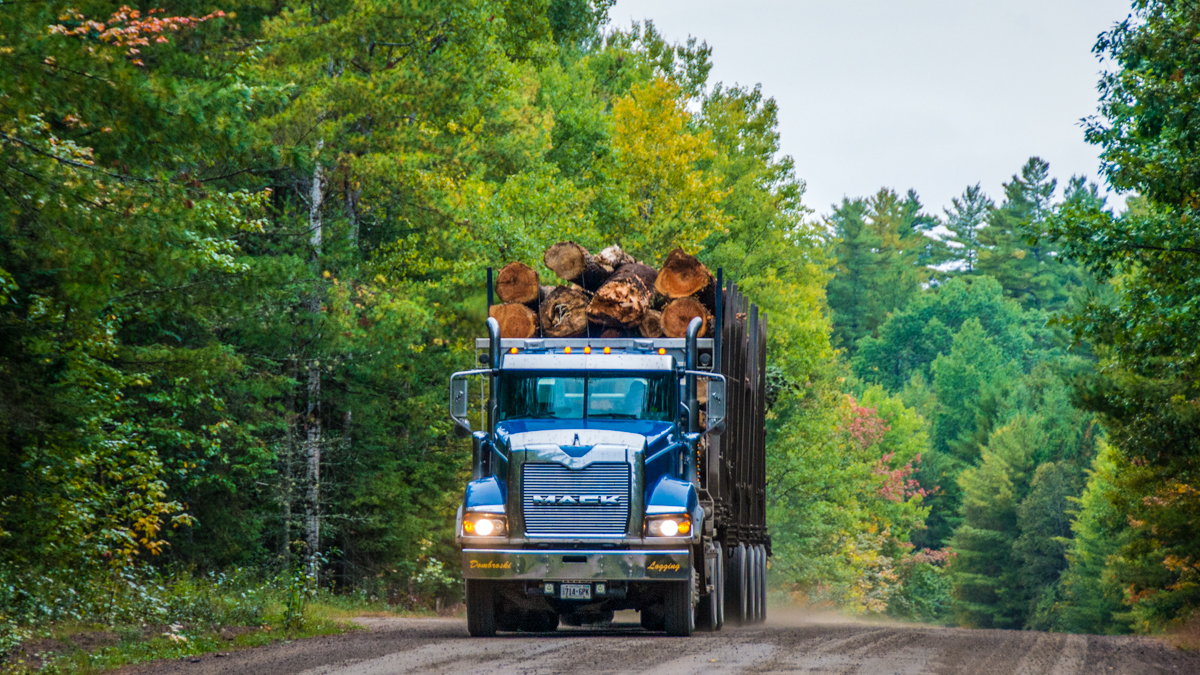 A new park plan is overdue
Separate from the logging plan, the Ministry of Environment, Conservation and Parks is meant to review park management plans every 20 years. Algonquin's plan was last revised in 1998, meaning the plan was supposed to be reviewed two years ago. We need to pressure Ontario Parks to revise the plan for Algonquin, introduce a phase-out of commercial logging and transition to management for the highest level of ecological integrity in line with all other protected parks. A new plan would also be an opportunity to address outstanding land claims and rights with Indigenous Algonquin Nations.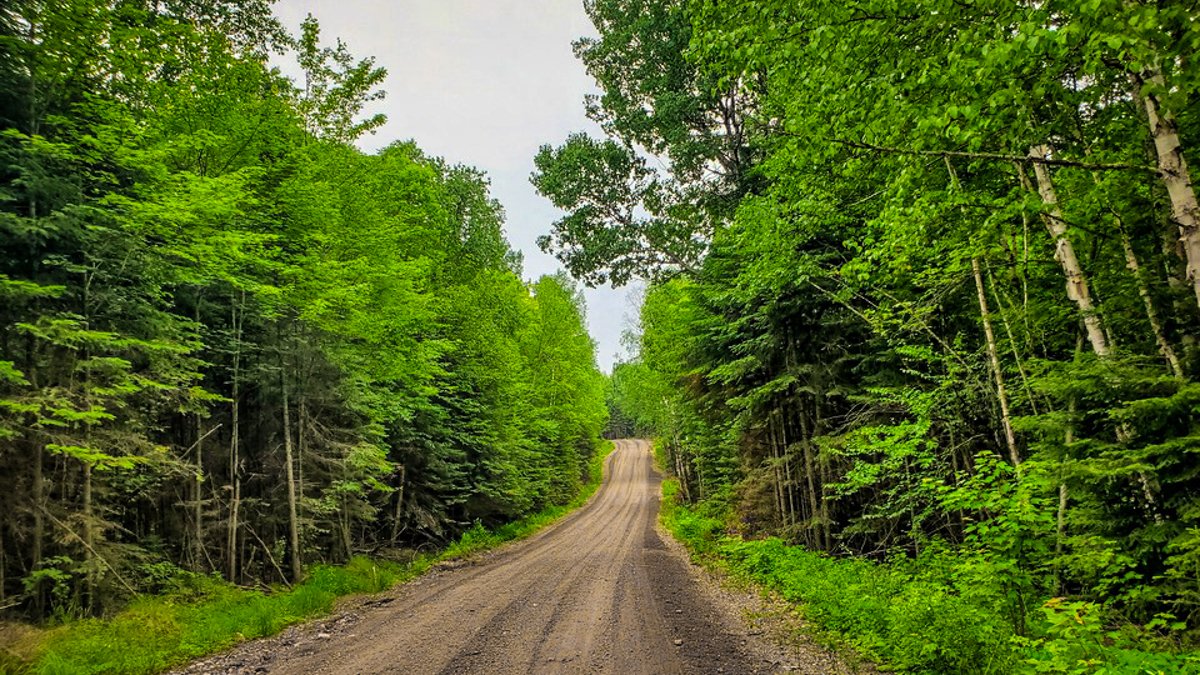 Ontario is falling behind in adding protected places
Granting true protection status for Algonquin Park is low-hanging fruit to advance Canada's goal of protecting 25 per cent of lands by 2025, under the UN's Convention on Biological Diversity's international targets. Currently Ontario has less than 11 per cent protected. The 65 per cent of the park open to logging does not meet international definitions of "protected."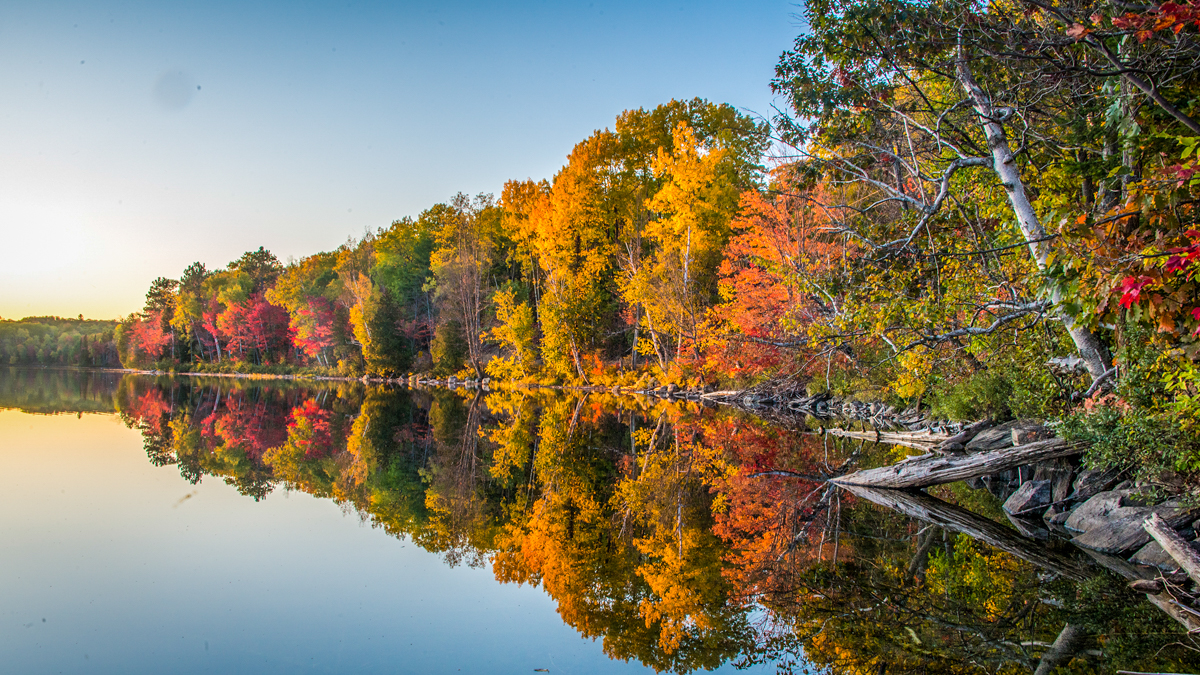 There's potential for reconciliation
Algonquin Park sits on the territories of many Algonquin nations. A new plan could be an opportunity for land-based reconciliation and to explore traditional ecological knowledge connected to the stewardship of this land, such as fire management. 
Take action below to end logging in Algonquin Park