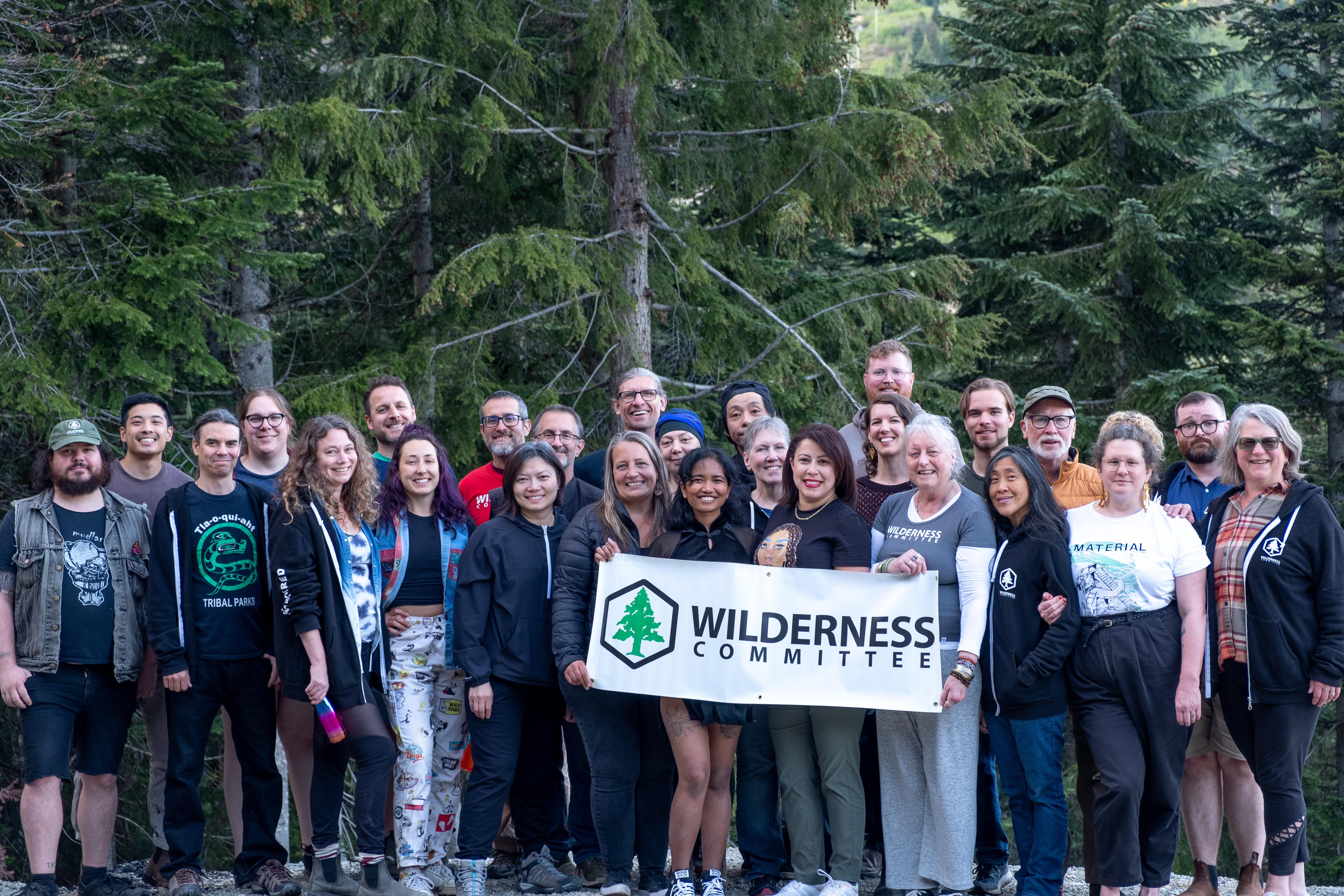 The Wilderness Committee is 100 per cent funded by donations from individuals. We exist because of your support and couldn't defend the wild without you. When we accept your donation we know that it represents a shared belief in the value of wilderness. By accepting your gift, we promise that we will do all we can to defend the wild on your behalf. And we promise that win or lose, we will never give up on the wild.
Thank you.
We are legally registered as the Western Canada Wilderness Committee, as both a BC society and a federal charity, since 1980. Our charitable mission is to protect life-giving biological diversity in Canada through strategic research, community mobilizing and grassroots public education.
Our organization is led by a 9-member Board of Directors and an Executive Director. We are governed by our constitution and bylaws. 
Our latest 2019-2023 strategic plan outlines the organizational priorities you ensure we are able to achieve.
Each year we produce an Annual Report where you can see what we have been able to accomplish with your funds. At the close of each fiscal year on April 30, our finances and financial process are audited so that you know we use your funds efficiently and effectively. View the most recent audited financial statements for the year ending on:
For additional information on our finances, you can visit the Canada Revenue Agency website to see our organizational reports. To see the immediate impact of your support, check out our quarterly Wild Impact reports.
The organization also protects the safety of our staff, volunteers, donors, allies and members of the public through our Privacy Policy and our Communicable Disease Policy. 
Thanks for keeping it wild with us.