Environmentalists rejoice at Frontier Mine cancellation
Monday, February 24, 2020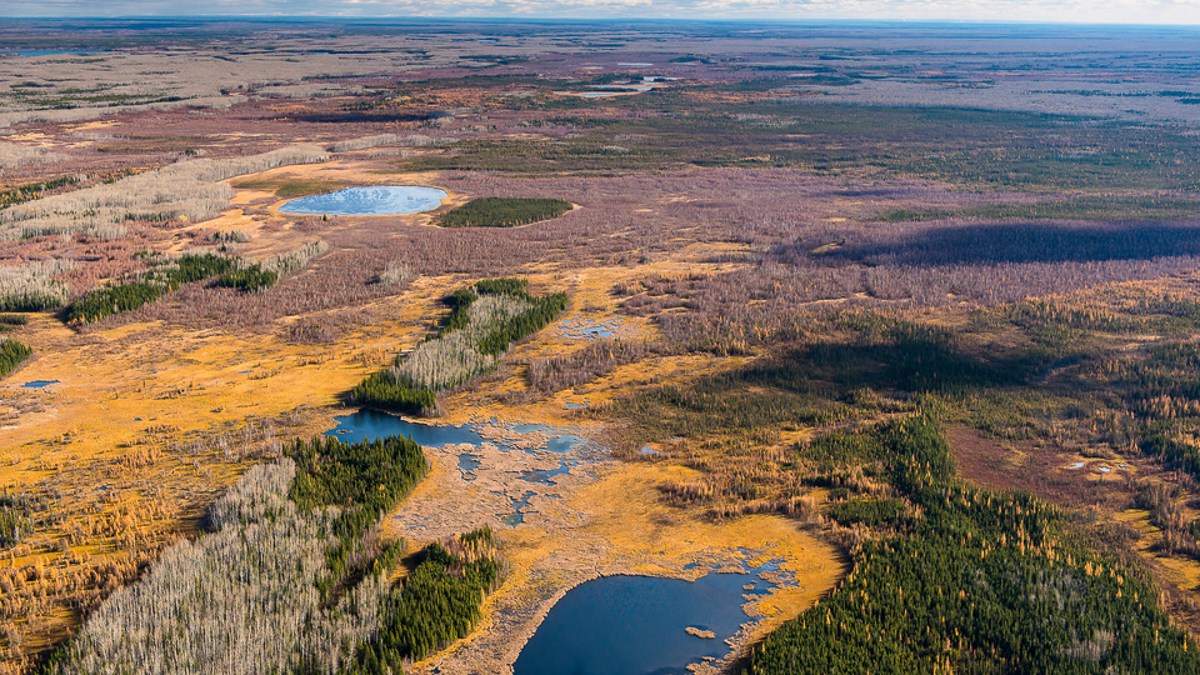 VANCOUVER – Wilderness Committee is celebrating victory over the largest proposed tar sands project ever, the Teck Frontier Mine. Sunday night the corporation issued a letter confirming it has withdrawn its application for the project, just days before the federal government was due to make a decision on its future.
"We couldn't be more thrilled! This is an enormous win for the climate and it's really the culmination of over a decade of work to stop the expansion of the Alberta tar sands," said Climate Campaigner Peter McCartney. "Last night's announcement finally puts a lid on the most polluting industry in Canada."
Teck Frontier Mine would have created six megatonnes of carbon pollution every year, more than all the vehicles in the City of Toronto. It would have destroyed an area of boreal forest twice the size of the City of Vancouver, threatening ecosystems and communities downstream. There was little economic case for Frontier since peak oil demand is forecast in the coming decade.
"New fossil fuel infrastructure simply doesn't make sense in a world that's cutting carbon pollution," said McCartney. "Now it's time for leadership in charting a path forward with those communities and workers who were given false hope that this mine was coming to the rescue."
Teck had also contracted to ship the Frontier Mine's production through the Trans Mountain pipeline expansion, creating more questions about the viability of that federally-owned project.
"Teck's decision is yet another blow to the business case for the Trans Mountain pipeline," said McCartney. "With another producer now forced to abandon its contracts, it's increasingly obvious the federal government needs to follow their lead and scrap the project."
–30–
For more information, please contact:
Peter McCartney | Climate Campaigner
778-239-1935, peter@wildernesscommittee.org