Feds could still be hiding billions for oil companies
Friday, April 17, 2020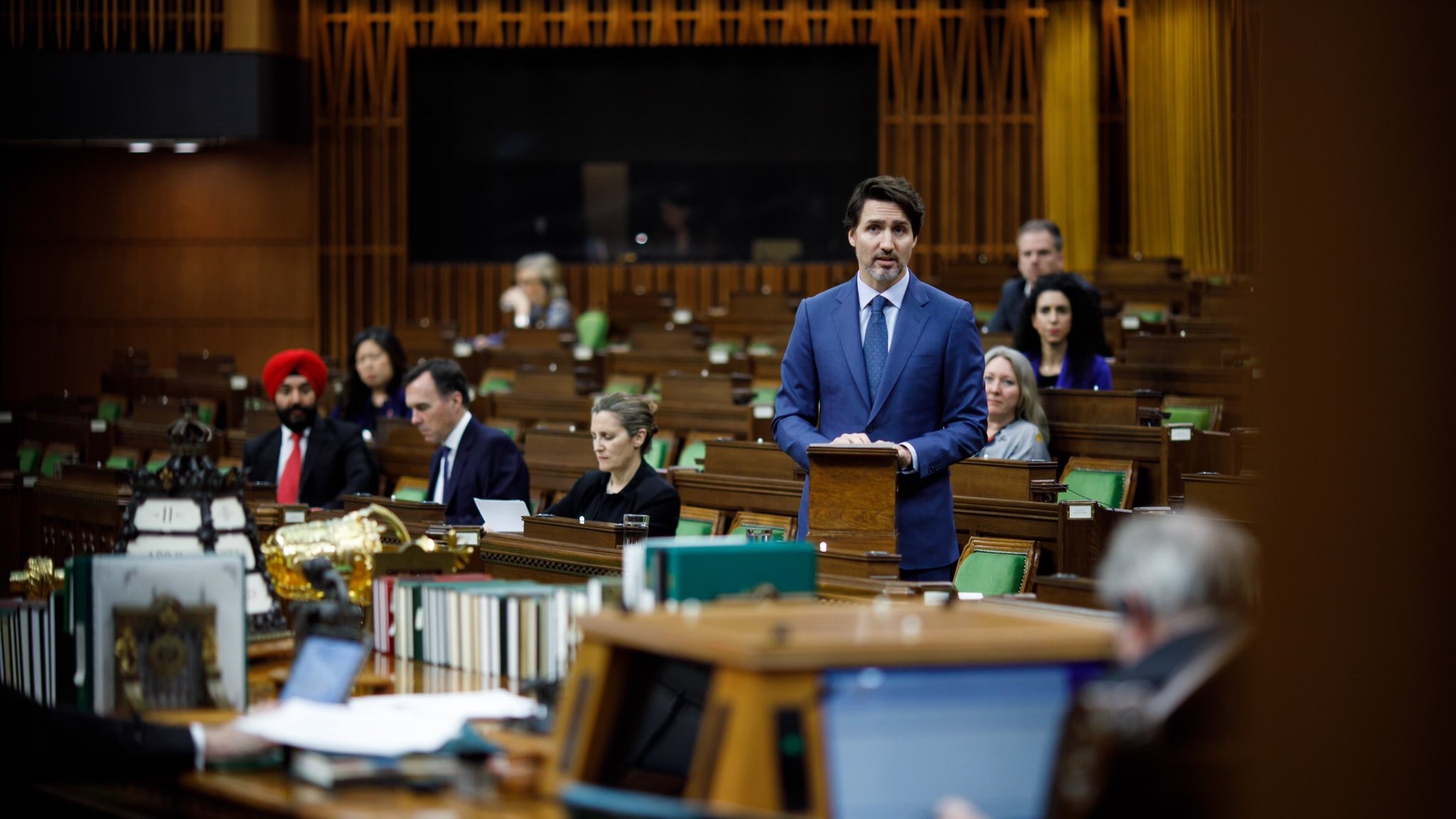 VANCOUVER — Wilderness Committee is calling for full transparency in how government agencies are supporting the fossil fuel industry after Prime Minister Trudeau announced money for Canada's struggling oil and gas sector.
"The only thing clear about today's announcement was that Canadians have made public money for oil companies so politically toxic that the federal government wants to hide it," said Climate Campaigner Peter McCartney. "That's a victory for the thousands of people who've taken time during the last few weeks to condemn a bailout for oil companies, but we cannot celebrate until we know what's going on behind the scenes."
At the end of Prime Minister Trudeau's prepared remarks, he mentioned the government would work through Export Development Canada and the Business Development Bank of Canada to expand access to credit for small- and medium-sized oil and gas companies. 
"That could amount to tens of billions in new fossil fuel subsidies without the public knowing a thing about it," said McCartney. "There's a reason nobody will lend oil companies money, and Canada should not be providing credit when we know many of them will never be able to pay it back."
Trudeau also announced $1.7 billion to clean up orphaned and abandoned oil and gas wells and a $750 million fund to reduce methane emissions. While the environmental benefits from this money are laudable, more details are needed about how this money will be administered.
"At the end of the day, you and I have to clean up our messes, so oil companies should have to do the same," said McCartney. "We're going to need to keep a very close eye to make sure funding is spent on activities that would not have happened without it and changes are made so the public is never liable for industry's damages again."
Today's announcement shows the government realizes Canadians don't want to spend money to keep oil companies alive, but work continues on the largest fossil fuel subsidy ever — the Trans Mountain pipeline.
"We need a clear signal that the federal government understands the realities facing the global climate and global oil markets," said McCartney. "With oil prices in freefall, now is the time to spend the $13 billion planned for Trans Mountain on building an economy that will last instead."

–30–
For more information, please contact:
Peter McCartney | Climate Campaigner
778-239-1935, peter@wildernesscommittee.org