Keystone pipeline cancelled
Tuesday, January 19, 2021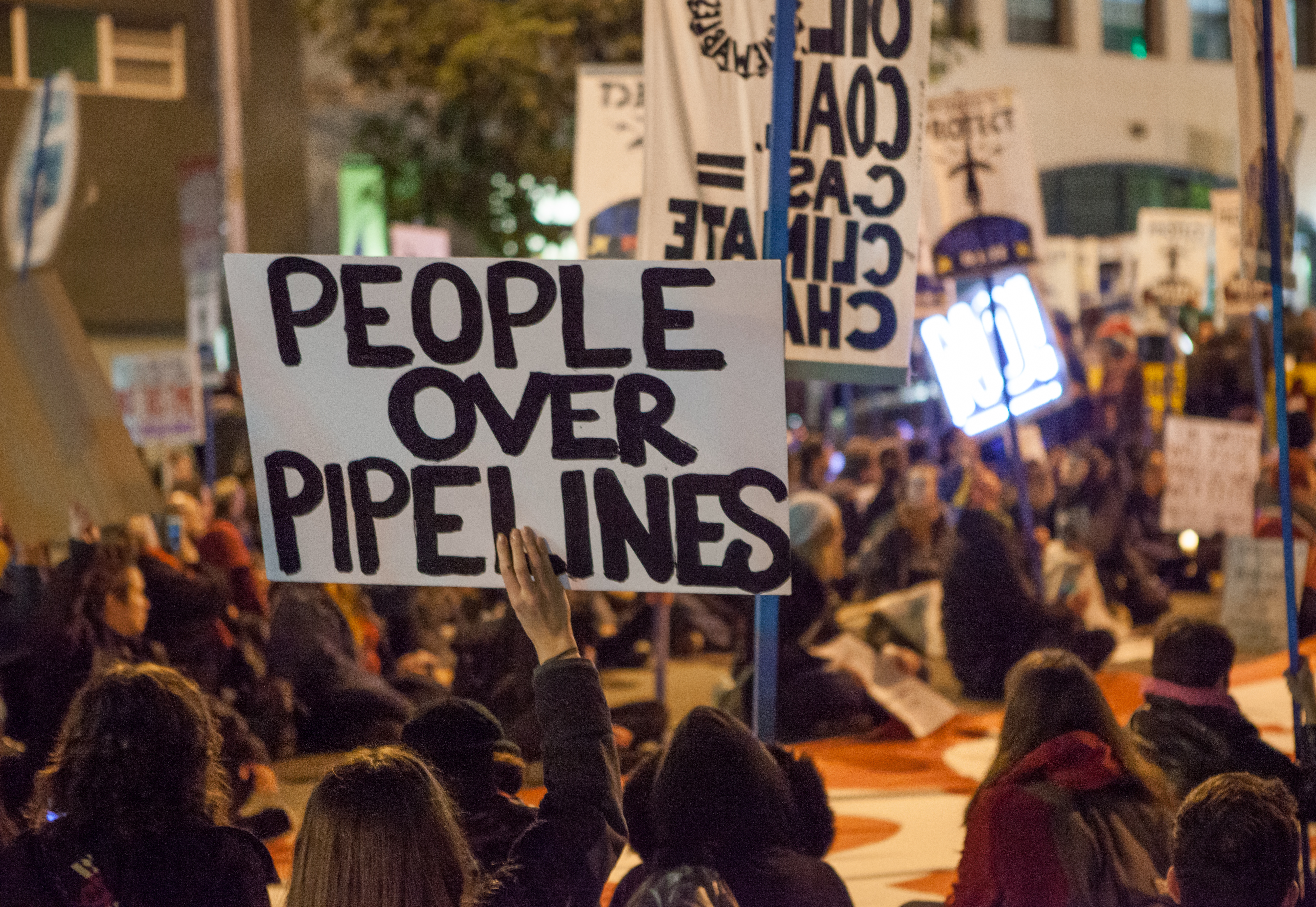 US President-elect Joe Biden is to cancel the controversial Keystone XL Pipeline on his first day in office, North American media report.
The pipeline is projected to carry oil nearly 1,200 miles (1,900km) from the Canadian province of Alberta down to Nebraska, to join an existing pipeline.
Environmentalists and First Nations have fought the project for more than a decade.
Mike Smyth talks to Climate Campaigner Peter McCartney about the move by Biden.