Peat mining in 2020: A new fight with an old foe
Friday, November 20, 2020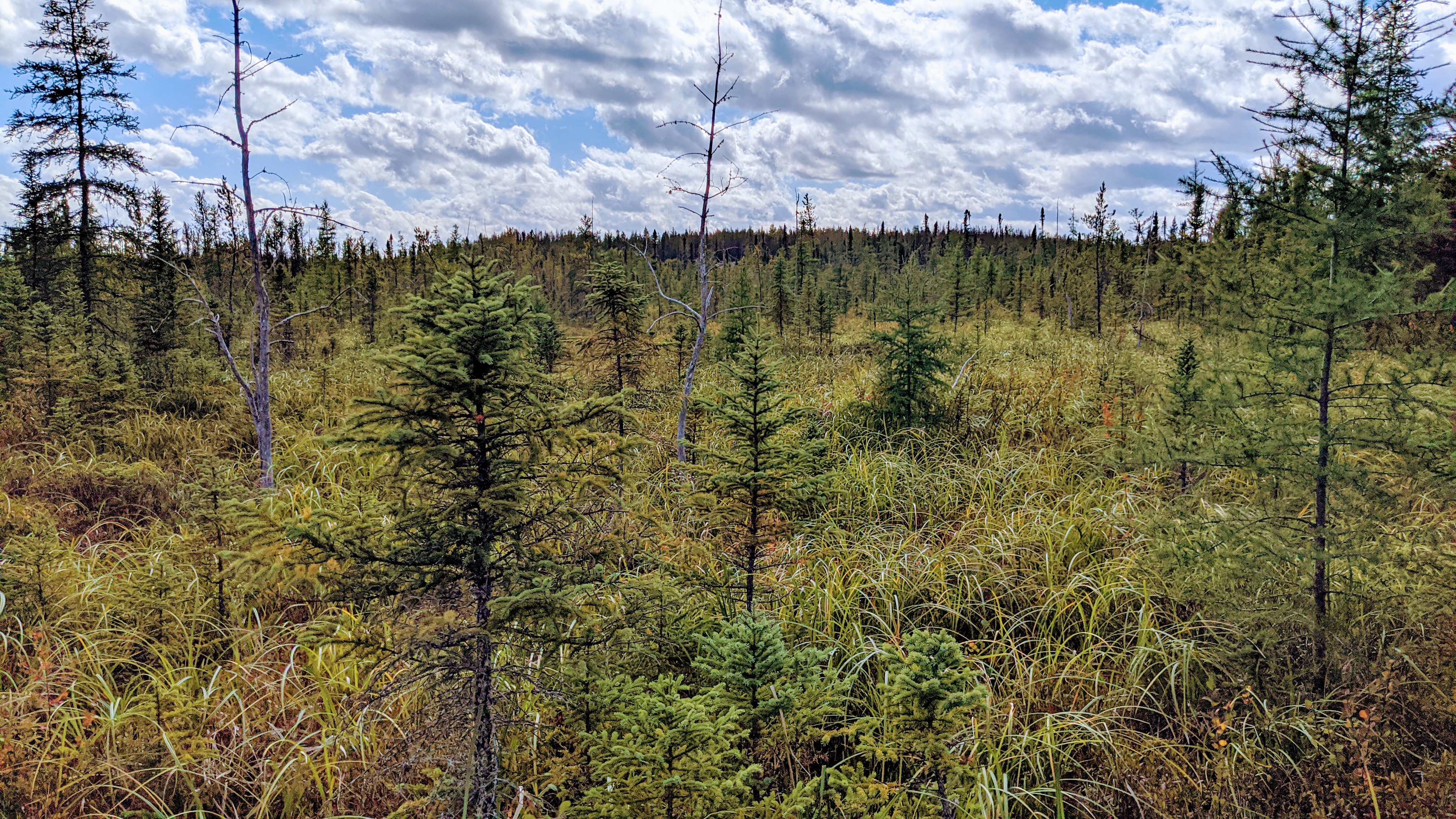 An Environment Act Proposal to operate a new peat strip mine in the Evergreen Bog (map) has been filed, and the government is accepting public comment until Dec. 5, 2020. You can find  the proposal on the Manitoba government's Public Registry website.
The new peat mine moratorium expired in 2015, leaving our precious peat bogs open for exploitation. Now SunGro — a private corporation owned by one of the richest families in Canada — is proposing a new peat mine.
I don't like to use war analogies but mining peat is like releasing a climate change bomb. As soon as you drain the water in a peat bog it begins spewing out carbon at a rate unlike anything other than burning fossil fuels. 
Peat bogs are so critical for the climate. Covering only 3 per cent of Earth's land surface, they store 30 per cent of terrestrial carbon. Peat bogs are a big climate deal. 
To catch you up on the peat story, here's a brief history of peat mine approval in Manitoba:
2011: Applications were made for four new peat mine licenses near Lake Winnipeg, one of them in Hecla-Grindstone Provincial Park. Three of these licences were issued. The effects on water and climate — and the omission of climate change conditions on the licences — caused an uproar. Afterwards, the Manitoba government put a moratorium on new peat licences and banned peat mining in provincial parks altogether. The government even bought out the peat lease in Hecla-Grindstone to end that project. 
2015: International Institute for Sustainable Development releases a report stating there is no way to mitigate the massive carbon release which occurs from peat mining, except to buy carbon credits. Peat moratorium expires for no good reason. 
2016: International Union for the Conservation of Nature, who established the global standard on nature protection, calls for a moratorium on peat development exploitation. Read their issue brief on peatlands.
2018: Wilderness Committee, echoing similar international calls to preserve peatlands, calls for a ban on all new peat mines and a commitment to protect 66 per cent of Manitoba's peatlands by 2030.
2020: The first new peat mine since 2011 is proposed.
Peatlands protect our climate. We must protect our peatlands. Raise your voice today.